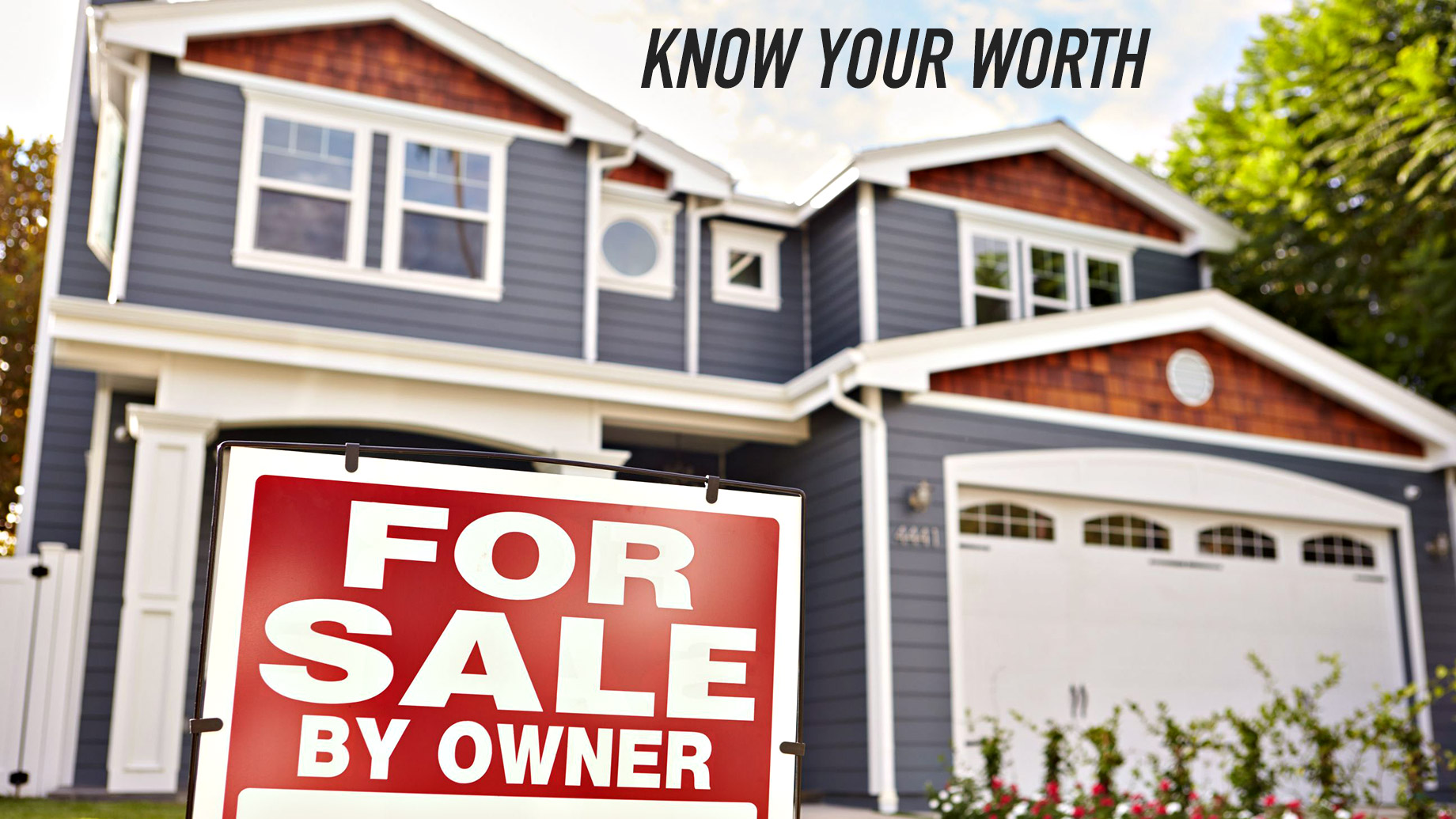 Are you looking to sell your home? Are you wondering how to determine an accurate home value?
Setting a selling price involves more than just educated guessing. You'll need to do a little research, and get some input from a few professionals, before choosing an accurate listing price.
Here's what you should know.
1. Try a Comparative Market Analysis
A real estate agent will determine the fair market value of home properties in your area through a variety of means. They will surely perform a professional comparative market analysis.
Whether you're enlisting the help of an agent or trying to sell on your own, it helps to know how to do your own comparative market analysis. To perform proper analysis on your property, you'll need to know how to describe it in terms of lot size, layout, age, and condition. You should also be aware of factors that could negatively impact your home's value, including leaks or old windows.
You'll then need to locate at least three comparable properties in your area. These should be as close to your property as possible and sold as recently as possible. In a good market, you can probably locate properties that have been sold over the last few weeks.
You'll want to find homes that are similar in terms of the number of bedrooms and baths. You should also think about your home's condition compared to these properties.
Other factors that could impact your home's value include the schools in your neighborhood and proximity to desirable amenities such as shopping, parks, and libraries.
You can find a template for a comparative market analysis report online. You will need the addresses of comparable properties, sold prices of comparables, and dollar-per-square-foot values. These programs will also require numbers like lot sizes, bedrooms, baths, and garages.
Online software can help you do the math once you're ready to create an analysis report. Just make sure you do your homework before you start.
2. Use Other Free Online Estimators
The complete comparative market analysis may be too involved for you at first. If you'd like to simply estimate the value you could get for your home, there are lots of free online tools that could help.
The facts about your home are public record. You may be able to find it at your county tax assessor's office, county recorder, or city hall.
You can get information about the year your home was built, the square footage, the number of rooms, and how much you paid for it. Online tools can then help you make an estimate of your home value.
Before relying on these estimators, however, you'll want to be sure to consider other factors. Without doing a full market analysis, you can look up the recent sales of nearby properties and estimate how they compare with yours.
You'll also want to think about the current market and time of year. How are supply and demand working in your favor or against you during this time?
Keep in mind that online estimators are not designed to point out unique aspects of your home that may appeal to buyers or turn them away. An honest assessment may require professional assistance.
3. Speak to a Realtor
Many folks hope to sell their homes on their own because it will save them the hefty price of the commission. In fact, most of the time, it is around 6% of the home price. This means that if you were to sell your home for $300,000, you'd be paying your realtor $18,000 in fees.
A commission like this makes selling your home by owner seem more appealing. You'll get to keep more of what you have earned while paying mortgage on your home.
Yet many find that the security of hiring a professional real estate agent is worth the price, and could even end up saving them money in the end. Realtors perform a comparative market analysis as part of their commission-based work. They can also give you a professional opinion about how unique features or drawbacks of your property will influence the home price.
Real estate agents have well-honed negotiating skills and can get you the best price for your home. If you are uncomfortable negotiating, you could end up accepting less than your home is worth and losing money on the deal.
Real estate agents will be a lot more familiar with the software, paperwork, and logistics involved in selling a home than you are. Many folks find that commission is a small price to pay for the peace of mind that hiring a professional agent brings.
4. Hire a Professional Appraiser
If you want to avoid the high commission of real estate fees but wish to still get a professional opinion, you may want to consider hiring a home appraiser. The average cost of a professional appraiser is between $312 and $404.
Professional appraisers can evaluate your neighborhood market, home characteristics, and comparable properties to create an official report. You can be confident that the accuracy of the listing price was confirmed by a professional.
Many folks also hire professional appraisers to evaluate market value for a refinance or purchase.
Determining Accurate Home Value
Finding an accurate home value so you can list your home at the right price is critical to the home selling process. With the right homework or help from a professional, you'll have your home sold for a great price in no time.
For more information on home buying and selling, read more articles from our website today.