Whether you're doing a small renovation or building from scratch, construction is always a costly endeavour. When you consider labour, materials, and any unexpected problems you might encounter along the way, the price of construction projects can become unexpectedly high.
While it's always been a rather pricy service, construction is one of the industries that has suffered a harsh hit from the worldwide COVID-19 pandemic. The price of building materials and construction projects has skyrocketed, making it more challenging for many to afford home improvements and for construction companies to find work.
The cost of homebuilding and other construction projects in Canada has been constantly increasing, which can potentially discourage business in the construction industry. Reports are showing that home construction in Canada is currently growing, but findings indicate Toronto is being excluded from the surge. Knowing how to find great prices on building materials can help lower the cost and make your construction project possible. 
Here's how to find the best prices on building supplies in Toronto, Ontario, Canada:
Find A Reliable Supplier
Of course, the first place to check for building materials are places that source all kinds of materials. The advantage of sourcing your materials from licensed suppliers is that they're reliable and you may be able to source all of your material from the same place, saving you some hassle.
There are suppliers in Toronto that are committed to providing quality materials at affordable prices. Suppliers such as Bernadi Building Supplies can offer you some of the best pricing on building supplies. You can check them out at https://bernardibuildingsupply.com/. 
Keep An Eye On Social Media
These days, social media is useful for far more than posting pretty pictures and keeping your followers updated on your personal life. In urban cities like Toronto, online marketplaces have recently seen a growth in popularity.
Online marketplaces, such as Facebook Marketplace, are filled with almost anything and everything that people are looking to sell. If you're looking for low-cost materials to fit your budget, social media should be high up on your list of places to look. There are often listings for materials that people are looking to get rid of. You may be able to barter these prices down. If you're lucky, you may even find someone giving excess materials away for free.
Advertise Your Need Online
This is another way that social media can assist you. Posting on social media about materials that you need or certain projects you're working on can alert people in your area about your needs.
It can be helpful for the people you know to be aware of the construction projects you're working on. You may be surprised at how often people are happy to get rid of something they don't need or something that's been taking up too much space, or may know somebody else that can help you. For example, if you make a post looking for concrete slabs in Toronto, a friend may reach out, telling you that they know someone who's looking to sell some concrete slabs that they've got leftover from a previous project.
Look For Discounted Materials And Clearance Sales
Visiting popular hardware stores around Toronto might bring you some great deals. While it may not seem like it at first, hardware stores and material suppliers often have sections with discounted materials marked down for clearance.
Some stores might even offer you discounts if you buy in bulk or sign a contract to source certain supplies from them regularly. If you're buying in bulk, you may be able to negotiate a deal to get your materials at a lower price.
Visit Construction Sites For Unwanted Materials
Construction contractors often receive extra materials that they won't be needing. If you're looking to buy building materials, consider visiting some construction sites first.
If you politely ask the contractors for any extra materials, they may give them to you for free or at a discounted cost. However, you should remember not to enter the area without permission, especially since construction sites can be dangerous and require you to wear protective gear.
Finding extra materials at construction sites is a great way to save yourself money. It also saves the contractors time, money, and the effort required to get rid of the material.
Finding Demolition Sites
Like construction sites, demolition sites usually have completely usable scrap materials that are ready for disposal. Demolition listings are often made by people who are eager to clear up their space of what they don't need.
Doors, wood, tiles, slabs, and are often offered for free or for cheap at demolition sites. Again, this can help you keep your costs down and help them by removing unwanted material. This means it doesn't always take brand new supplies to bring your home or interior design plans to life.
Conclusion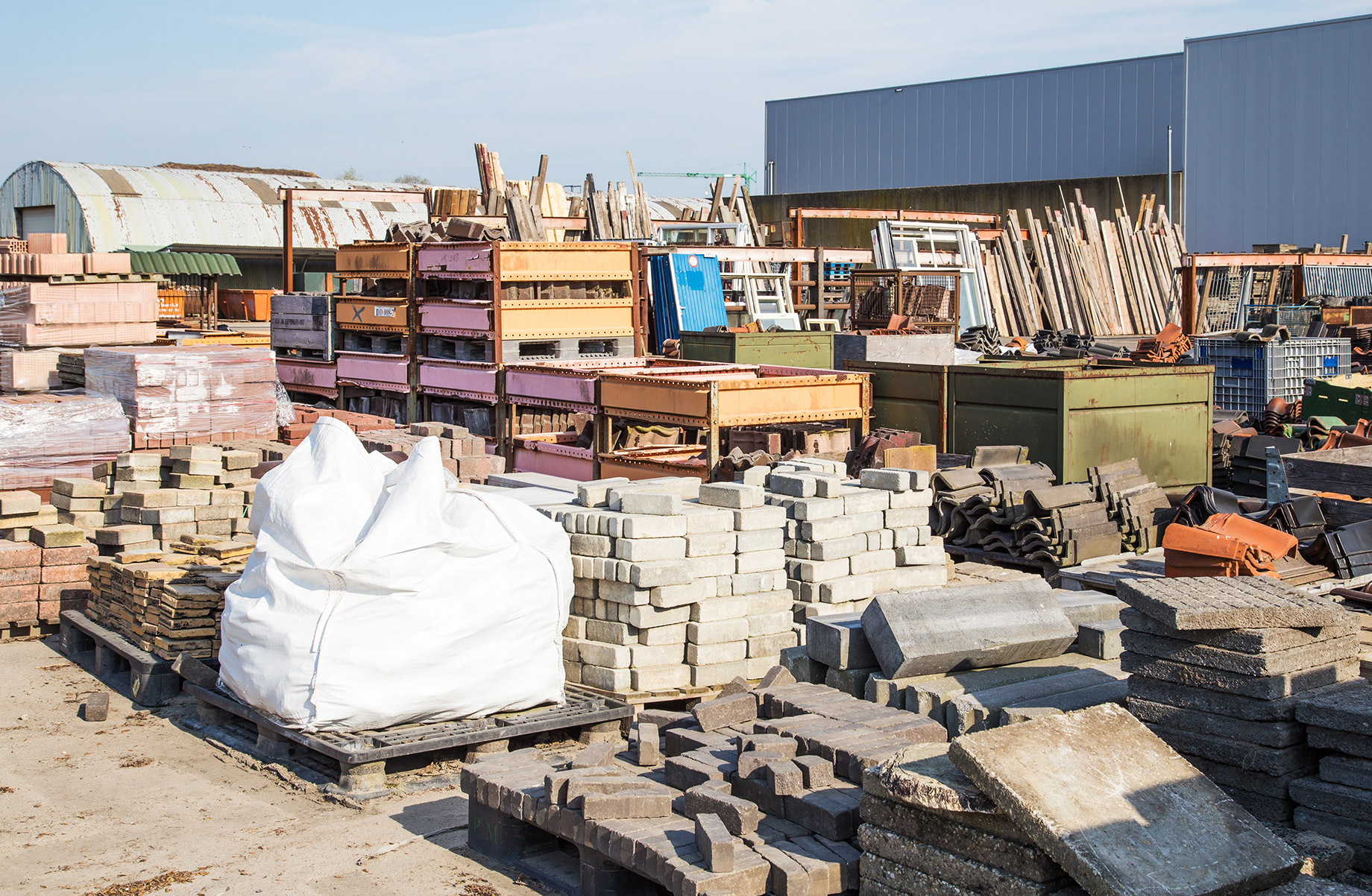 The cost of construction in Toronto may be on the rise, but that's no reason not to go forth with your new building plans (or old ones that you had to put on hold due to the Covid-19 pandemic). A little thought and searching can help you find building materials at price points that can help reduce your overall cost. Do a bit of research and you might find exactly what you need to bring your next project closer to fruition.