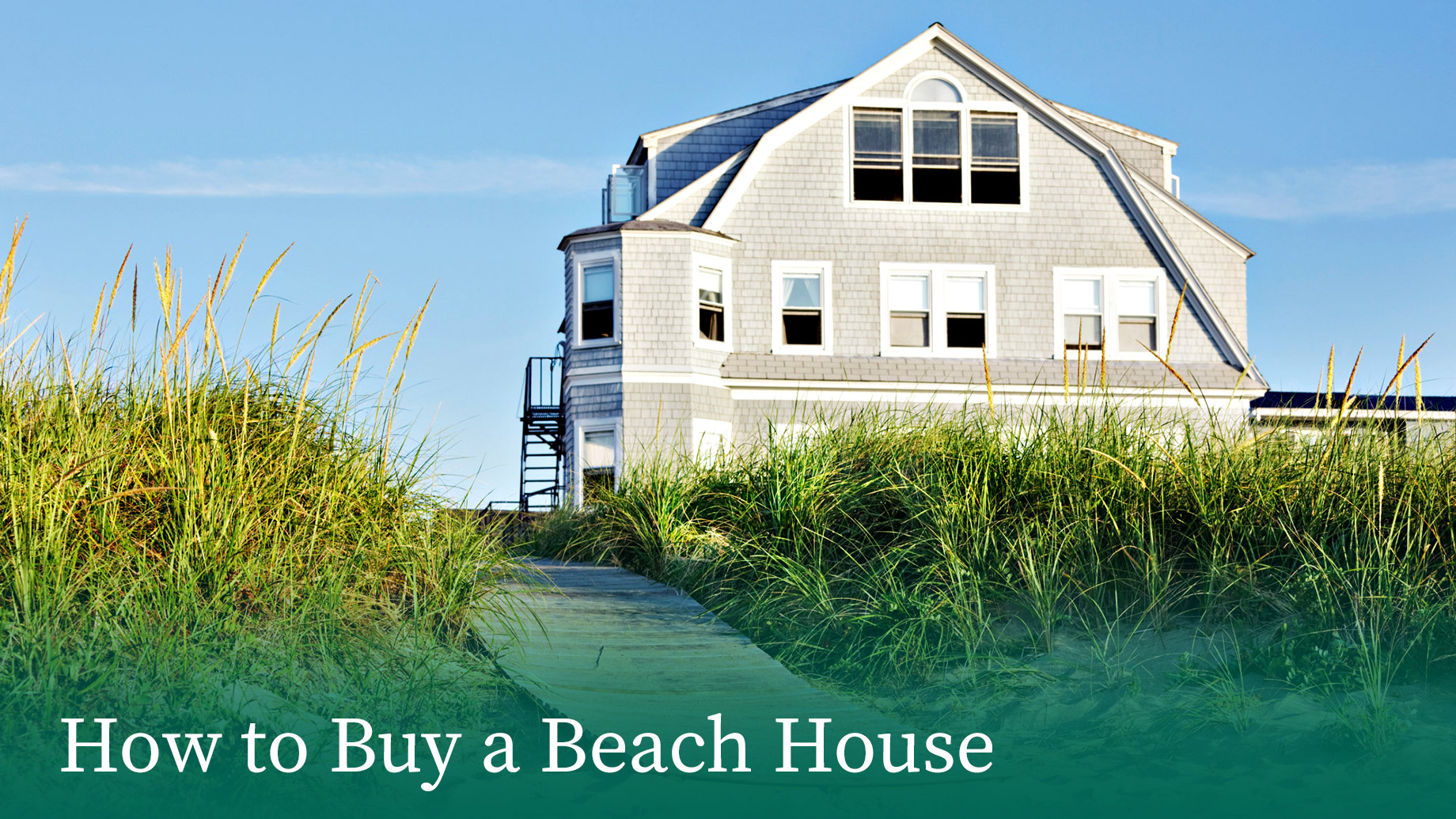 Second home ownership is growing in the U.S., with more than 5 million homeowners investing in a second house. Thus, beach houses are common investments in American coastal cities.
While it may sound like a big undertaking, picking the right beach house is doable for most people if you know what to look for.
But how complicated is the whole process? What should I know before buying a beach house?
That's what we'll be taking a look at today. This guide will explain how to buy a beach house and some of the factors that you should look out for.
Economics of Buying a Beach House
Buying a beach house isn't different from buying any other home. You find a realtor, take a few tours, and either pay for it upfront or put in a down payment.
The key here is timing. If the economy is doing well and real estate prices are rising, it might be time to invest in a beach house. If the economy's in a slump, it's also a good time to buy.
If you're a first-time rental property owner, you should be careful of a few things. Always inspect the property and bring a trusted professional with you.
Prices might be affected by things like crime rates, or even flood frequency. Doing the research and getting the right price at the right time is key when buying a beach house.
Key Considerations When Buying a Beach House
When looking around for beach houses in Myrtle Beach or elsewhere, these considerations will come in handy. They'll help you narrow down exactly what you're looking for so you can find the perfect beach house.
Construction
Making sure your beach house is weatherproof is a top priority. If there are high flood and storm surge rates, consider buying houses that are properly elevated.
Roof and Siding
Research your beach house's roofing to make sure it's properly installed and isn't leaking. Siding is another key consideration, as buying homes with proper siding lets you enjoy these benefits.
Proximity to Water
Every beach house owner wants to be close to the beautiful waterfront. Close water proximity is convenient in the summer, but understand that it makes you more susceptible to floods.
Flood Risk
Speaking of floods, always look at your flood risks when buying beach houses. Look at whether a house was built with flood-resistant materials. Consider the cost of flood insurance as well.
Rental Income
Do you want to rent your beach house to other visitors? If so, you should consider how much you can make every summer season. This will give you a better idea of your returns and help you decide if it's all worth it.
Understand How to Buy a Beach House Today
Buying a beach house is a big investment, but the process doesn't have to be a headache. Use this guide to help you understand how to buy a beach house today! For more information on real estate investments, check out the rest of our site!