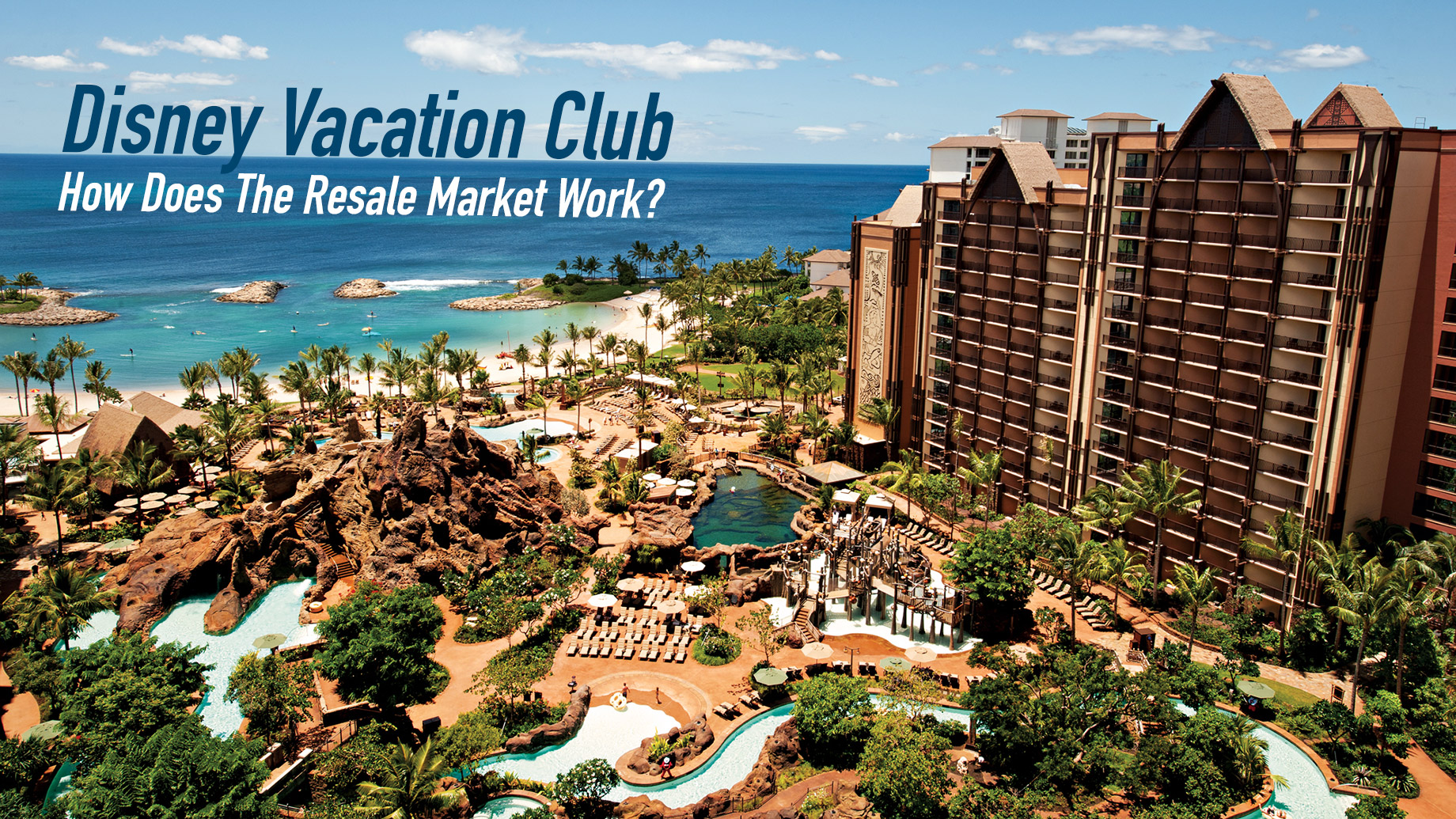 The Disney Vacation Club is something that you might have heard or seen if you have been to Disney. They promote it on commercials and brochures, but we are often focused on our Disney trip. If you have to take a trip to Disney, you may have discovered that there are so many options for discounts, packages, and plans.
The Disney Vacation Club is just another hidden gem to enhance your vacation experience. For more information, you can visit DVC resale experts.
Understanding the DVC resale market
We will start by taking a look at DVC before we make sense of the resale market.
What is the Disney Vacation Club (DVC)?
DVC is the Disney Vacation Club program through the purchase of real estate. You not only get to stay at the location, but you become a member and earn vacation points. 
These points are used as currency which can be used when making reservations. Members that find a property through Disney directly will get more benefits but have to pay an extensive amount.
How Do DVC Points Work?
DVC points can be used to book vacation accommodations. The amount varies depending on when you travel, the size of your accommodations, and the length of stay. 
The number of points you get varies on the resort.
Why Become a DVC member?
Many people go to Disney and still get a fantastic experience, but DVC isn't an experience. Being a DVC member is focused on saving and getting access to more benefits. 
Members do not pay a resort sales tax which is one way to save on your trip. They also don't pay currency exchange on their points. 
You can also benefit from the "legacy factor," where the membership can be passed on within the family's job to get you to purchase from them. 
There are some benefits that you don't get with DVC resales because Disney has placed restrictions. Overall, both sides have their pros and cons, but with DVC resale up, we can expect to save anywhere from 20-40% depending on the resort. 
You can even save thousands of dollars in some instances.
DVC Resale Listings
The price and points for DVC resale listings vary on the resort.
Bay Lake Tower
Disney's Beach Club Villas & Resort
Disney's Hilton Head Island Resort
Disney's Polynesian Villas & Bungalows
Disney's Vero Beach Resort
Disney's BoardWalk Villas & Inn
The Villas at Disney's Grand Floridan Resort & Spa
Disney's Saratoga Springs Resort
Aulani, A Disney Resort & Spa
Disney's Animal Kingdom Villas – Kidani Village
Boulder Ridge Villas at Disney's Wilderness Lodge
Disney's Old Key West Resort
Disney's Riviera Resort
Final Thoughts
The Disney Vacation Club allows your family to feel at home during your vacation. It is an opportunity to save money and experience more benefits through Disney.
To find your own DVC resale resort, you can visit DVC resale experts to help you with the process.