If you're looking to add value to your home, then upgrading your existing roof is a great way to do it. The roof not only protects the inhabitants of the house from the harsh elements but also helps to communicate the character of the house. Of course, there are important parts of getting a new roof that should never be overlooked, such as the framing of the roof, its preparation, and proper installation. However, the most important aspect is the material you pick for your roof because that is what will elevate the exterior of your house to a whole other level.
So, what are you supposed to consider when choosing the appropriate roofing of your house? There are a few questions you should ask yourself before going for a specific material, and most of them have nothing to do with the architectural style of your house.
Will the material require special framing?
How heavy is the material you intend to use?
Are there special issues to consider when it comes to this material, such as installation issues and maintenance issues?
Does the material comply with the fire codes in your area?
How is the performance of the material in the weather in your area, especially when it gets extreme?
How expensive is the material? Also, what is its lifespan and what warranty is offered with it?
How well does the material suit the overall style of your home?
How you answer these questions is what determines which material is the best option for your house. You will find that there are plenty of options out there. However, to make you work easier, we narrowed it down to the top three that are trending in 2018.
1. Asphalt Shingle Roof
Roofing with asphalt shingles is becoming more popular, mainly due to their versatility and the value they offer in relation to the price. They are also very easy to install and can be reinforced with a range of materials, both organic and synthetic, without having their appearance changed. Asphalt shingles are widely available and come in all kinds of colors. They are also the least expensive roofing material on the market as we speak. The only negative is that they have a relatively short lifespan compared to the other materials. They can still last up to 25 years, however. They work with almost any architectural style.
2. Concrete and Clay Tiles Roof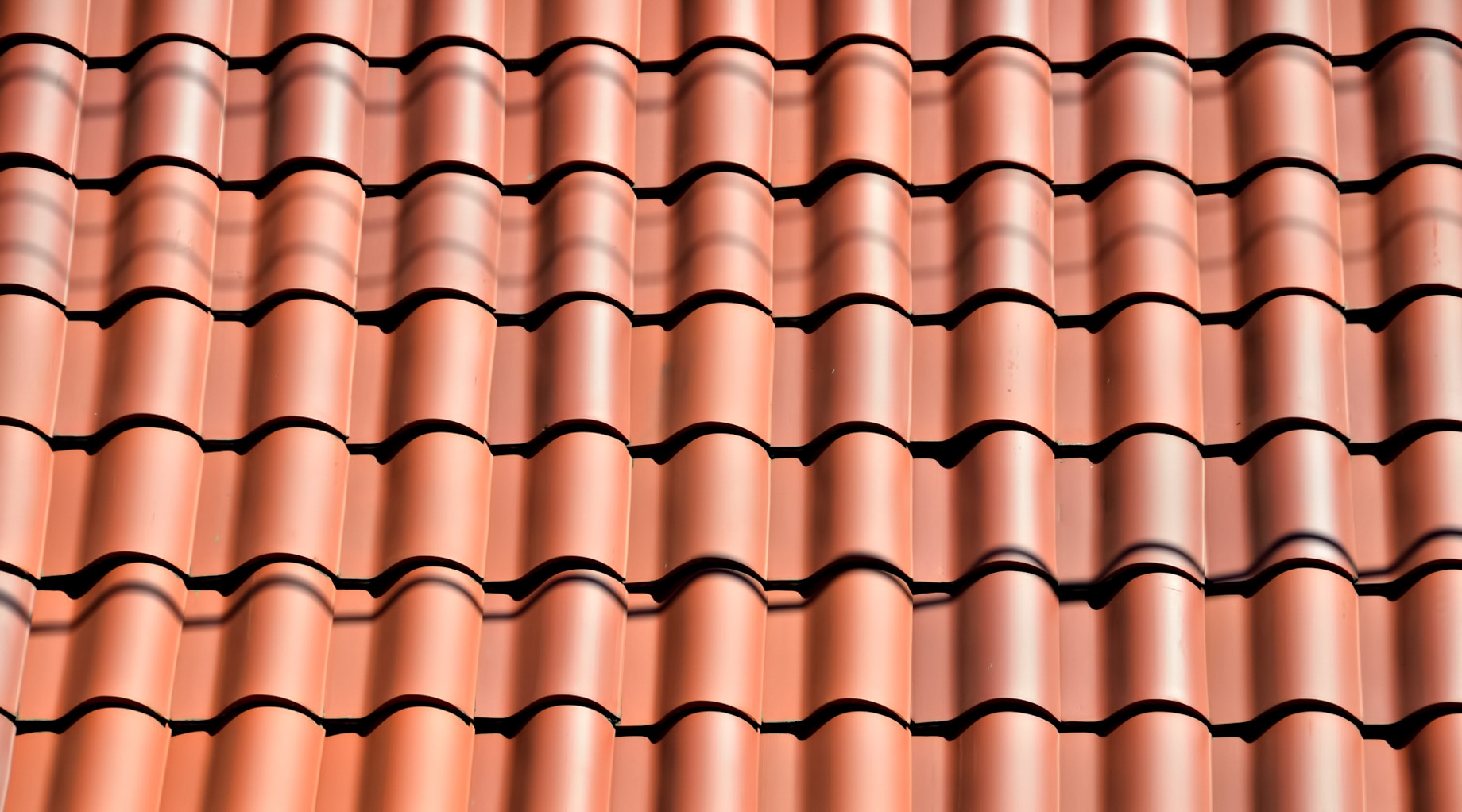 Concrete and clay tiles have a way of adding some much-needed elegance and texture to the roof of your house. They are very durable, albeit heavy, and need a professional to install. Concrete tiles in particular are the heaviest. They are, however, the more versatile of the two. These tiles are typically long-lasting, noncombustible, and energy efficient. The major drawback is how expensive they are and the special framing they need. They work best with Spanish-style, Southwestern, Mediterranean, and Mission architecture. These will typically last up to 50 years.
3. Metal Roof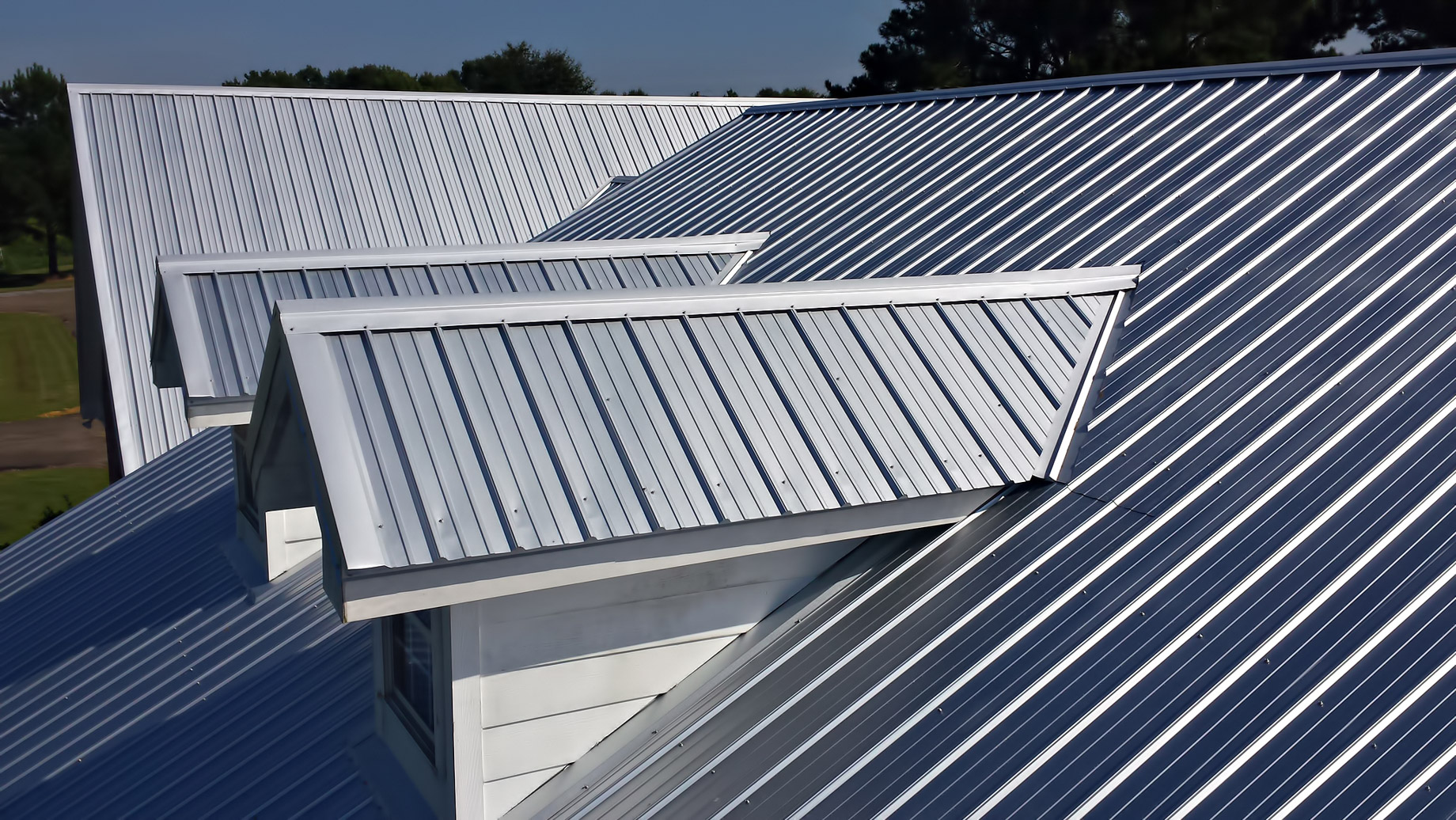 Metal is one of the most resilient roofing materials with its resistance to extreme weather conditions. It comes in two varieties, which are shingles and panels, and can be made of different materials, such as stainless steel, copper, zinc, and aluminum. Metal roofs are very lightweight, durable, and great for harvesting water. The only major negative is that this material is expensive. It works best with cabins, bungalows, cottage-style homes, and contemporary homes. A metal roof will typically last up to 75 years.