A fireplace is easily one of the best things that you can add to your house. It enhances the décor and also allows you to get through cold nights and winters in warmth and style. However, you don't need to stick with the traditional wood-burning fireplace. There are plenty of upgrades in the market that you can try instead. These are:
Wood Burning Fireplace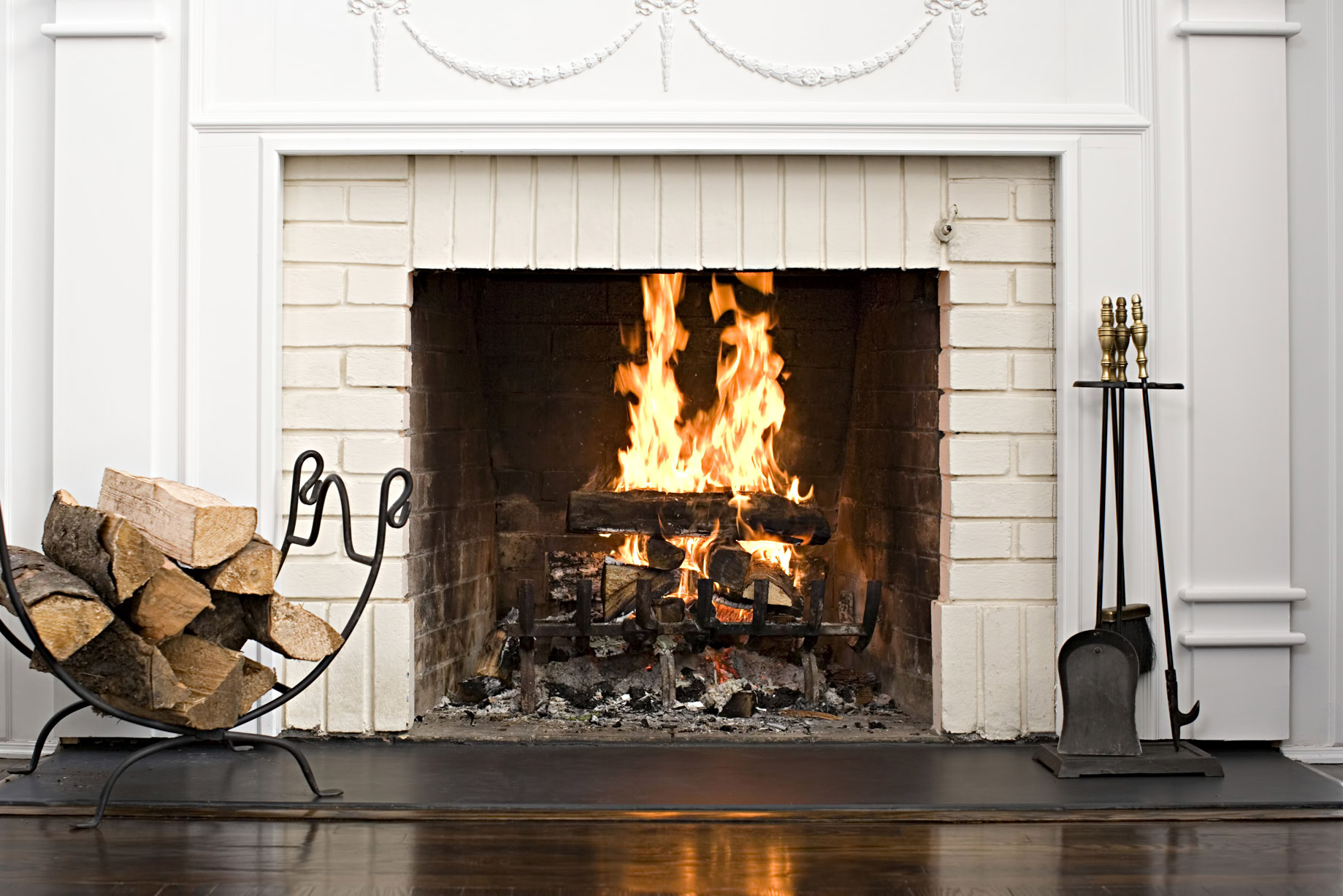 Wood-burning fireplaces are quite powerful and can give you all the warmth you need when it's cold. However, they aren't efficient and leave residue which makes cleaning the chimney and mantle an unavoidable hassle. These problems can be overcome by switching to a vented fireplace.
Vented Propane or Natural Gas Fireplace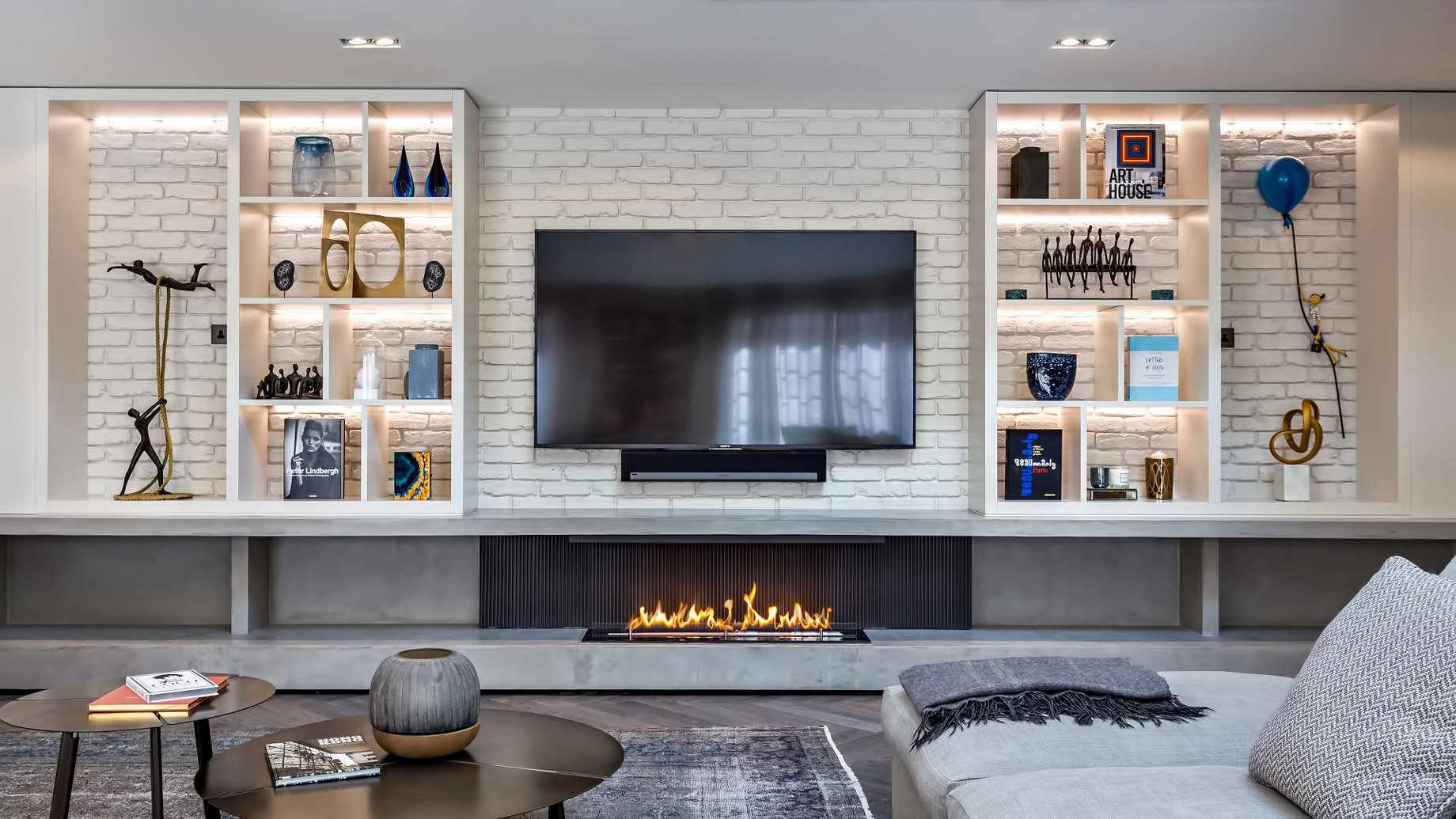 A vented propane or natural gas fireplace is highly efficient and offers clean burning and high temperatures. Installing a gas fireplace is also easy as long as you have the right tools. Basically, you just need to create a space for the fireplace, attach power and gas lines, build a vent that goes out of the house, and install the mantel. That's it!
Ventless Fireplace
Ventless gas fireplaces are exactly the same as their vented counterparts with one difference, they don't vent outside but rather directly into the house.  Since they don't need flues or chimneys, they can save you a lot of wall and floor space which is important if you want to make your home look luxurious on a budget. However, you smell more odors as the combustion stays inside the room.   
Electric Fireplace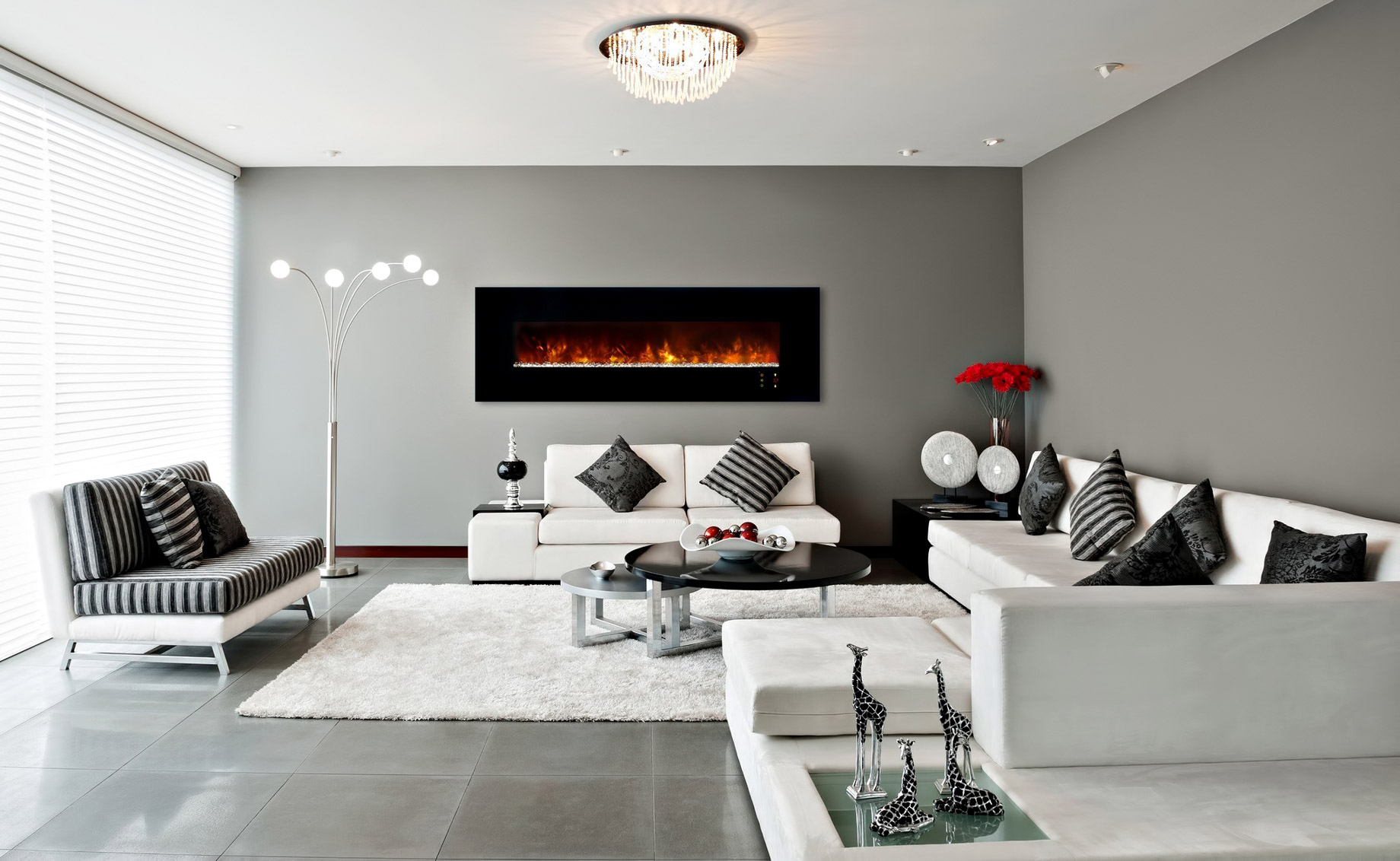 Electric fireplaces are relatively new in the market, but they are becoming quite popular due to their simplicity and the fact that they require almost no maintenance.  Plus, of all the options, they are the easiest to install. In fact, you can set them up yourself as you just need to cut a hole, wire in the system, and install the mantel. It doesn't get easier than this! However, if you do decide to go with the DIY approach, then make sure that you read a homeowners insurance guide so that you don't lose the insurance benefits in case things go south.
Chimney Repair and Maintenance
If you are not ready to upgrade to modern fireplaces that are discussed above and want to keep your wood-burning fireplace, then have to take care of the chimney. It's actually quite important because if your chimney is damaged then it may increase the heat levels inside your home and lead to a build-up of dangerous gases like carbon monoxide.
The following are a few tips on chimney maintenance:
Install carbon monoxide detectors in your home especially in the sleeping areas to avoid carbon monoxide hazards.
Check the chimney from time to time for cracks or gaps in the joints.
Install a chimney cap to protect the chimney from rain, sleet, debris, etc.
Since water is the archenemy of chimneys, you can waterproof yours to add an extra layer of protection.   
Get the chimney and flue cleaned thoroughly by a professional on a regular basis.
Take time to evaluate which options for upgrading your fireplace is best for you and make sure you consider the maintenance tips for keeping your chimney intact for years. Finally always use a professional for the renovation and maintenance of your fireplace and chimney so that you can rest assured that everything is done properly and to local building standards and regulations.