Investing in real estate is more popular now than it has been in quite some time. If you choose the right region, it's a rather low risk/high reward venture. There are many areas in the U.S. that have benefited from urbanization and the luxury condo rush, but few, if any have blossomed in quite the way Miami has. It shouldn't really be surprising that a city known for its gorgeous weather, white sand beaches, spectacular nightlife, diverse culture and colorful arts scene has become one of the most appealing destinations in the country for luxury living.
The housing options in Miami have always had a certain contemporary, pastel flare to them. The aesthetic here functions as a direct extension of the sunshine and the shoreline. And over the last decade, the already impressive lineup of luxurious, modern residences has expanded exponentially. There's the stunning Fasano Residences & Hotel at Shore Club in Miami Beach which sits right on the ocean and features an array of beautiful gardens that meet the water.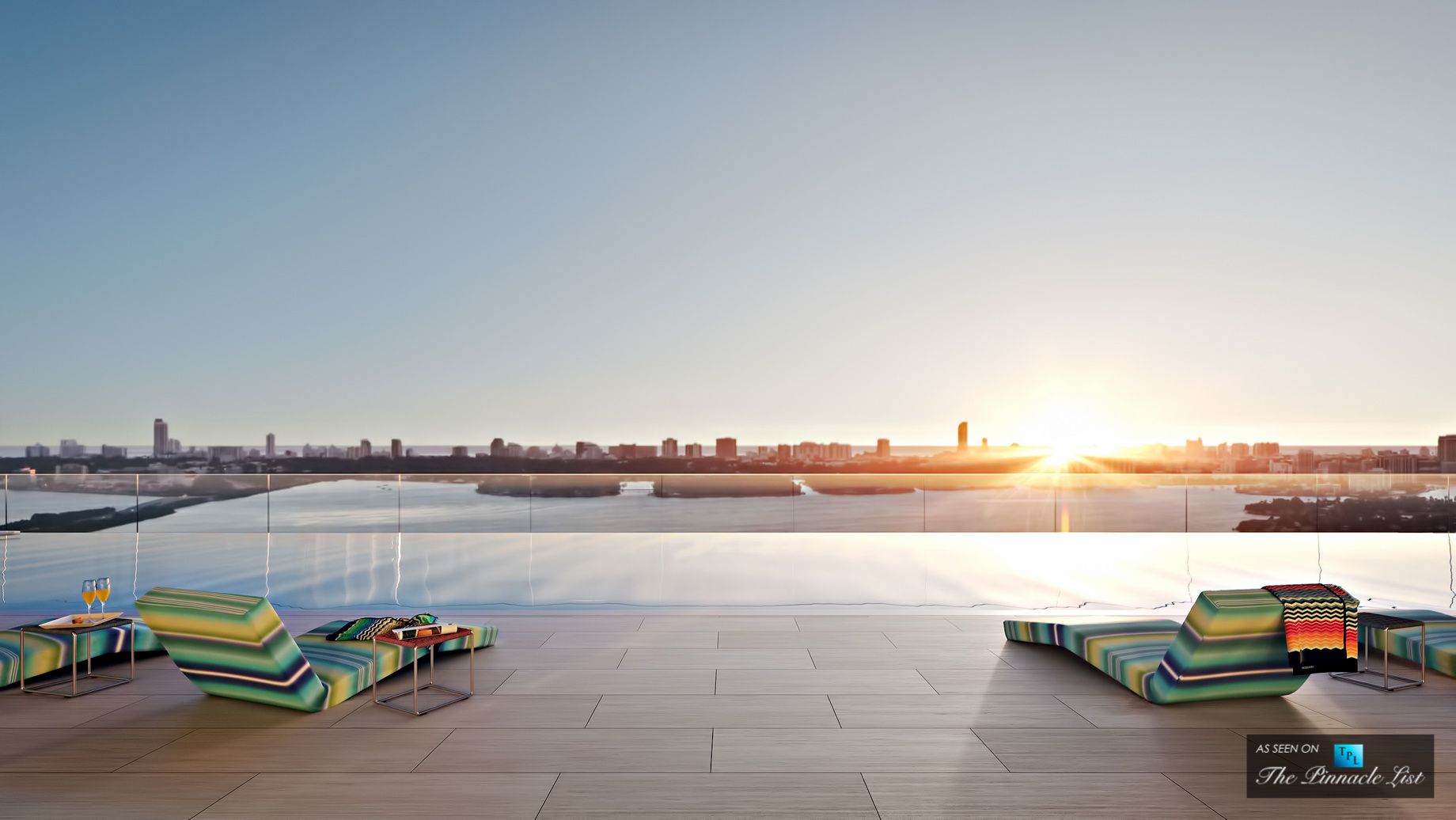 As well as the soon-to-be iconic 57-story Missoni Baia will be a shining, beacon of shoreline-hugging elegance. Both of these buildings feature a wealth of amenities that makes life at home feel like a vacation. The point is, architects, designers and developers have gone all out in the Magic City. These homes were meticulously crafted from some of the finest materials on the planet – they are worth the investment.
Of course, in real estate, the question is not whether something is worth the money at that point, but whether it will increase in value over time. In real estate there is never a sure thing, but Miami has a diverse and growing economy and as the cultural and culinary scenes continues to grow, so does general interest. Miami's real estate market goes through ebbs and flows like any other, but it seems primed to keep heading up alongside the population of the region. So, if you're looking to invest in real estate in the U.S., Miami should be atop your list.
OK, so you've decided you like what Miami has to offer and you want to see what's out there. First do some research online, look into the various neighborhoods, check out the way they are trending (you'd be hard-pressed to find one that isn't currently rising.) Then, once you've narrowed it down to a few, take a trip! You don't want to blindly purchase a home without having seen the area for yourself. In Miami especially, it's about the feel. There's an energy that can't be conveyed over pictures and text.
Interest in Miami has exploded over the last few years, as Art Basel and other festivals have become known around the world. Check it out for yourself. We think you'll agree that investing in Miami real estate is a good move.