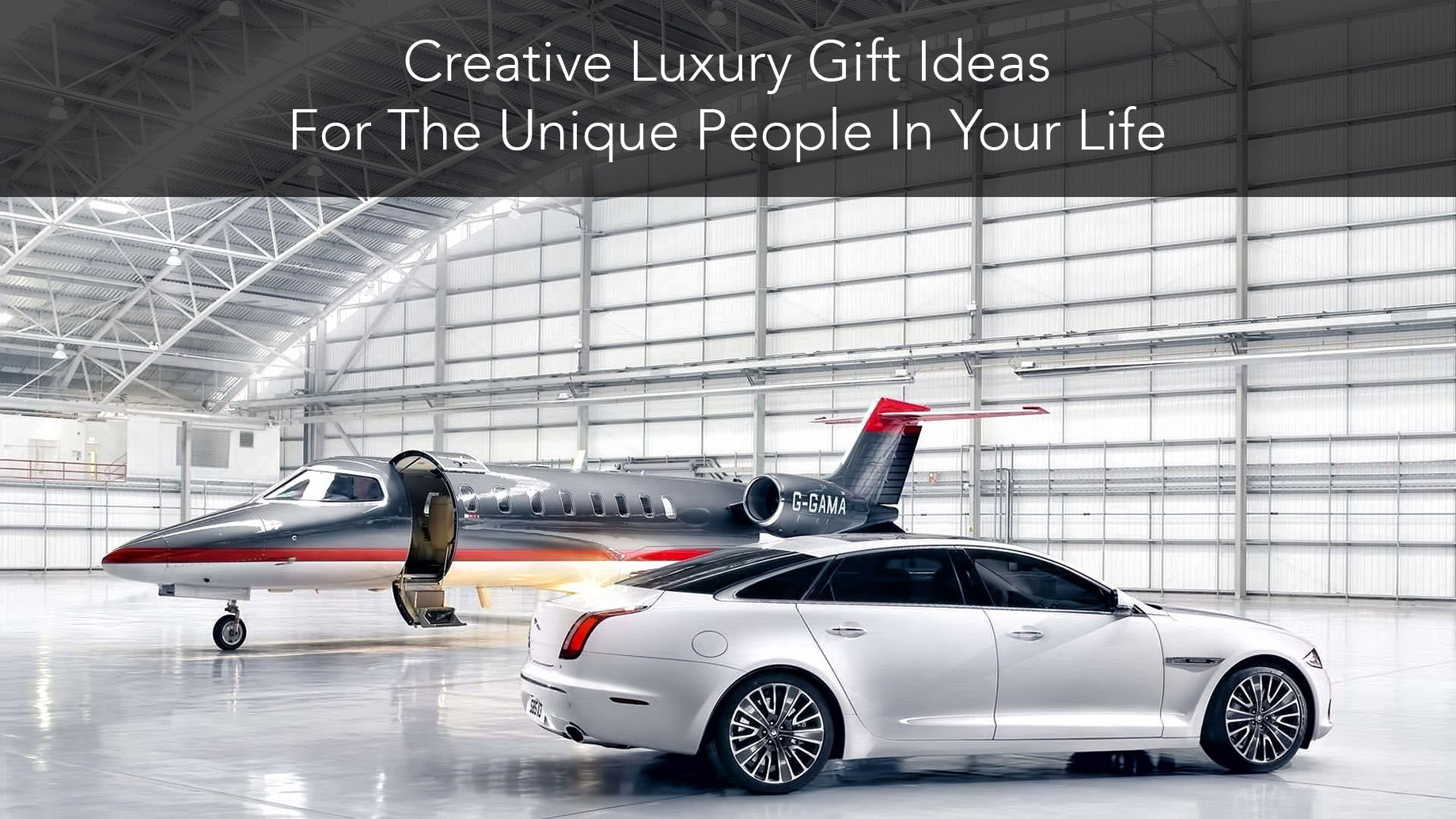 As we head toward the autumn months that can only mean one thing, the holidays are just around the corner. Thanks to the internet, you no longer have to fight the crowds to do your holiday shopping, not even on Black Friday. Not only that, but you can also find really unique gifts that might not be available in local stores. For many, Amazon is the go-to site for holiday shopping because it has almost everything and you can usually get free shipping by signing up for a free trial of Prime. However, amazon isn't the only game in town. In fact, when it comes to unique gifts, you are often better off going to a specialty site.
For the Foodie
Do you know someone whose DVR is filled to capacity with cooking shows? Is their Facebook Page filled with photos of dishes they have prepared, or eaten, or both? Is their Pinterest devoted entirely to edible creations? Do they know the correct water temperature and brewing times for white tea versus black versus green and so on? Do they get excited about gourmet grocery stores the way some people get excited about shoes? If you can answer yes to any of these questions, you just might have a foodie on your hands. Sites like Foodoro, from the everyday to exotic, which will entice and excite your foodie. If you want to make things really interesting, consider making a Chopped basket of five or six exotic ingredients and challenge them to make a gourmet dish using all the items. For example, you could build a basket from Foodoro that contains Triple Chocolate Creamy Pralines, Fig 'n Ginger Chutney, Bacon Jerky, and Portuguese-style Queijo Cheese, and see what they come up with. You can also purchase pre-made gifts from their gift section which includes items for special diets, and rare and unusual gifts like abalone in the shell and bacon hot sauce.
For the Cigar Lover
Do you know someone who enjoys cigars? You probably do! Are cigars his best after-work routine in the evenings? Is he fond of really good Cuban cigars? Is he collecting rare and exquisite types? We have an offer for the one who has the "yes" answer to all of these questions. Cigar brands and manufacturers are way too many all over the world. Sometimes finding the best and the right type of cigar may seem tough, and people usually get confused in the vast variety. You should know a man's tastes and smoking experience to choose the right one. But for a connoisseur, every good cigar has its place and worth in his collection. For example, you can undoubtedly get Davidoff cigars, and the aficionado will surely appreciate it. Today, Davidoff is one of the first names in the cigar world and offers too many types to any single smoker; from medium to heavy smokers, from light and creamy to more robust and spicy tastes. There are also Montecristo, Punch, Bolivar, and other types of cigars which also have their unique place. If you want a more original way, you can make a cigar and beverage hamper and surprise your loved one with such a box; quality Cuban cigars paired with a valuable drink like cognac, whiskey, or a bottle of wine.
For the Adventurer
Do you know someone with a need for speed? Does he crave wide open spaces, and the wind rushing through his hair? Does constantly posting images of motorcycles or airplanes on Facebook or Pinterest? Has he ever been skydiving or bungee jumping? Is his dream to motorcycle to Antarctica, or fly across country in a twin-engine Cessna? Motorcycle sites like Revzilla offer a variety of motorcycle gear, accessories, apparel, and even parts for the motorcycle enthusiast in your family. An online pilot shop offers everything your aviator needs, from headsets and navigation systems to apparel, jewelry and even toys. You will be to find something to appeal to aviators of all ages, be they dreamers or seasoned veterans with thousands of flight hours under their belt. For the outdoorsman in your clan, sites like GSI Outdoors offer backpacking and camping gear including cookware, storage, and even replacement parts for much-loved equipment. You can build a gift basket or purchase gift certificates if you are unsure of what to buy.
For the Rare Bird
Do you know someone who walks to the beat of her own drum? Does she have an offbeat sense of humor? Does she enjoy shows like American Horror Story, Ghost Hunters, Finding Bigfoot, and anything by David Lynch? Does she own any Tom Waits albums? Is her home décor reminiscent of the Addams Family or perhaps a carnival funhouse? If so, your rare bird might enjoy one of the many gift offerings from a site like Archie McPhee. Not only do they have an entire section devoted to Bigfoot, they also have sections devoted to pirates, zombies, unicorns, underpants, and bacon, just to name a few. Most of the items are moderately priced so you can build an awesomely weird gift basket with a Bigfoot action figure, a pair of hander pants, a heart gelatin mold, a bag of [circus] freaks, and bacon air freshener. What these items might lack in utility they more than make up for in fun and downright strangeness.