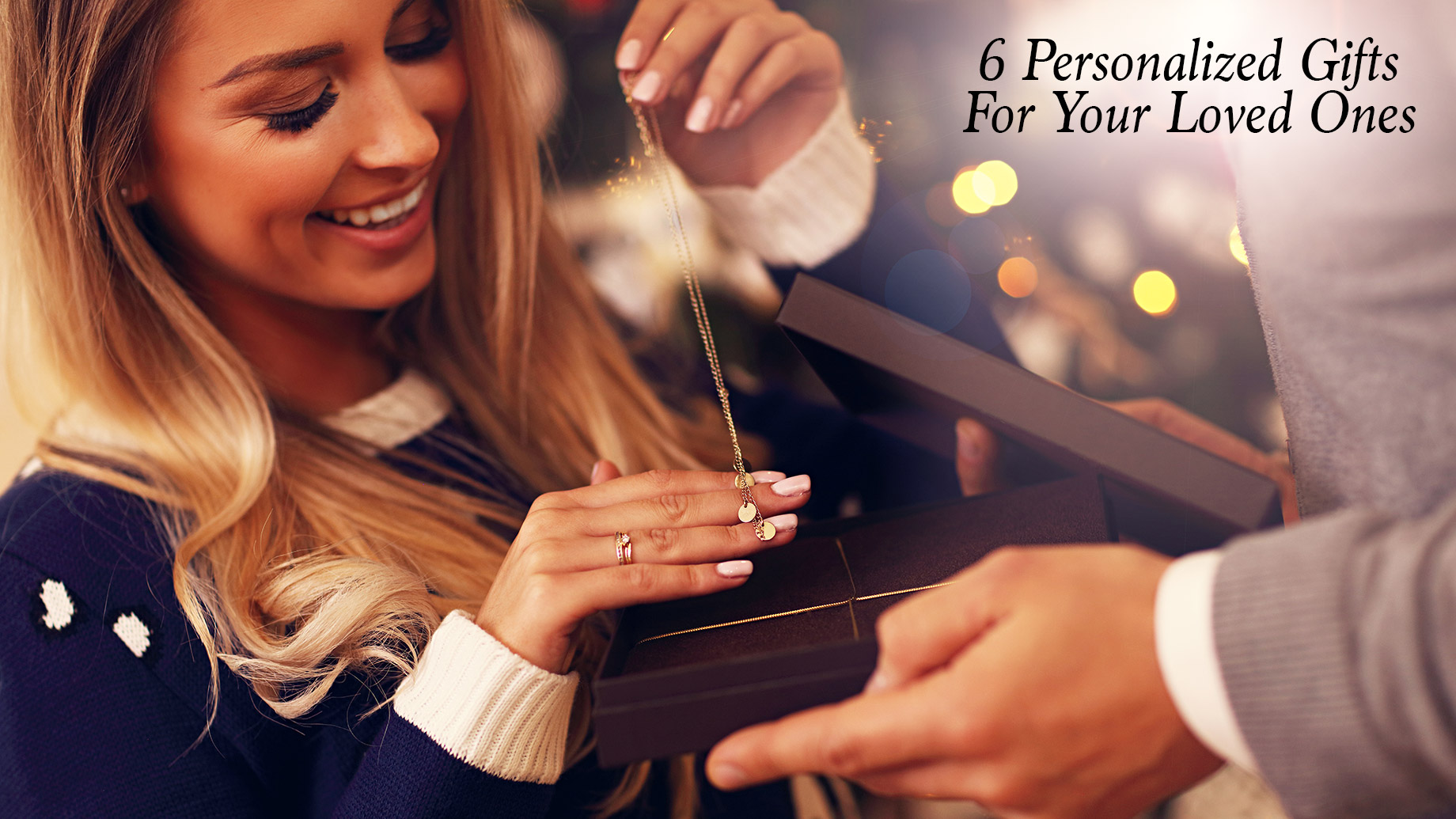 It is considered an old custom that we must give some gifts to the special persons in our life. Gifts are important for creating and pursuing different relations in our life. It is a gesture of showing love, care, and importance to the special person and a source of memory for a lifetime.
We all have a special person in our life to whom we want to give all the special things present in the world. But when the time comes to give gifts to such special persons who just become confused. Personalized gifts are always encouraged as they are the best source of expressing love and feelings to the other person.
Some of the best options available in the market related to personalized gifts are explained here.
1. Paint by Numbers custom
If you just talked about some special gifts that we present to some specific person in our life then we must consider "Personalized Paintings". Paintings that are made especially for some specific person in our life can create more appeal. Paint by numbers custom is the one that is specially working to provide different services related to such gifts.
A person just needs to give the desired photo or a special scenery to the paint by numbers and the special gift would be created accordingly. Such personalized gifts are a perfect way to create a lifelong memory with family, friends, or some special person in life. It is a personalized work of art specially designed for different occasions.
A photograph can be turned into an amazing pop art that is inspired by hand painting. Newlywed couples, friends, and families can create timeless memories for any occasion. Paint by numbers gift can be used as a wall painting or a framed painting for side tables.
2. Personalized Photo Frame
The most traditional way of giving gifts to a special person is giving "Personalized Photo Frames". People always like to decorate homes with photos with specific frames so that they look more presentable. You can amaze your partner by giving them a personalized photo frame.
The photo frame would be of different designs according to your own choices as you can go for a painted or engraved photo frame. Different options that are available for the customers may include different colors of photo frame, designs of photo frame, special quotes engraved on the photo frame, your photo which is engraved on the photo frame is also in great demand.
A personalized photo frame is specially designed for some people who are close to their hearts. It creates a magnificent scenario when you present someone with a personalized photo frame with some special words on a special day.
3. Personalized Coffee Mugs
People belonging to different areas might be different in many things but the one similarity between all of us is that they all like to drink some specific liquids. Most of us like to use our specific mugs and without them, we feel weird and sometimes tasteless.
If your partner is the one who likes to drink coffee, tea, or any other liquid then you can go for a "Personalized coffee mug". Coffee mugs become beautiful after they have become personalized and it is guaranteed that nobody is going to reject them. In the customization of special features, you can paste your favorite photo, scenery, wishes, or quotes for the loved one.
The mugs can be of different shapes and sizes according to your demand. You can present them on special occasions like anniversaries, birthdays, achievement days, etc. A person can go and grab personalized coffee mugs from different online as well as offline gifts stories.
4. Personalized Keychains
If we just talk about some simple things that a person needs to keep with themselves then the list is very simple. A keychain is always needed to keep with great care and attention so that the important things will always remain safe. The keychain may be of a vehicle, cupboard, or any important drawer.
If you came to know that you can personalize a keychain according to your partner's desire then this would be an amazing idea. You can print your favorite photograph, good wishes, dialogue, or an important memory on the keychain to make it more memorable. Personalized keychains can be of different sizes and shapes just according to your wishes.
Such gifts are good enough for birthdays, anniversaries, dates, and all the important events for a loved one. It's a unique and elegant gift that can be given without the restriction of age, gender, and class.
5. Personalized Cushions
Human beings are the ones who like to spend most of their time in their bedroom whenever they are free. This thing makes an important advancement that a person must give something that can fit into the bedroom requirement.
A cushion is the most important part of a bedroom as you always need it whenever you are sleepy or want to take a rest. It would be a unique idea if you could give a personalized cushion to your partner on a special day just to make it more memorable. Whenever the person feels stressed or in a bad mood then he or she can feel happy just to have a look at the cushion.
A personalized cushion can be of different designs, shapes, or colors. Even a person can print a favorite photograph or special words on the cushion so that it would be memorable forever. Such gifts are best for anniversaries, romantic dates, or special events.
6. Personalized Bottle Lamps
Some people like to decorate houses with different things other than flowers, photographs, and other decoration pieces. In such situations, people always tend to move towards some arts and crafts thing to decorate the house with some different material.
If the special person in your life likes to decorate his/her house with different ideas then personalized bottle lamps would be the best option for you. These lamps can be personalized in different ways as you can adjust your favorite photograph on the surface of the lamp which will light up whenever you turn it on.
These gifts are specially designed for birthdays, anniversaries, or any other special occasion. It would be an amazing idea for a romantic date or a memorable day with your loved one so that you both feel special and happy.
Ending Remarks
Gifts are the most important thing that a person considers to make relationships. Sometimes it becomes very difficult for us to choose a specific gift for the person who is the most special in our life. We have provided you with top options that you must consider before trying to choose a gift for your special person.