The world is a big and beautiful place, and it is natural for people to want to explore. Some may even choose to move to another country to live. This has driven up the demand for homes, with even the richest looking for first, second or even third homes across the globe. So, if you're looking for an opulent home that comes with everything money can buy, here are five cities with the most luxurious properties for you to choose from.
1. Hong Kong
Hong Kong has some of the most luxurious properties available for sale and rental. It also boasts a high cost of living, where most things, including dining, buying cars, flights, and weddings, are also at the high end of the scale. However, if you are looking for a stunning backdrop for your first or second home, then this is the perfect place to start. There are some fantastic career opportunities here, and many expats find their ideal role in this country. Hong Kong is also able to claim the title as one of the safest cities in the world, they have an incredibly small rate of crime, and residents report feeling confident and secure whether they are at home or out and about day and night. It is also a stunning geographical location, and not just built-up cities as everyone might imagine. It has some incredible views of the coast; you can go to the beach and visit some of their national parks to see the most beautiful sites.
2. Tokyo
If you don't fancy China, how about Japan? This is another city that really has its finger on the luxury lifestyle. Again, you are looking at a city that has worked on ensuring that its residents are safe and crime rates are low. There is also a massive commitment to the cleanliness of public areas. Generally, they expect people to take their trash home with them, even if that's slightly inconvenient but they also have street sweepers out enforced regularly, ensuring people comply. If you are interested in history and culture, there are masses to be seen in Tokyo and Japan. The main religion is Buddhism, followed closely by Shinto, and you will find temples and shrines for both. A lot of emphases is placed on tradition, and expats are welcome to join in with the local routines and rituals because it is also an incredibly friendly city. There is no shortage of wealthy houses and apartments for sale and rent for the luxury buyer.
3. New York
New York is a city that encompasses every single lifestyle possible. Of course, you will find low-cost apartments and areas that are not as nice. But there are also some luxury living options available and high-end areas that offer everything you could possibly need for your expensive lifestyle. It is known as the city that never sleeps, meaning that you can get everything you want at any time of the day and night. You might want to begin your Property Search on billionaire's row. This can be found on the South end of Central Park, which is in the Manhattan district. Here you will find a collection of high-end, luxurious rental skyscrapers. Manhattan really is the most expensive area, so you will find lots of rich and famous people choosing to set up home here. The Tribeca area, for example, has a median rent of $12,000 a month. This will get you something between a two- and three-bedroom setting. And means you need to probably be earning an average income of about $500,000 a year.
4. London
London is considered the third most expensive city in the world for buying property. Again, it is a very widely populated area, with some not-so-nice areas. But if you're looking for luxury, you should be aiming for Kensington, Chelsea and Westminster. A lot of these places are listed buildings that have absolutely stunning architecture and give weight to the price tag. Many celebrities adore these unusual homes, and competition is always fierce when one comes on to the market. Of course, there is plenty to see and do in London, and it is also home to Buckingham Palace, the London Eye, and many other tourist attractions. While there is no coastline particularly close to London, the Thames is a popular waterside location for expensive homes. On average, you will need £3 million to buy a home in Westminster and just over £2 million for Kensington and Chelsea. It is an attractive location and no wonder it is so popular with the rich and famous.
5. Monaco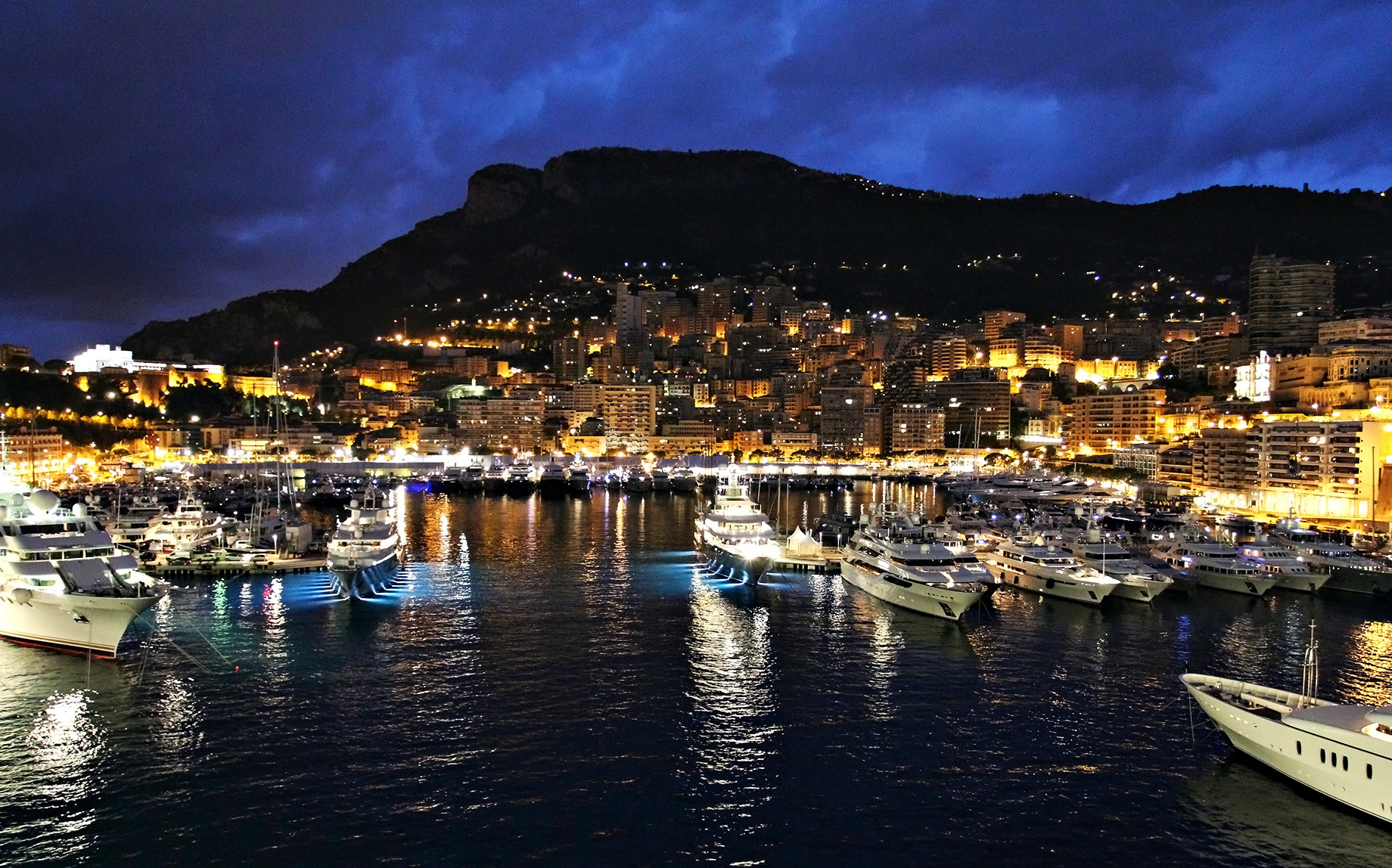 Affectionately dubbed the playground of the rich and famous, this city is on the French Riviera and boasts some high-end properties and large rental prices. It is an absolutely gorgeous location and known for being a tax haven. There is no income tax in Monaco only if you're a French citizen, and there is no such thing as capital gains tax. Approximately 55% of residents are expats of another country. There is plenty to see and do here, including the Grand Prix that takes place every year, closing off the streets and turning this small area into a racetrack. There is also the Monte Carlo Rolex Masters tennis, the Monaco yacht show, and of course, the famous Casino de Monte Carlo. It is a very safe place to live, and they have an impeccable healthcare system that looks after residents well.