Choosing a second home – one where you can enjoy holidays in world-famous locations – is a dream for many. Supposing that you do have sufficient disposable income to choose a home-away-from home, you're spoiled for choice. First prize goes to destinations where your holiday home will be in demand when you're not in occupancy, bringing in extra income that covers its maintenance costs with some left over to go towards your next holiday in that dream location. You'll also want good resale values that are likely to increase over time, making your property an investment as well as a luxury retreat. Pack your sunblock and get ready – here are some top destinations to shortlist.
1. Marbella
We'd be very surprised if you haven't yet heard that Marbella is a magnet for celebrities and the super-rich from around the world. It's no fad. Since the 1970's this seaside town in the south of Spain has been famous for offering something for everyone. Those who are lucky enough to own premium villas in Marbella can spend their days relaxing on the beach, shop for luxury goods and designer clothes, or visit nearby historical attractions . After dark, the world-renowned nightlife kicks into gear as visitors party the night away beneath the stars. In short, there is nobody who doesn't like Marbella. It has something for everyone, and it seems unlikely that its glitz and glamour will tarnish with the passing decades.
2. Ibiza
Spanish holidays take on a similar, yet different form in Ibiza, an island off the coast of Spain. Most famed for its vibrant nightlife, the island offers everything from quiet retreats to sandy beaches where celebrity spotting is the order of the day. That's if you can take your eyes off the surrounding scenery which is, in a word, sublime. Small wonder that this Mediterranean getaway is a keeper for those seeking luxury holidays in paradise. Own property here, and you'll have no trouble selling – supposing that you can bear to part with your corner of paradise.
3. Aspen, Colorado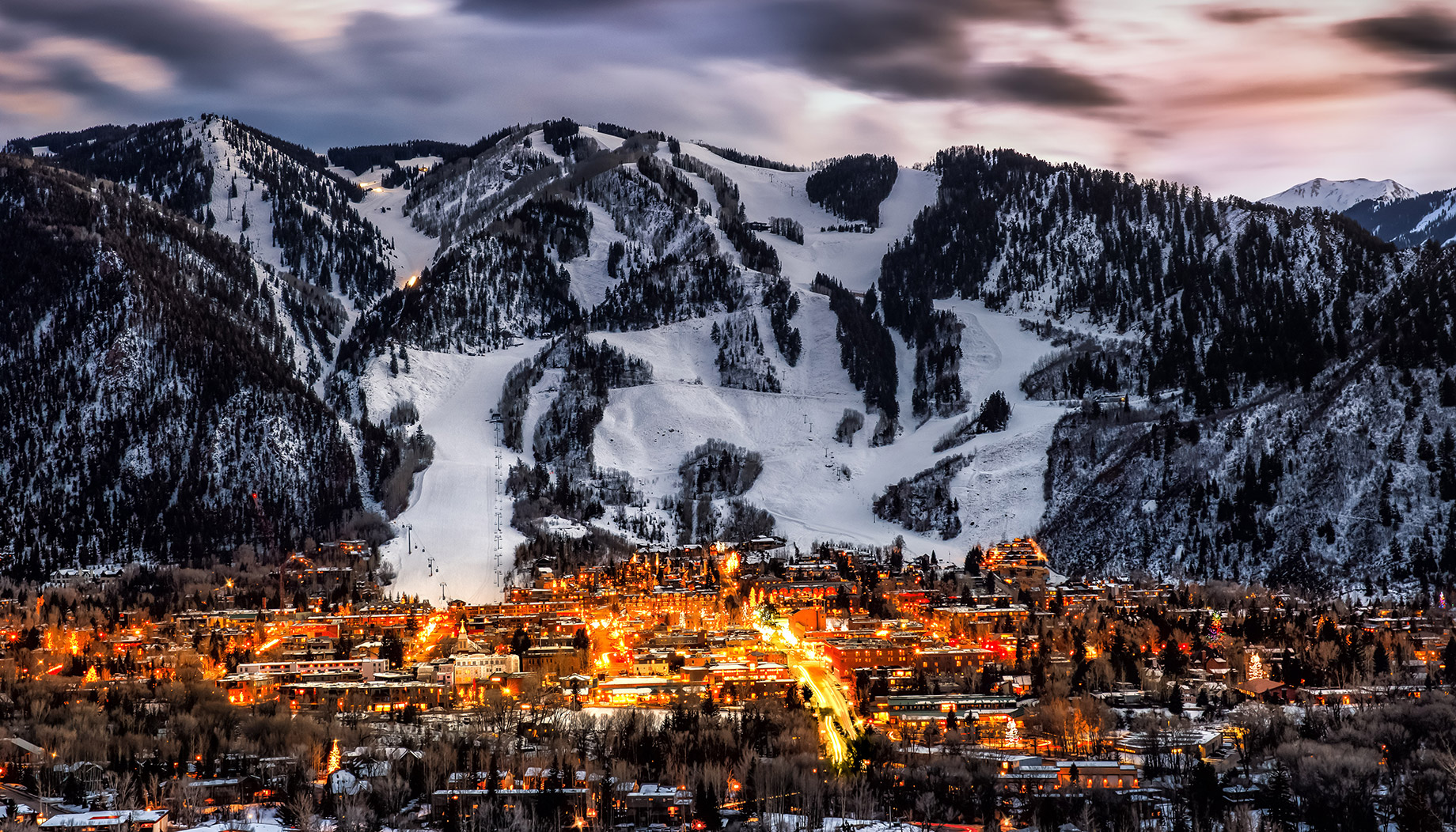 No matter where in the world you live, you'd have to be hiding under a stone all your life if you haven't heard of Aspen in its context as a luxury retreat favored by A-listers. The main attraction is, of course, skiing, but the mountainous landscape around Aspen in summer is as beautiful as you could wish. Those hoping to indulge themselves will have no shortage of options. Whether indulgence means time spent relaxing in nature, admiring world-class artworks, attending theater performances or shopping the world's most famous brands, you'll find it in Aspen. With a decades long reputation for luxury, property here is bound to be a good investment.
4. Aruba
It's a small island with a big reputation and, despite its Carribean location, it's still part of the Kingdom of the Netherlands. Stability, world-class infrastructure, and word-famous beaches are part of the package. And, since it attracts big spenders, you needn't be afraid of missing out on luxe shopping opportunities in between lounging on the beach, enjoying visits to tropical nature reserves, or exploring world-famous dive sites. And yes! It is possible to buy a luxury holiday home in Aruba, even though the island is so small. It won't be cheap, but you can be sure of great holidays and good returns should you later sell up.
Ready to Live the Dream?
There are other sites around the world where political stability, fantastic holiday attractions and ideal holiday climates (cold too, if you like snow sports) can be had. Will it be cheap? No – but they're the stuff dreams are made of, and if living those dreams is within your means, you should certainly make that purchase.