Because your house is likely one of the biggest purchases you'll ever make, it's critical to ensure that it looks outstanding.
You may think that you don't need to worry about your home's curb appeal if you're not planning on selling anytime soon, but enhancing this aspect of your home is important for many different reasons.
Additionally, a good first impression can be the difference between getting a potential buyer interested in your home and having them drive right on by.
In this blog post, we'll discuss four do's and don't's for giving your home curb appeal.
4 Ways of Increasing Curb Appeal
Do: Make your front door pop
One way to increase your home's curb appeal is to ensure you make your front door stand out. If short on budget, ensuring that the paint on the door is fresh and not old and flaking will help. At a bare minimum, ensure the colour you paint the door complements the colour of your house.
Do: Take care of your front garden
Your front garden is the first thing that potential buyers will see when they approach your luxury home for sale, so it's important to make sure that it's well-kept. Keep the lawn mowed and free of weeds, and add some colourful flowers to brighten things up. You could even plant a small tree or shrub if you have the space.
Do: Add new hardware to your home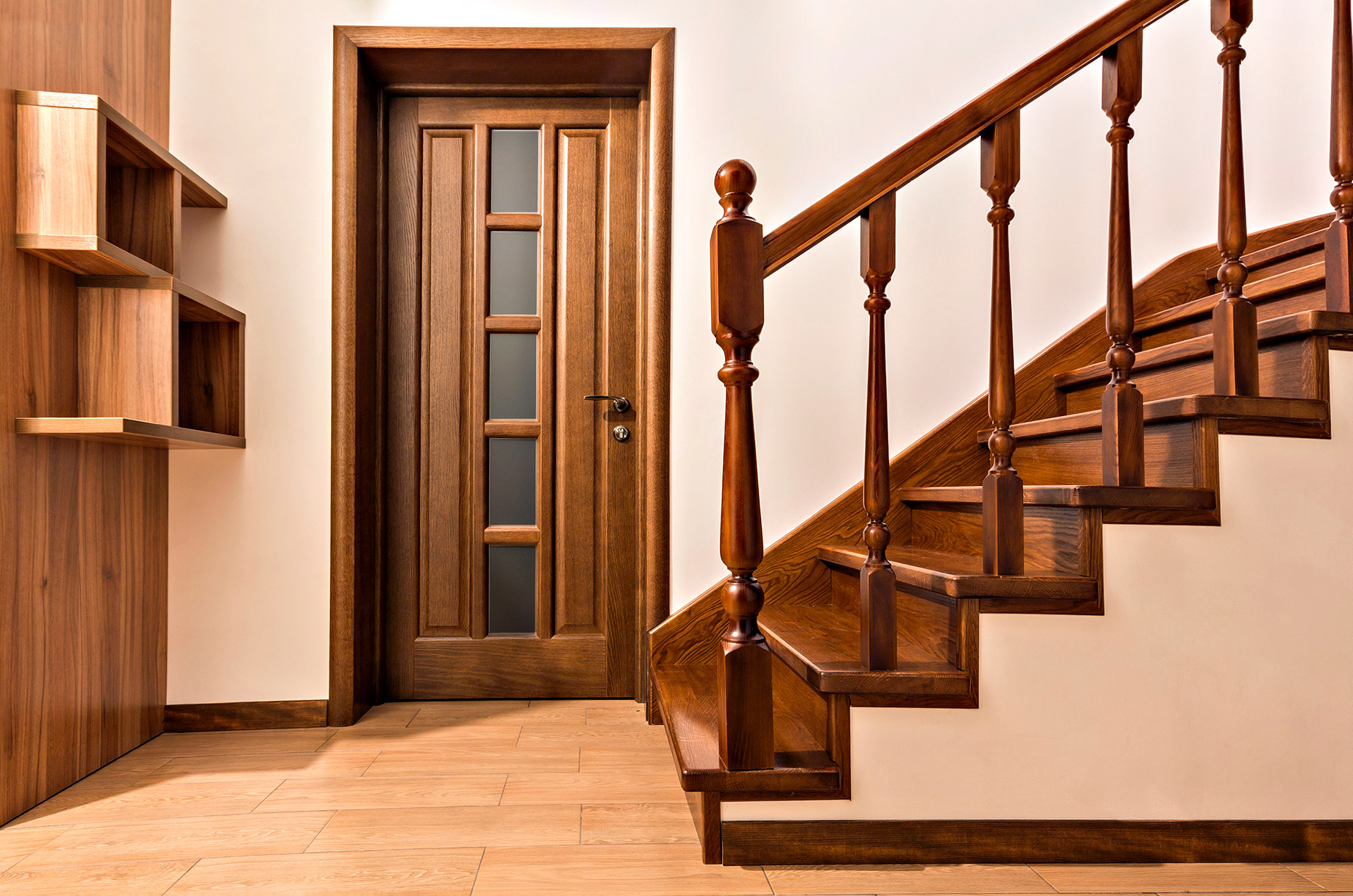 Adding new hardware is often overlooked, however, will increase your home's curb appeal. One option is adding oak internal doors, oak is a classic wood that compliments almost every house perfectly, and adds a splash of elegance to any home! Other options include new hinges made out of materials such as brass, or a new door knocker for guests.
Do: Power wash your home
One of the best ways to increase your home's curb appeal is to power wash it. This will remove any dirt, grime, or mildew that has built up over time and make your home look newly built again. Just be sure to use a low-pressure setting so you don't damage any of the paint or siding on your home.
Now that we've gone over some things you can do to increase your home's curb appeal, let's talk about a few things you should avoid doing.
Don't: Let Your Gutters Overflow
Your gutters play an important role in keeping water away from your foundation, so it's important to keep them clean and free of debris. Clogged gutters can cause water to overflow and pool around your foundation, which can lead to serious damage. If you're not comfortable cleaning them yourself, you can hire a professional to do it for you.
Don't: Forget About Your Front Porch
Your front porch is another important part of your home's curb appeal. Make sure that any furniture on the porch is in good condition and that there is no dirt or debris around. You should also sweep the porch regularly to keep it looking its best.
Don't: Ignore Your Postbox
Your postbox is one of the first things visitors will see when they come to your home, so make sure it's in good condition. If the paint is chipped or peeling, give it a fresh coat. You may also want to consider replacing the mailbox entirely if it's old or damaged.
Don't: Use Any Invasive Plant Species in Your Garden
While you may be tempted to use whatever plants you like in your garden, it's important to avoid using any invasive species. Invasive plants can spread quickly and take over native plant populations, which can harm local ecosystems. If you're not sure whether a plant is invasive or not, check with your local nursery or extension office.
Some Bonus Tips to Increase Curb Appeal
In addition to the dos and don'ts above, here are a few bonus tips to help increase your home's curb appeal:
Install new lighting fixtures or update the existing ones.
Paint the garage door.
Add potted plants near the front door.
Hang a wreath or decorative sign on the front door.
Clean up any outdoor toys or lawn equipment lying around. Put them away in the garage or shed.
Make sure the front walkway is clear of any debris and is well lit at night. Add solar lights if needed.
If you have a fence, make sure it's in good repair and stained or painted. If you don't have a fence, consider adding one.
Add some window boxes filled with flowers.
Add a new doormat.
Make sure the house numbers are clearly visible from the street. Paint them if necessary. Add an illuminated house number sign if needed.
Wrap Up & Conclusion
Giving your home curb appeal doesn't have to be expensive or time-consuming. By following the dos and avoiding the don'ts listed above, you can make a big impact with minimal effort. So get out there and start sprucing up your home's curb appeal today!