4880 Rancho Del Mar Trl, San Diego, CA, USA
Contact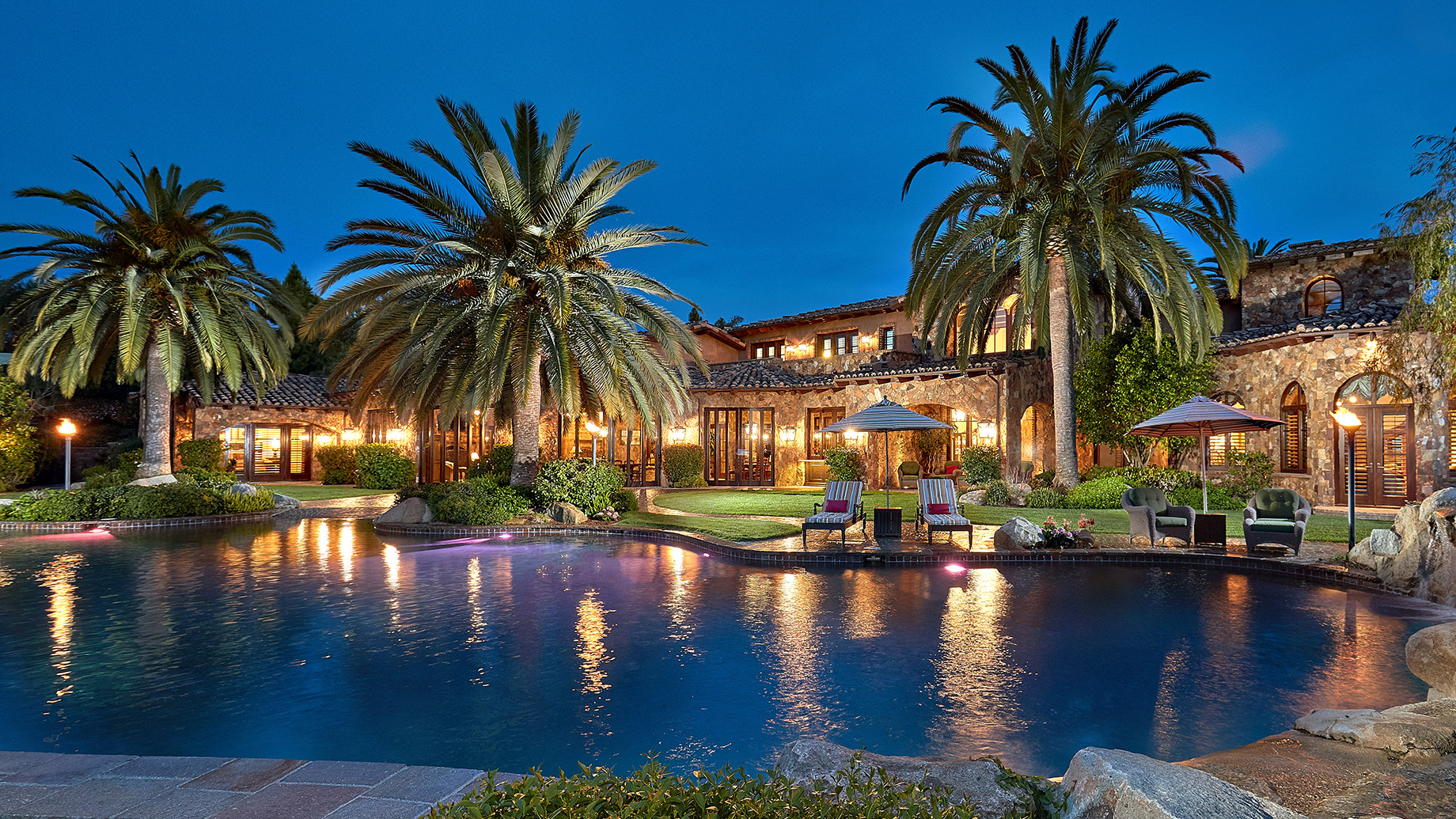 Luxury Real Estate Agent
Del Mar, CA, USA
Radley Raven started building his real estate career learning from his father, a former builder and currently a senior appraiser for the assessor's department. It was here that Radley learned valuable insight, education, and understanding for property and appraisal values. After college, he built his business and entrepreneurship skills, learning all that it takes to complete a deal from start to finish. Between 2010 and 2015, he sold over $15 million of consumer goods to big box retailers such as Costco and Lowe's, brought several new products to the mass market, launched companies, and negotiated contracts with major corporations. With these experiences, Radley brings a keen sense for deal making, market research, and willingness to roll up his sleeves and jump right in to help you succeed in your next real estate transaction.
With Radley's combination of business experience and dedication to his clients, he treats each sale as though it were his own property or portfolio. Radley has made a high level of commitment to his real estate profession, having been mentored and coached by several of the most qualified and high producing agents in the area, in order to consistently exceed the satisfaction and investment goals of his clients.
The luxury and investment market is a high stakes atmosphere. It is important to have someone that is cool and collected, with a knack for business and real estate. Radley brings his unique skill set to assisting his clients with their real estate transactions, investments, and rental obligations.
His specific areas of expertise include: Negotiation, Closing the Sale, Luxury Residential Homes, Multi-Family Investment Properties, Creative Problem Solving, Market Analysis to Identify Hot Markets, Building Analysis to Avoid Poor Investments, Transaction Management, Project Management, Strategic Planning.