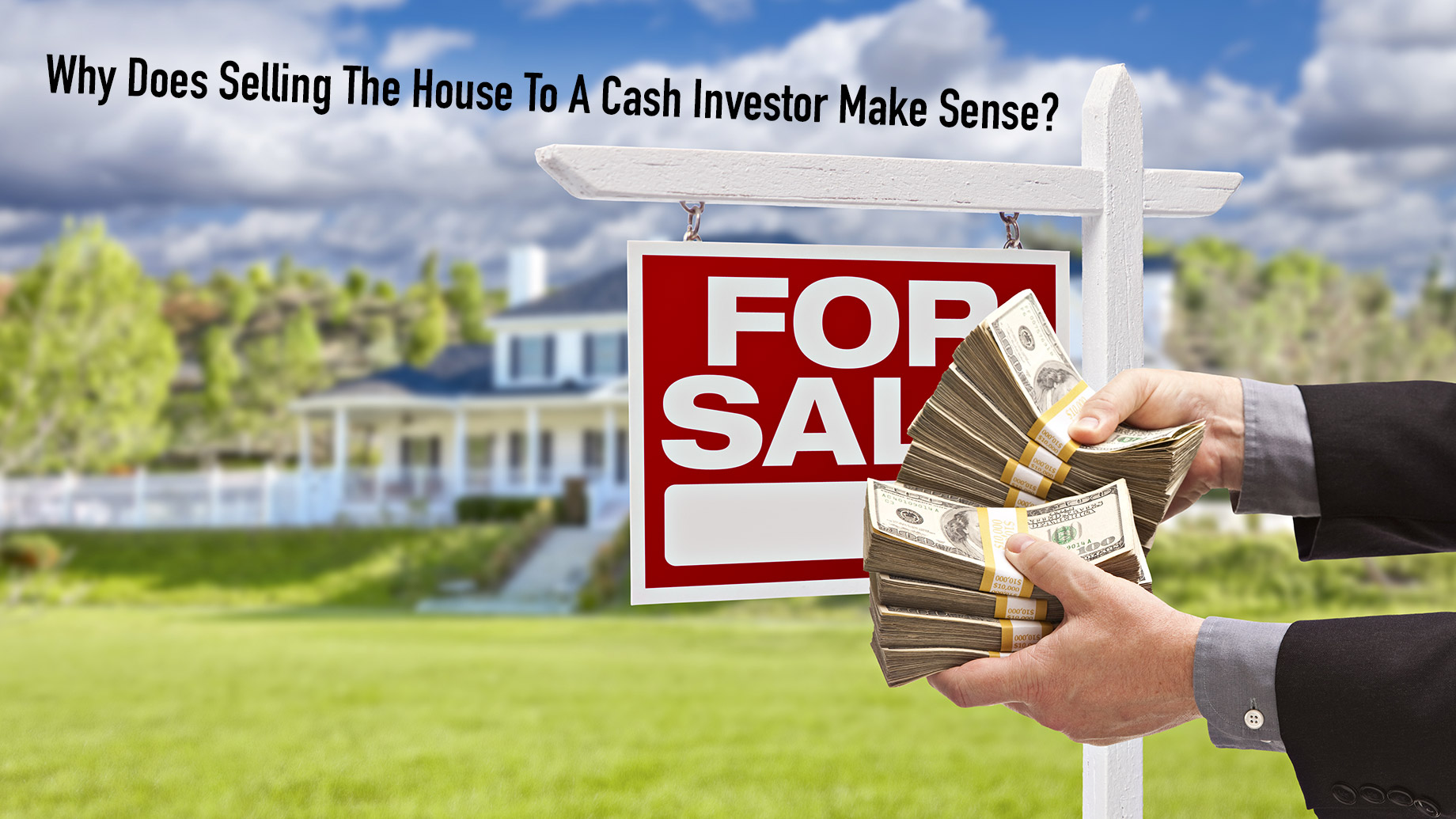 You have to follow a particular script when you are selling a house. You have to put your home on sale in the market, and after a few days, you will get a perfect buyer who would enjoy your house in the same way you did. It looks like a great story, but it is not that simple. It involves multiple steps to follow before selling your house and getting your money. So many individuals or companies flip homes for rent or profit. It would help if you looked for perfect investors because they will become an ideal partner to sell your property quickly. Before you decide on the working mechanism of dealing with an investor, you must learn how it functions. It would help if you made an informed choice to go about the process without any losses.
Working with investors anytime is better than working with a traditional buyer
Traditional buyers have to wait for getting the loan, whereas investors do not have to wait for a bank loan. They are ready with cash. It simply means you will be able to sell the house faster, and you can get your money without delay. On the other hand, there is a lengthy wait time with traditional buyers.
You must know that investors are more interested in your property as a whole instead of focusing just on the aesthetics. Investors won't focus on the minor flaws; they will offer you as per their evaluation. If you like the deal, you can go for it. If you think you have a bad neighborhood or any repair or foundation problem that could impact the selling process, go for the investor because they will act as a perfect buying partner.
How to get a good investor?
After you have become determined to sell a property to an investor, you have to find a good one who knows the process and has ample money to buy your project. Most of the investors look for those properties that they can buy below the market value; they then remodel the property to make a profit out of it in the future. Instead of going for a real estate agent, you can list the home on your own, get a call from the investor, and then start the deal.
You can also check investors' websites to find Community Home Buyers and get a good quick cash offer. Investors can become great alleys for those people who want to sell their house fast and that too for quick cash. Traditional sellers or realtors will look at your property from a critical perspective. Therefore if you feel that you cannot find a motivated buyer for your property, it is ideal for you to select a perfect investor and get money without getting into any bank hassles.
Therefore, in short, you can say that a significant benefit of selling your house to an investor comes down to one thing: you don't have to go through commissions, closing issues, paperwork, agents, and even bank loans. Investors take a quick jump from A to B. As such, the moment you get a good offer from an investor, you should start packing and be ready to make the shift.