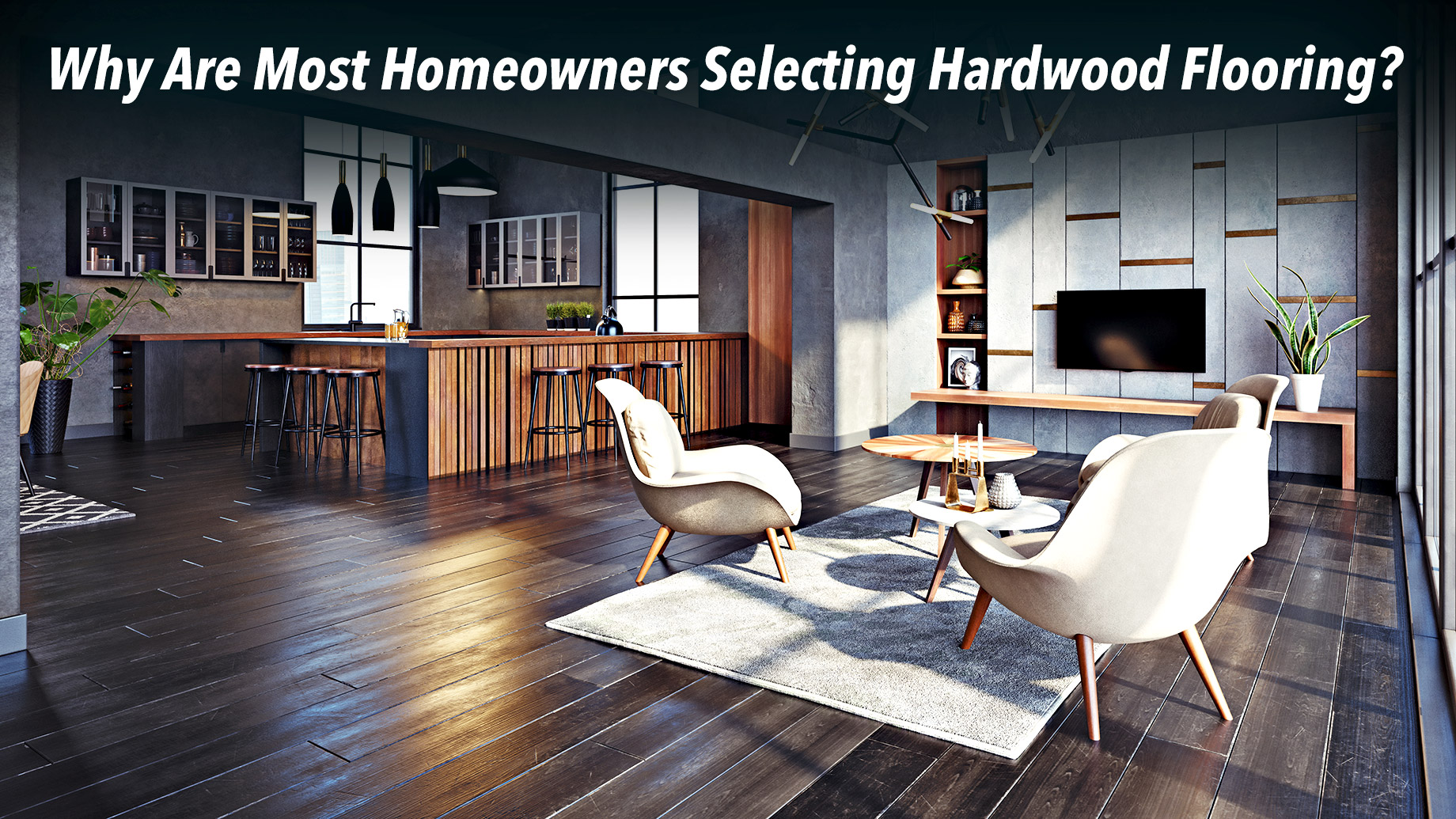 Today, a vast number of homeowners are resorting to hardwood flooring for their houses. A few opt-in for the classic wood look rather than tile or carpet flooring. Others want wooden flooring because they find this style easy to maintain and clean. 
Are you planning to give your flooring a face-lift? If yes, you can say yes to the hardwood flooring and check what the market offers. To know more, you can check out California Flooring & Design.
Are you unsure about hardwood flooring design? If yes, here are a few benefits that will enable you to decide better.
1. It improves the look of your house
Wooden floors look classy and add an element of warmth to your house. Also, according to home décor experts, wooden floors make your home appear elaborate. Whether it can give your home, a welcoming feel will depend on the remaining décor. However, this is a smart choice if you wish to make a great first impression.
2. Easy to clean and maintain
Maintaining hardwood floors is easy. You can clean it via a vacuum cleaner or steam-clean it when you want. If you are someone who doesn't want to clean the floors frequently and doesn't want any dust mites on them, the wooden flooring design is the best for you. One of the best benefits of this flooring design is that it is more stain-resistant than carpets. Even if you spill anything, you can wipe it immediately. 
3. It is durable and strong
The wooden flooring design is known for its durability. That is one of the popular reasons most homeowners are attracted to it. These floors may get dented or scratched, but it will happen after a long time. So, if you take good care of these floors, they can last you a lifetime.
4. It can add good value to your house
When you choose wooden floors, they can add value to your home. Once you decide to sell your house, you will want it to be in the best condition possible. Potential sellers don't want a place that has carpet in it. They look for houses with impressive floors in them. So, when you have wooden flooring in your home, you automatically get the preference over places that have other flooring types. Also, it ensures that your house gets sold faster.
Last but not least, wooden flooring design can result in improved air quality. Unlike the carpets and rugs, the hardwood flooring will not accumulate or trap animal dander, dust, particulate matter, or other allergens. It means that it can help to enhance indoor air quality. The wooden floors are a good choice for people who have an allergy. Some people choose a wooden floor over laminate and tile flooring because of its sense of aesthetics. Now that you know the benefits, you can make an informed decision. You can get in touch with a service provider who will provide you with the best wooden flooring.