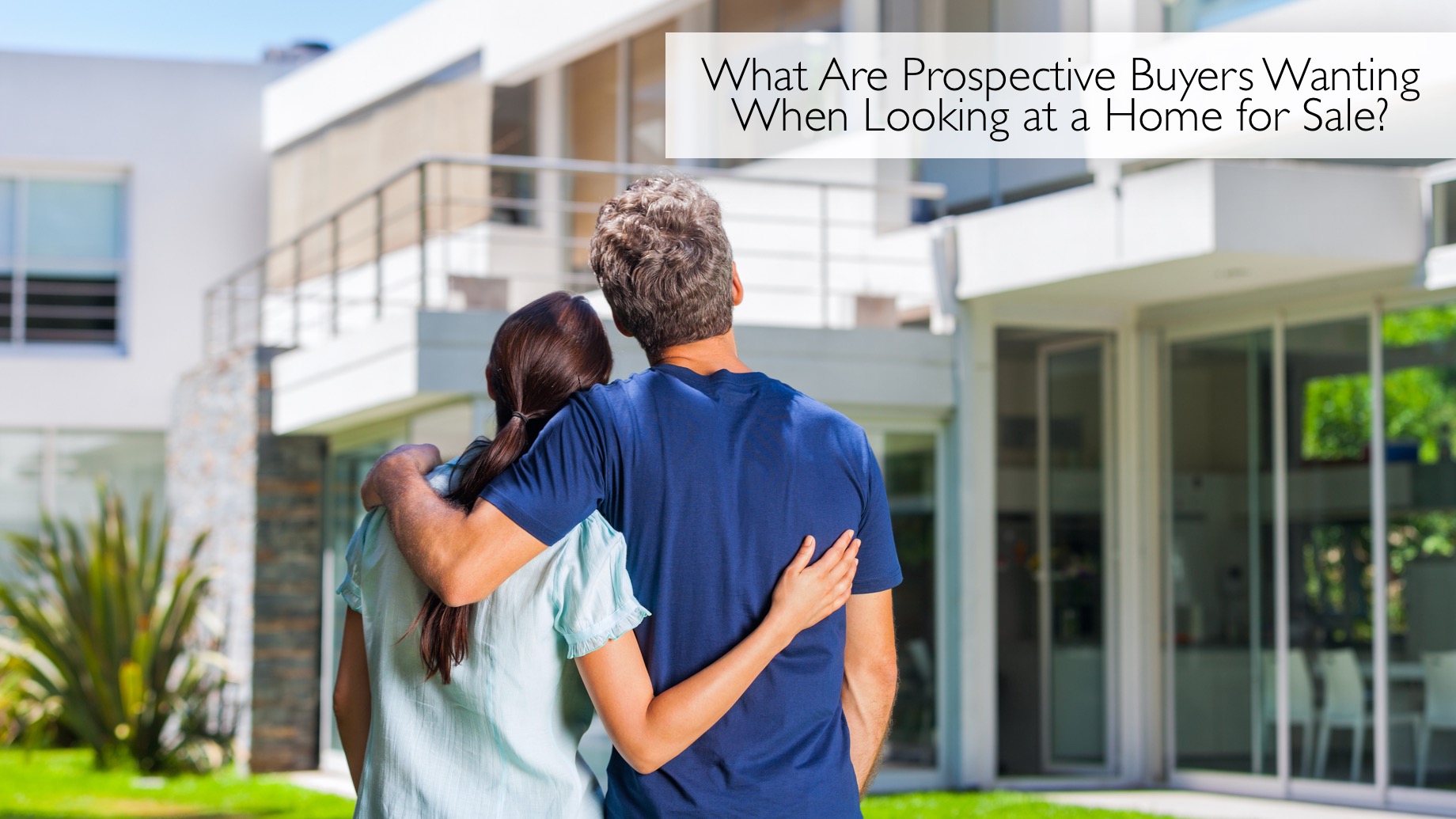 Do you want to move out of your current house? If you're going to list the home for sale, there are different factors you need to consider to fetch a significant sum for the house. Some of the important things you need to do before listing your home for sale are shown below.
What Should I Do Before Listing My Home?
1. Find Your Papers
Before exhausting yourself to renovate the entire house, there is the need to locate the important papers first if you want to entice potential buyers. Some of the important papers include operating manuals for the HVAC system and appliances. When you present these papers to the listing agent, they will see that you have everything under control.
2. Conduct the Necessary Repairs
Are the ceilings stained? Are there missing tiles or broken windows? If the floors are heavily scratched and the doors are broken, you need to carry out the necessary repairs. For the doors, you can acquire them and get the sliding door hardware to make them stand out. For the exterior part of the house, you need to be on the lookout for missing or broken patio pavers, missing shingles, and tuckpointing. Compile a list of all the things that you have noticed that need to be repaired and ensure that you've tackled them accordingly. A real estate agent can also guide you on everything you should do to attract potential buyers.
3. Declutter
Although your home looks habitable, a potential client can't see beyond the clutter in your house. If you declutter your house, you'll find a client fast, and you'll also fetch a reasonable price for your home.
Getting started is the hard part. But once you get started with decluttering, you'll be good to go, and you'll oversee the whole process. You should declutter one room at a time. You can also shred the papers or recycle them. If there are any toys or books, you can donate them.
4. Clean the House
This is the most important step if you want to sell your home. The house needs to be clean if you want it to be in good condition as the buyer moves in. If your house is always clean, you should keep up the excellent work, and you shouldn't overlook anything.
The house needs to be cleaned thoroughly. Ensure you've cleaned the attic and all the rooms in the house. The ceiling light fixtures should also be cleaned. You'll then clean the floors, woodwork, and walls. Make sure each area in the house is spotless. Finally, never underestimate the power of ensuring the windows are completely clean. The buyers will walk in, and when they realize the house is clean, they will express an interest in your home, and you can go ahead and discuss the cost and other details that are of relevance.
5. Purchase Plants and Fresh Flowers
If the weather conditions are favorable, you can plant flowers in window boxes and pots. You need to pay close attention to the plants and ensure they're trimmed or watered. Inside the house, you can go ahead and put flowers in a vase if you want to add color. Some buyers will appreciate your attention to detail, and they will notice that the home is well cared for.
What Are Prospective Buyers Looking for When Buying a Home?
Currently, home buyers are on the lookout for the following features as they purchase a home:
1. A Family Room
A family room is among the amenities that prospective buyers are looking for. Currently, we have open floor plans, and the family room can be incorporated into the eat-in kitchen.
2. A Basement
The basement is a priority since prospective buyers are interested in a house that has more room. A basement comes in handy if you want to work out or for entertainment purposes. You can also use it for storage.
3. Lots of Windows and Sufficient Light
With lots of windows, your house will have natural light. Also, there will be better sweeping views. If the windows have good quality window treatments and blinds, the buyer will be more interested in the property.
4. A Laundry Room That Is Separate
The laundry rooms in homes currently are huge, which means it will be easy to deal with huge amounts of laundry from your children and the entire household. Some surveys have been carried out, and it is evident that most buyers prioritize laundry rooms.
We now have a better understanding of what a buyer is looking for as they buy a home. As a result, we can go ahead and consider each of these features to ensure the house gets a buyer fast who is also willing to part with a considerable amount of money.