When you are ready to do a big project around the home, you need to hire a great contractor to get all the work done. Many homeowners want to do a kitchen or bathroom remodel, add an addition to the home, add in a fence, or even build their dream home, but figuring out who the best contractor for the job is can be difficult.
A contractor who is bad at their job could really ruin your dreams and cause you to lose out on a lot of money. Some of the tips you can follow when choosing the right building contractor for your project includes:
Do Your Homework
Before you choose the contractor who will do some work around your home, take the time to do your research. The more extensive the research, the more effective it will be for you to choose someone who will do a good job.
The best way to do this research is to talk to some previous clients who have worked with the contractor before. For example, if you are looking for building contractors in Texas, it might be a good idea to see what buildings/houses they already put up in the area and how much it cost them. You can determine whether the contractor did a good job with the building standards of their previous client and then figure out if they would be a good choice for you. You can look at reviews online or ask for a list of references ahead of time.
Ask For Recommendations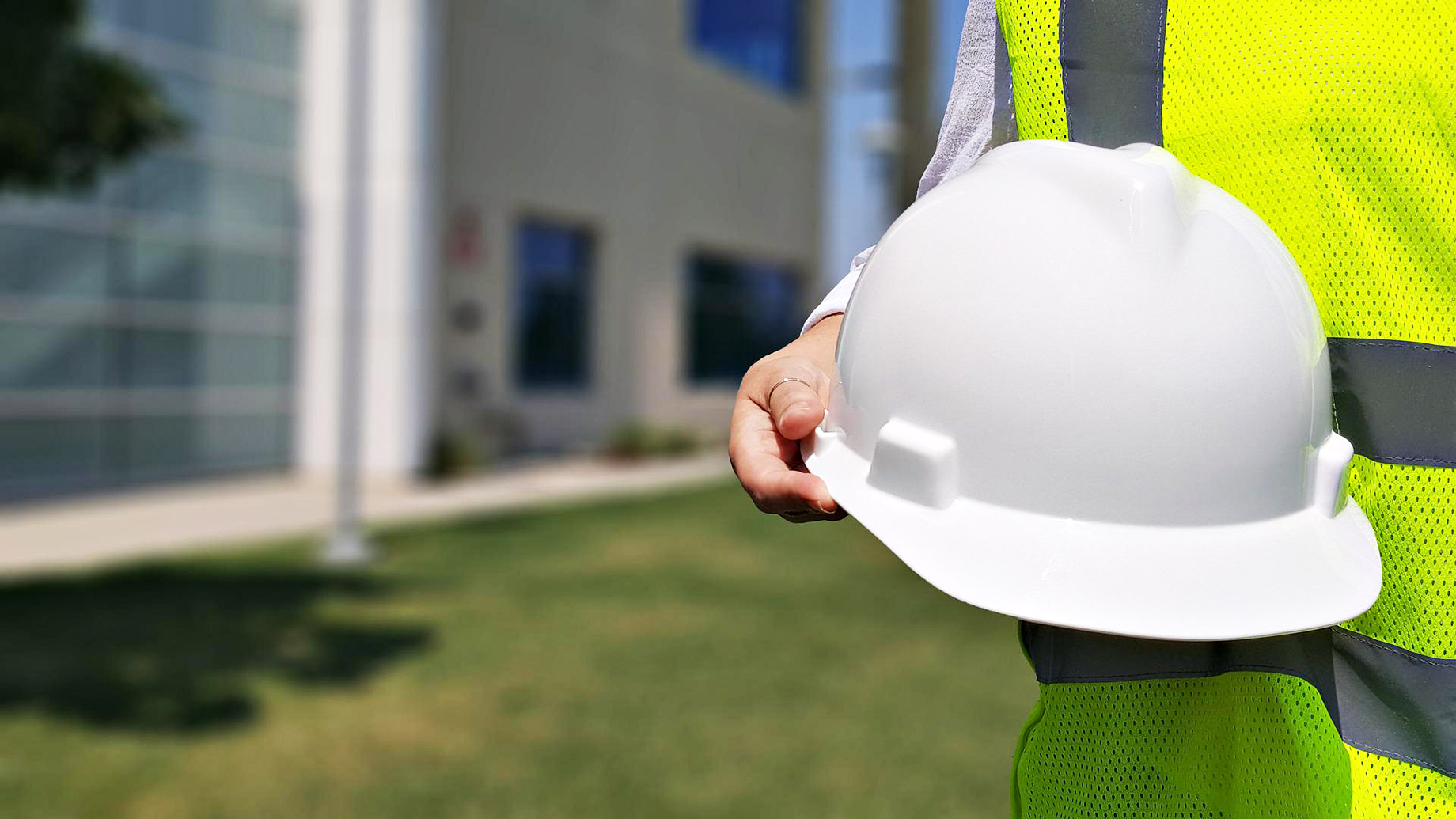 If you know someone who has worked with a contractor in the past, you should ask them who they used and whether they would use them again. Ask for some referrals to see who would be a good option for your home. Friends and family will make it easier for you to get a trusted recommendation.
Sometimes it is hard to find someone to give you a good recommendation. You may need to search online for a well-respected building contractor to get some of the work done for you.
Look Over Their Past Projects
Once you have selected a few contractors you are interested in, you will need to take a look at some of the work they have done in the past. You can visit the properties if possible or look at the pictures online or in the portfolio they provide to you. This is a good way to get an idea of the type and quality of work you will get from this company if you choose to work with them.
Verify Their Certificates
When you work with a contractor, they will often need a certificate or a license to get the work done. It is your job to ensure that any certificates the contractor states they have, they actually possess. Check out all of their certificates and run a background check to make sure they are legitimate.
Never hire a contractor who either doesn't have a license or who does not have a current license. This could lead to some legal trouble that you have to handle down the road. Discuss this with your contractor if you are worried.
Get Some Quotes
Never go with the first quote that someone gives to you. Even if it seems like a really good deal, it is best to get quotes from as many different contractors as possible to ensure you are getting a good combination of price and services rendered.
Comparing quotes can help you see whether one contractor is charging you too much or not. It is also a good idea to get an itemized copy of the quotes. This will help you see exactly what you are being charged for. One contractor may charge more, but they may offer extra services or something else that would make the price worthwhile.
Choose A Specialized Contractor
It is possible that the project you want to get done will be different from some of the others. You need to find a contractor who is able to handle the unique project, or a specialist who has the skills and tools to get it done. These contractors can cost more money, but they bring more skills and knowledge to the project to make sure it is done the right way.
Fill Out All Of The Paperwork
Never forget to fill out all of the paperwork before you start working with the contractor. This is going to include a lot of information that will protect both parties in case something does go wrong. Look through the paperwork and ask any questions if you do not understand anything at all.
The contract will say how much you owe, how long the contractor should take on the project, and what will happen if they are delayed or something unexpected happens during the project. It is your job to read through and understand the terms and conditions of the contract before you sign it or there could be problems later.
Consider Hiring The Contractor Online
Sometimes, it is hard to find a contractor to do the work that you need. If you are new to town or have never had a need for a contractor, it may seem like an impossible task to find someone who can do all of the work for you. This is when you may need to rely on hiring a contractor online to make the work easier.
There are websites online that will provide you with a directory of thousands of construction companies and contractors that will be able to do the work for you, while providing you a look at the projects the contractor has finished in the past. Take a look through them all and then contact the ones you are most interested in.
Choosing The Right Building Contractor For Your Project
There are many contractors in your area, but not all of them will be able to provide you with the high-quality service that you need. Take a look at some of the tips above to help you pick out a good contractor who will be able to create the high-quality work around your home that you need.