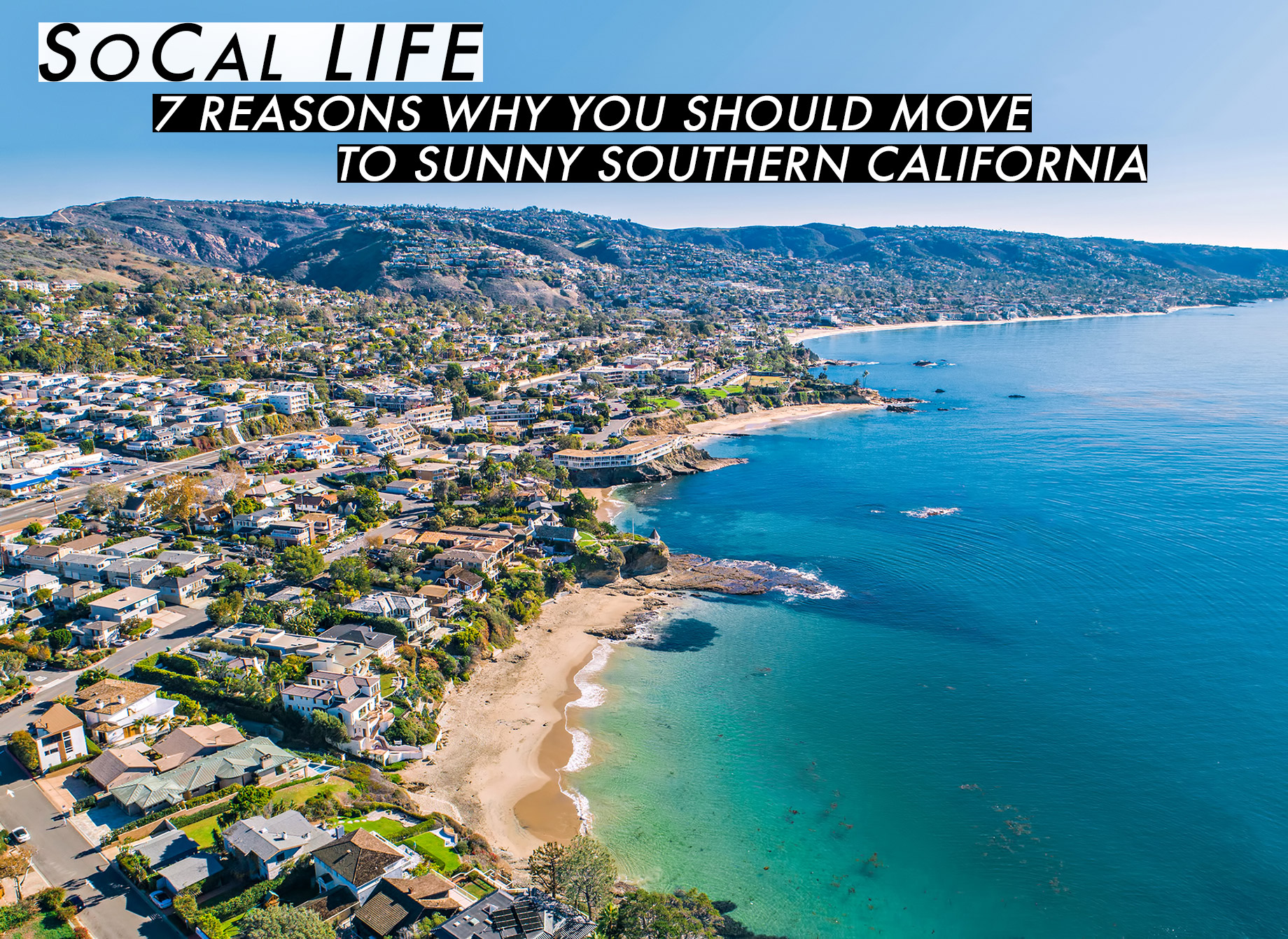 California is a dream destination for many homeowners, and it's easy to see why. Somewhere between living by the beach, the ample amount of sunshine throughout the year, and the lifestyle associated with Cali are all highly appealing. What most people who live outside of the state don't realize, though, is that NorCal and SoCal are completely different worlds. Despite the high cost of living, more and more people are choosing California for life and moving here. So, trusting professional movers, you can not worry about anything. See here for more information about moving long distances. After all, turning to long distance moving company specialists in this field means saving time, money, and, of course, nerves.
While the northern end of the state has a wide variety of benefits available to its residents, SoCal tends to be the tropical oasis that most people envision when they picture California. With real estate like the Madrid Townhomes, there's never been a better time to call this area your home.
Here are seven reasons why you should consider moving to the sunny, southern tip of SoCal. And Living in Los Angeles is one of the popular choices.
1. Career Opportunities
Los Angeles has always been a hub for job opportunities, but your odds of landing a dream career have only increased since 2017. The unemployment rate declined by 5% in just a year, but that's far from the best part. L.A. is an excellent place to start your own business. The potential client base is enormous, leading several entrepreneurs to create startups throughout the area. Whether you want to start a restaurant or sell a product, now's the time to turn your dreams into a reality.
2. Business Oriented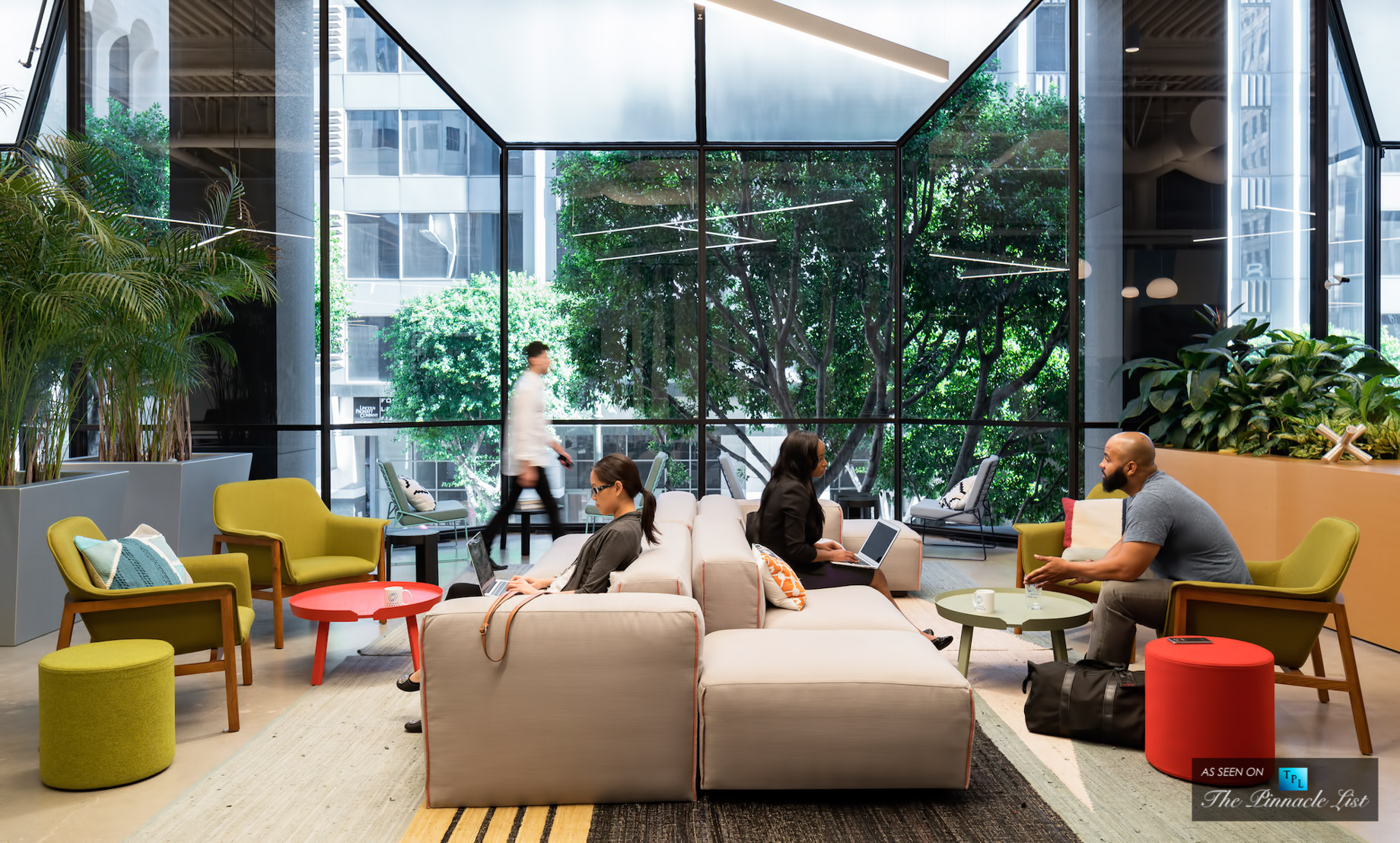 SoCal is surprisingly serious in its work ethic, which makes sense given the various corporations that make their headquarters here. It isn't a stiff attitude, though. You'll find Californians heading off to work in more casual attire, with businesses placing quality performance over an outfit.
3. Exceptional Weather
Some people find it hard to believe that Southern California receives more sunshine than nearly any other place in the U.S., or that it rarely rains. You'll never have to deal with snow, cold temperatures, or even unpleasant temperatures. "Cold" in California is considered shorts weather to nearly everyone else, if you can believe it. Imagine enjoying a daily dose of warm sunshine almost every day and being able to hit the beach or even surfing year round.
4. The Lifestyle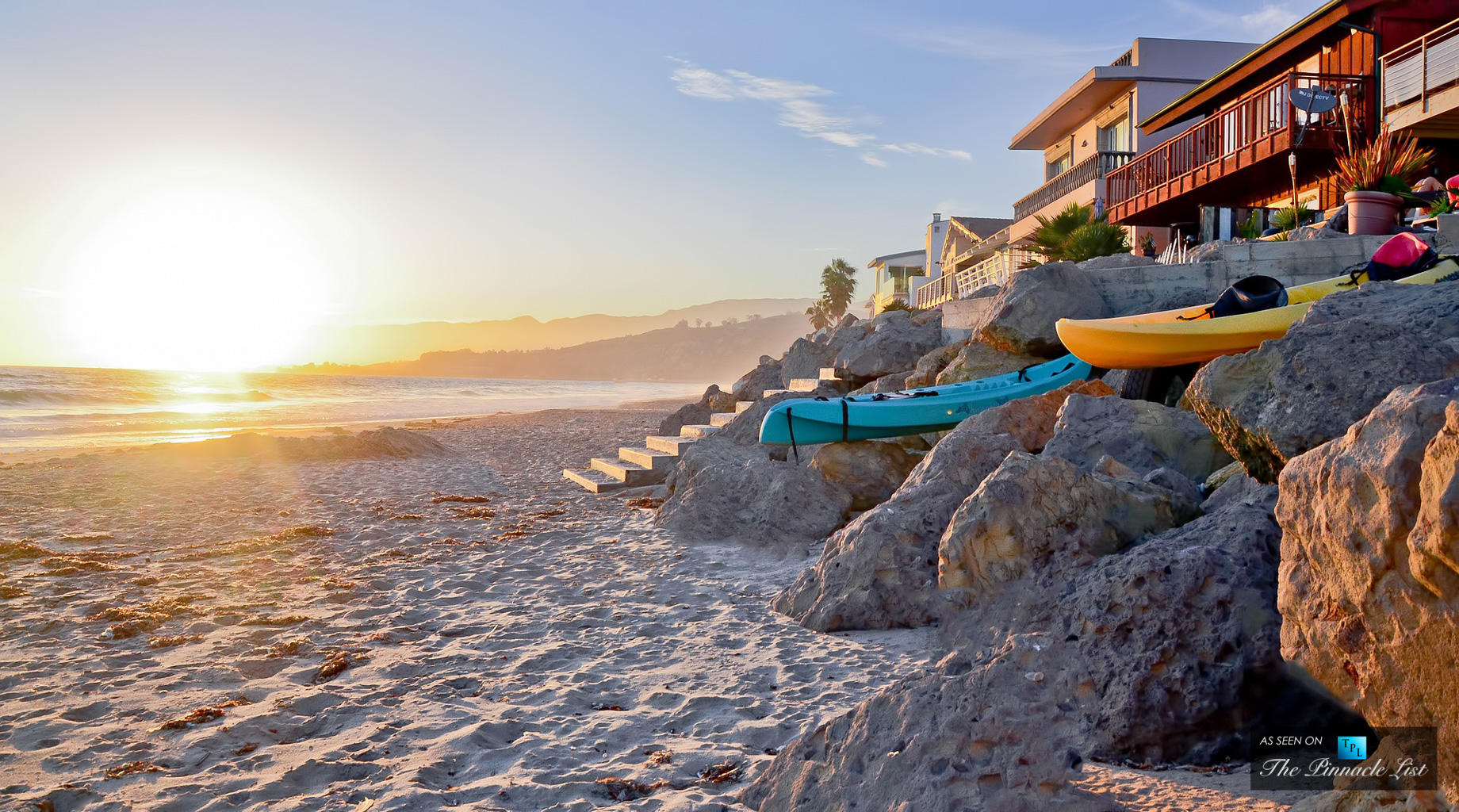 Californians are all about the outdoors, which makes sense when you consider their climate. This offers residents the ability to stay fit year-round just by taking advantage of the multitude of outdoor locations surrounding them. The lifestyle is highly artistic, expressive, and active. You could hit the beach scene in the morning and then hike the day away in the mountains without ever traveling too far from home, all while enjoying the vibrant city in-between with the best internet providers in Los Angeles, keeping you connected to your social media business accounts.
5. Endless Fun
The entire state is brimming with fine dining experiences, vibrant nightlife, farmers markets, and more. You can find something to do around every corner here. No matter what it is you enjoy, SoCal has it in ample supply. Imagine being able to grab a cup of organic coffee in the morning before heading off to the natural history museum, then grabbing a bite to eat from one of the dozens of chef-inspired restaurants. Afterward, you could ride your bike on a mountain trail, head to an outdoor art exhibit while tasting craft beers, and finish the day by lying in the sand or walking on a pier under the night sky watching a glorious sunset.
If you're interested in the best that Silicon Valley has to offer or the southernmost tip, then there's never been a better time to move to SoCal. Plan a trip first to see for yourself what an amazing part of the country this area truly is.