It's tough not to fall in love with the look of the gorgeous home interiors featured on popular blogs and sites like Pinterest, but not everyone has a huge house or a top-notch decorator. The good news is that even though you may not have the home of your dreams, you can turn it into a more inviting, beautiful abode by being strategic about how you outfit your space. It's definitely possible to turn your house into a home and make it look more luxurious without spending an arm and a leg. Here are six great design tricks to use.
Go Long and Wide with Curtains
It's common for houses and apartments to have plain blinds or shades that are anything but fabulous, however there's an easy way to dress up those windows and make them look beautiful: hang your curtains as close to the ceiling as possible and long enough to hit the floor. Short curtains will only emphasize how low your ceilings are or how small the windows are in your home but lengthening and widening your curtains fools the eye into thinking the room is more spacious. Plus, flowing window treatments simply look more refined than short ones.
Don't Skip the Art
You don't have to buy expensive artwork for your walls, but don't let the walls go bare. Luxurious homes typically have a select few tasteful pieces hanging, and you can do the same by purchasing or printing affordable art prints and framing them. As an alternative, have family photos printed on canvas and let that stand in as artwork.
Try Pendant Lights
Lighting is key to making a home more functional — how else would you see well enough to play a few rounds at Euro Palace casino? However, standard floor lamps, table lamps, and light fixtures can look rather blah. As an alternative, select several pendant lights and hang them around the room. Pendant lights look upscale and chic, and there's a nearly endless variety of styles to choose from.
Get Rid of the Clutter
Think of the last luxurious and expensive home you looked at that was mired in clutter. Chances are, you've never seen it and that's part of what makes those homes look so wonderful. Donate and get rid of things you don't use, organize and straighten any items that you have on display, and selectively place items that you haven't sorted into bins, so the mess isn't in sight. Simply taking the time to tidy up will leave your home looking brighter, more spacious, and more well put together.
Paint your Interior Doors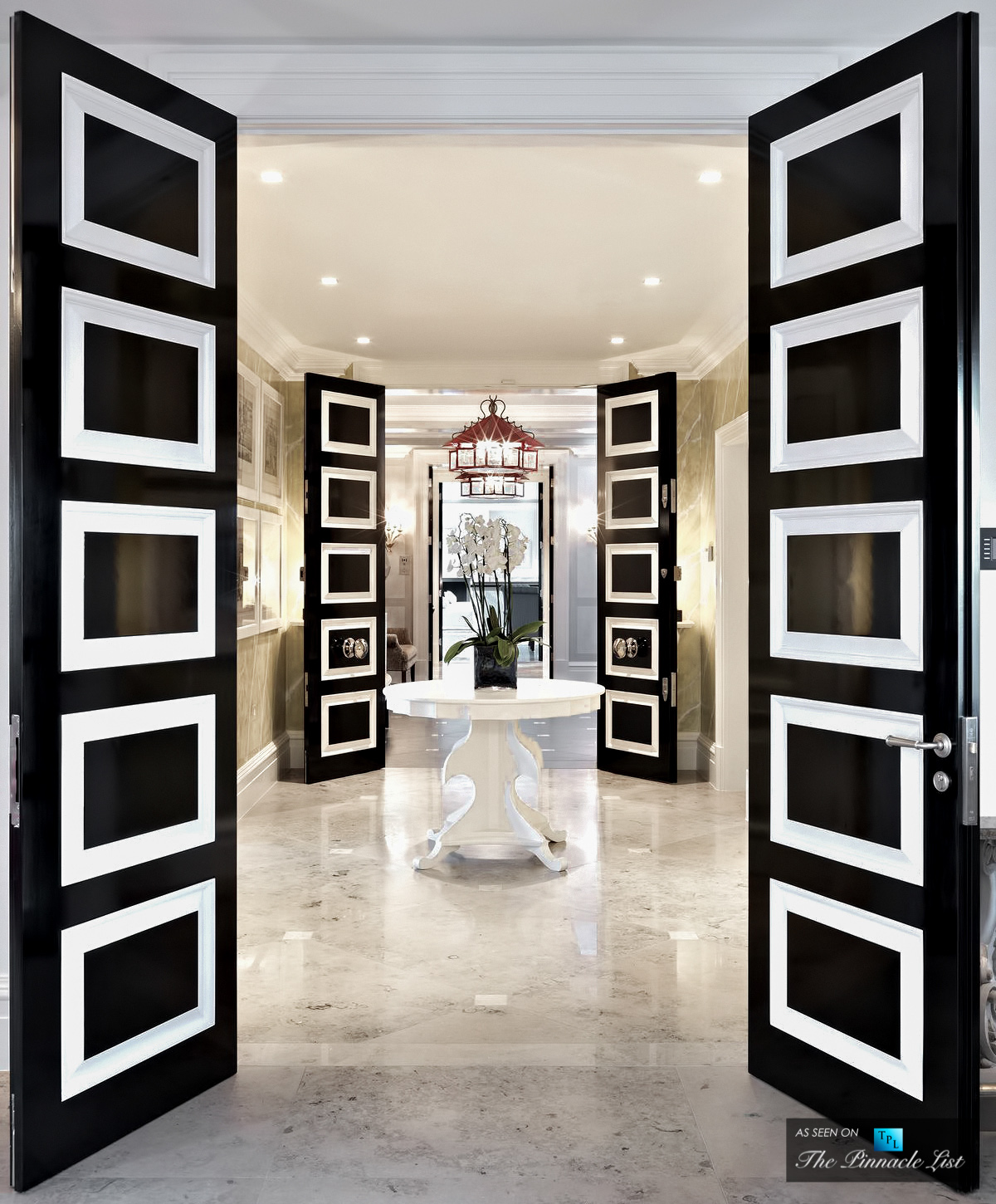 This is a designer strategy to make homes look more fashionable and stylish, and you can do it too. Don't pick a standard color like white, but a bolder shade that will accent your decor and really stand out. Switching out your doorknobs and drawer pulls for something more elegant will also elevate the look of any room — this is a quick project that you could complete faster than you can finish a game at Euro Palace casino.
Fake the Architecture you Don't Have
Crown molding and built in shelving each look gorgeous, and you can fake the look in your house or apartment. Faux wainscoting, ceiling plates, ceiling beams, and paneled walls are other architectural details that you can add to your home without spending tons of money for the real thing.