Celebrating the timeless appeal of waterfront living in relaxed artistry and modern style, Missoni Baia's 649-foot-tall sculptured tower cuts a prominent figure onto the Miami skyline. Soaring 57 floors into the air, Missoni Baia spans an impressive 200 feet along Biscayne Bay on East Edgewater's waterfront. Developed by billionaire Russian property mogul Vladislav Doronin, through his Miami based OKO Group, this exciting, new high-performance luxury condo development captures a spirit of innovation and visionary imagination to make it like no other residential tower in Miami.  Missoni Baia's contemporary architecture is the vision of New York-based Asymptote Architecture, enhanced by the branded elegance, artful precision and iconic heritage of Italian fashion house Missoni.
Since the company was founded in Italy in 1953, Missoni has become one of the most popular names in clothing, home goods, and hotels, selling upwards of 175 million dollars' worth of goods worldwide each year. However, long before Missoni's clothing was being paraded on runways, praised by celebrity clientele, and used to decorate the homes of the rich and famous, it was being produced piece-by-piece in a tiny Italian shop. In the 1950s, married couple Ottavio and Rosita Missoni started their knitwear business in Gallarate, a town in northern Italy, soon moving their eponymous brand to fashion capital Milan, where its zigzag-print dresses, tops, and skirts, became highly sought-after fashion staples.
In the 1970s, Missoni's mod patterns became must-haves, with magazines around the globe praising the small business's quality and bold design. While the business continued to boom, necessitating the creation of a factory in Sumirago, a town northwest of Milan, in 1969, the Missonis themselves grew weary of the cutthroat industry they dove into the deep end of not two decades before. In a bid to stretch his legs creatively, Ottavio Missoni began designing tapestries and rugs, as well as fashion for other companies. Rosita Missoni soon followed suit, stepping away from the world of high fashion and appointing herself to the company's home goods division in the 1990s, a move that would prime her for the brand's future move into the fast-paced world of luxury real estate less than two decades later.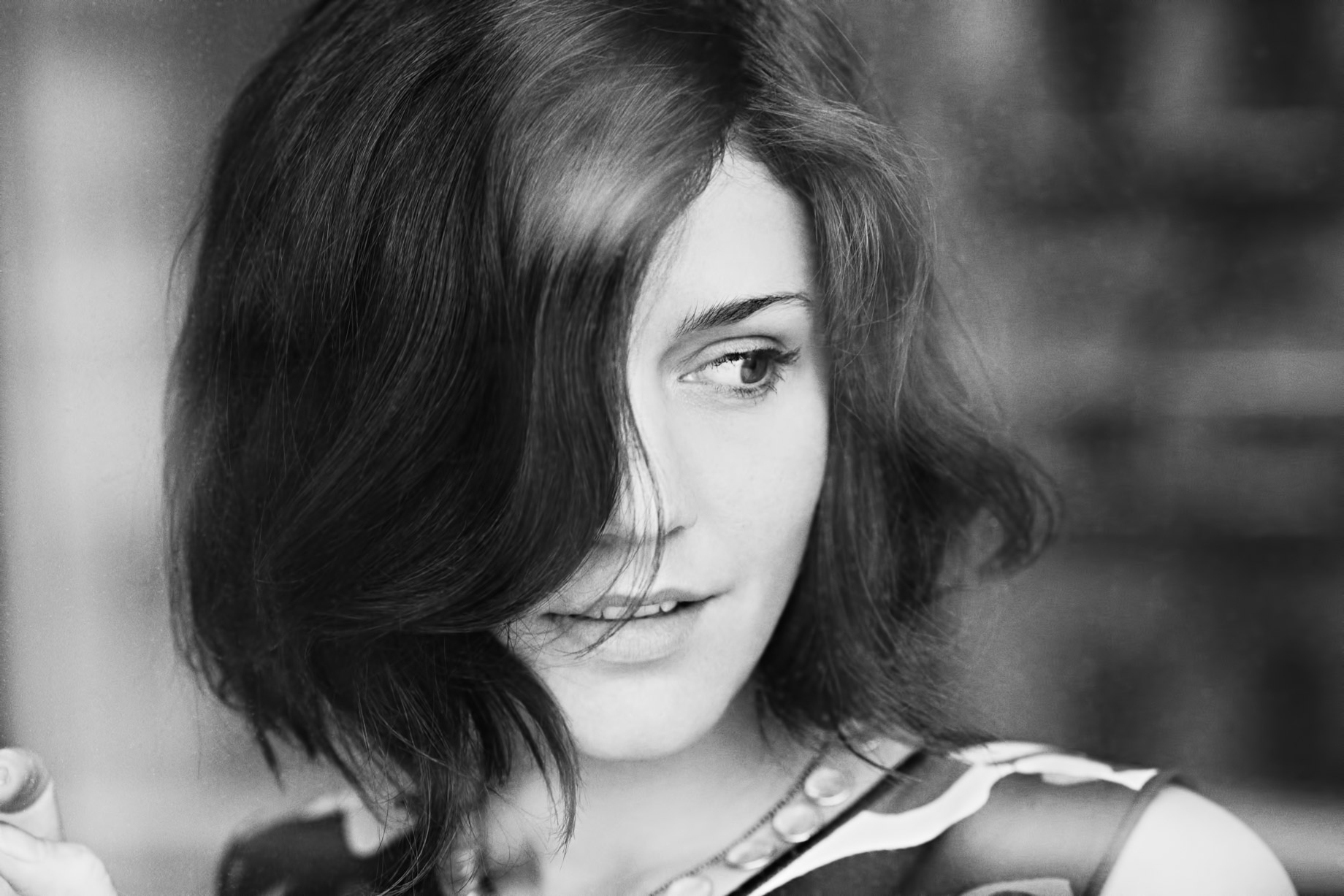 While Ottavio and Rosita's interest in being fashion icons was waning, a new generation of Missonis was poised to take over where their parents left off. The couple's three children, Angela, Luca, and Vittorio took over the business in 1996, while Angela's daughter, socialite Margherita Missoni, modeled in many of the company's iconic campaigns. "By the time Angela was ready to take the reins in 1997, I'd lost the passion for fashion," Rosita confessed to Vogue in September 2015. "You have to go out, to see how people dress, I wanted to stay at home! My life was no longer the right one to follow fashion, so I started to take my grandchildren to school."
Following the success of brands Missoni Sport and M Missoni, a lower-cost line aimed at younger consumers, in the late 1990s and early 2000s, the Missoni family was ready to branch out yet again, this time into the real estate industry. In 2016, the fashion house joined forces with OKO Group to create Missoni Baia.
An ultra-contemporary Miami waterfront luxury tower overlooking Biscayne Bay, designed by Asymptote Architecture, Missoni Baia's sleek international modern design is offset by the colorful patterns Missoni is known for, with Missoni furnishings expertly placed throughout each Paris Forino-designed home.
In addition to pops of Missoni-branded color throughout, Missoni Baia's waterfront location and plush amenities, including an Olympic-sized pool, salon, spa, playroom, game room, screening room, and pet spa, make it clear that the Missoni name is just as synonymous with luxury today as it was when the company was founded 64 years ago. "It's luck, undoubtedly," 85-year-old Rosita Missoni told the New York Times of her family brand's enduring success. "I've been passionately dedicated to my career, so it's never worn me out."