When most people think of sun, surf, sand and pristine beach vacations, Southern California is sure to come to mind. But did you know there are plenty of great beach destinations on the East Coast of the United States as well? In fact, many of the best beaches often get overlooked, and the best part? They're all family friendly! Here are a few of the top beaches you should consider for your next luxury vacation.
Hilton Head Island, South Carolina
Once you're here, you'll never want to leave. Vacation rentals in Hilton Head are as economical as they are beautiful. Located in South Carolina's 'low country', the island is considered one of the top beach destinations in the east. White sandy beaches stretch up to 12 miles, and with over 250 restaurants, you'll never go hungry. There are plenty of parks and recreation centers, so no need to worry about what to do on a rainy day. There is no public transportation system in Hilton Head, so make sure you're vacation planning includes a car rental (or if you're adventurous you can get around on bikes).
Lake George, New York
Nicknamed the "Queen of the American Lakes", Lake George sits at the southeast base of the Adirondack Mountains and is a popular tourist destination among families who want a vacation without traveling out of the country. Not only can you spend long leisurely days at the beach; you can take a historic cruise, go camping with beach camping tents, eat at the many restaurants offered, or enjoy a day at the amusement park, Great Escape and Splashwater Kingdom. It is truly an adventure of a lifetime, and you'll want to come back again and again.
Goose Rocks Beach, Kennebunkport, Maine
The protection of the goose rocks barrier reef gives this beach its white sand and gentle breezes. While there is no lifeguard on duty, it's is considered safe for the entire family to swim. This is one of the smaller beaches in Maine, and lesser known to tourists, but one you have to visit at least once.
Sand Beach, Mount Desert Island, Maine
The northernmost state in New England, Maine is certainly not without its share of beautiful and unique beaches. Sand beach is one of them. While you're enjoying the soft white sand, take in the breathtaking views of your surroundings, including Granite Mountains in the distance and pine-tree topped cliffs. And the sand? If you look closely, you'll see it's made from tiny shell fragments.
Bethany Beach, Delaware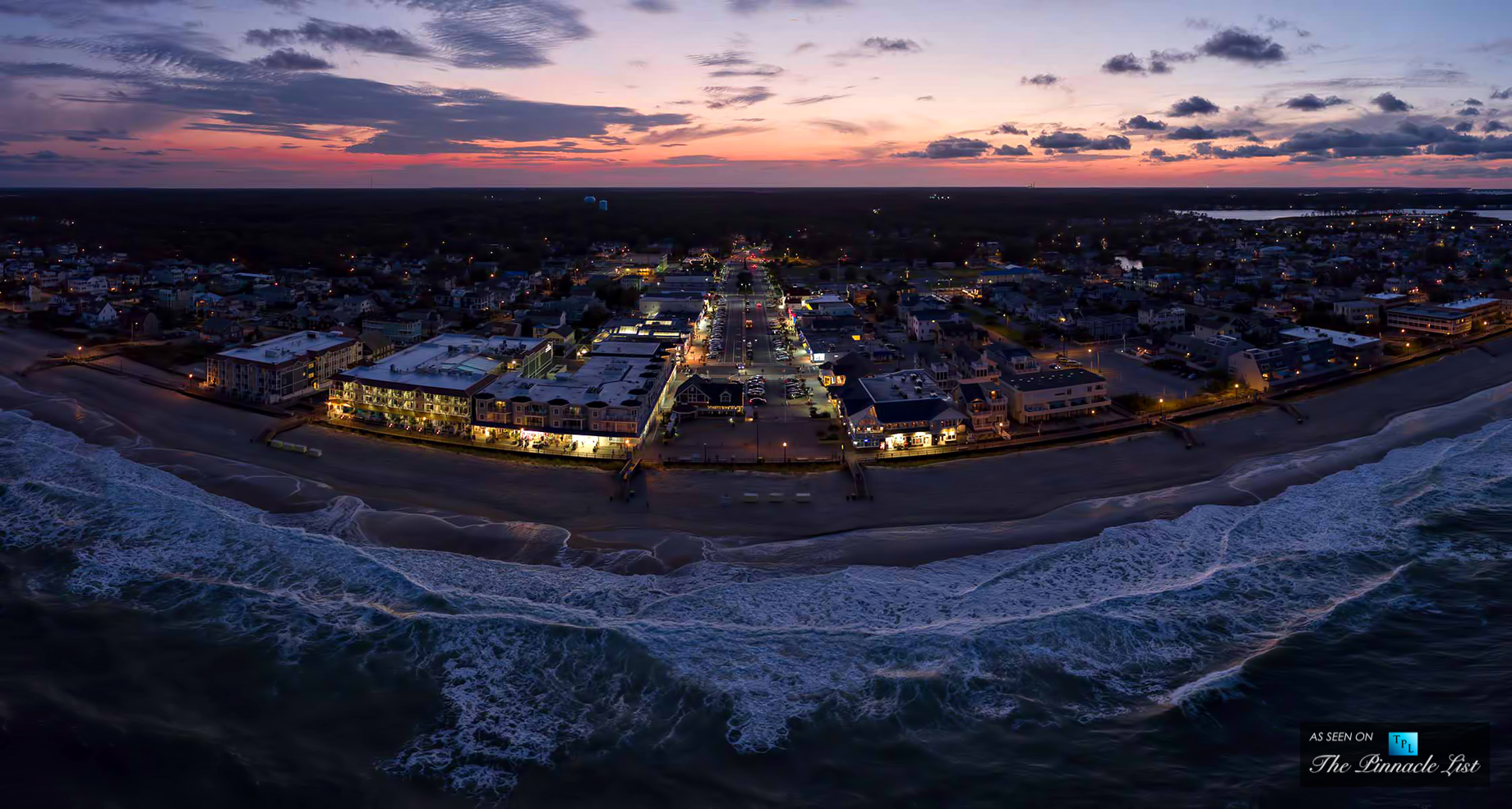 Yes, Delaware! With a population of less than one million, and a total area that is just slightly larger than Anchorage, Alaska, this beach destination often gets overlooked. Want to do some shopping while you're here? With no sales tax, you can buy cool stuff without breaking the bank. The sandy beach, on the Atlantic Ocean, has lifeguards on duty, so you can rest easy if you have little ones around. Don't want to go swimming? Walk along the boardwalk for an incredible view of the water.
So, how do you plan for a beach vacation that the whole family will enjoy? First, pack plenty of bathing suits. Book your hotel or camping site and don't forget about your rental car. If you're driving, include lots of activities for the little ones, like coloring books, and electronic games. Stop frequently for snacks and rest. Don't forget to plan your budget and try to stick to it as much as possible throughout your trip. Of course, you'll find plenty of great beaches all across the U.S. including the west coast; but if you're looking for something a little less 'touristy', eastern destinations may be just what you're looking for.