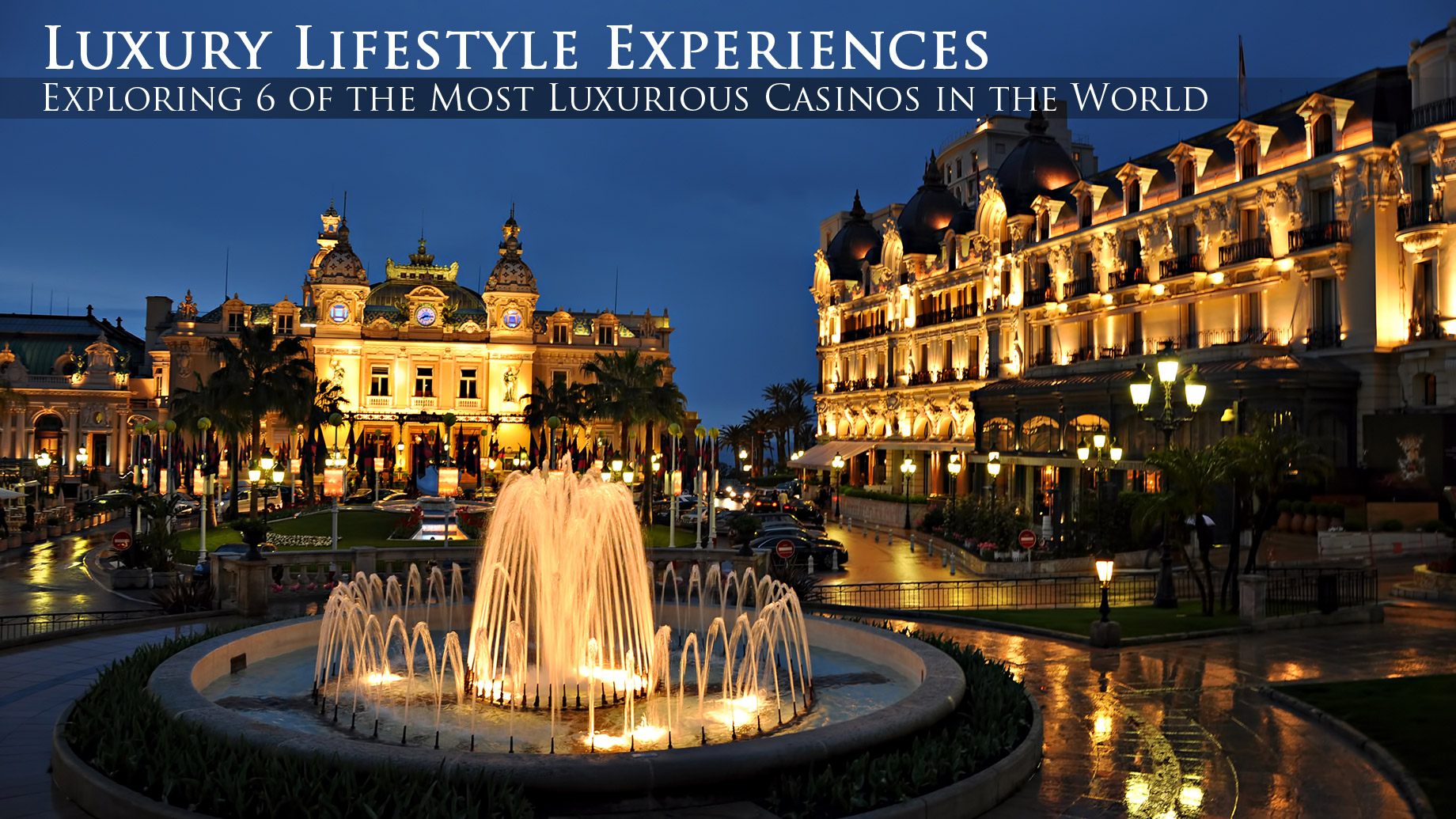 The first thing that comes to mind when someone mentions luxurious casinos is Las Vegas or the 'Sin City'. The glamorous metropolis standing in the middle of the Mojave Desert is one of the world's most famous destinations for top-end gamblers and celebrities. However, Las Vegas is not the only haven for lavish punters. There are several high-end casinos that have been opened around the world which offer world-class elegance experience and all the luxury you may need.
So, if you want a unique new luxury lifestyle experience, a visit to one or all of the following 6 casinos may be in order.
The Venetian Macao Resort Hotel Casino – China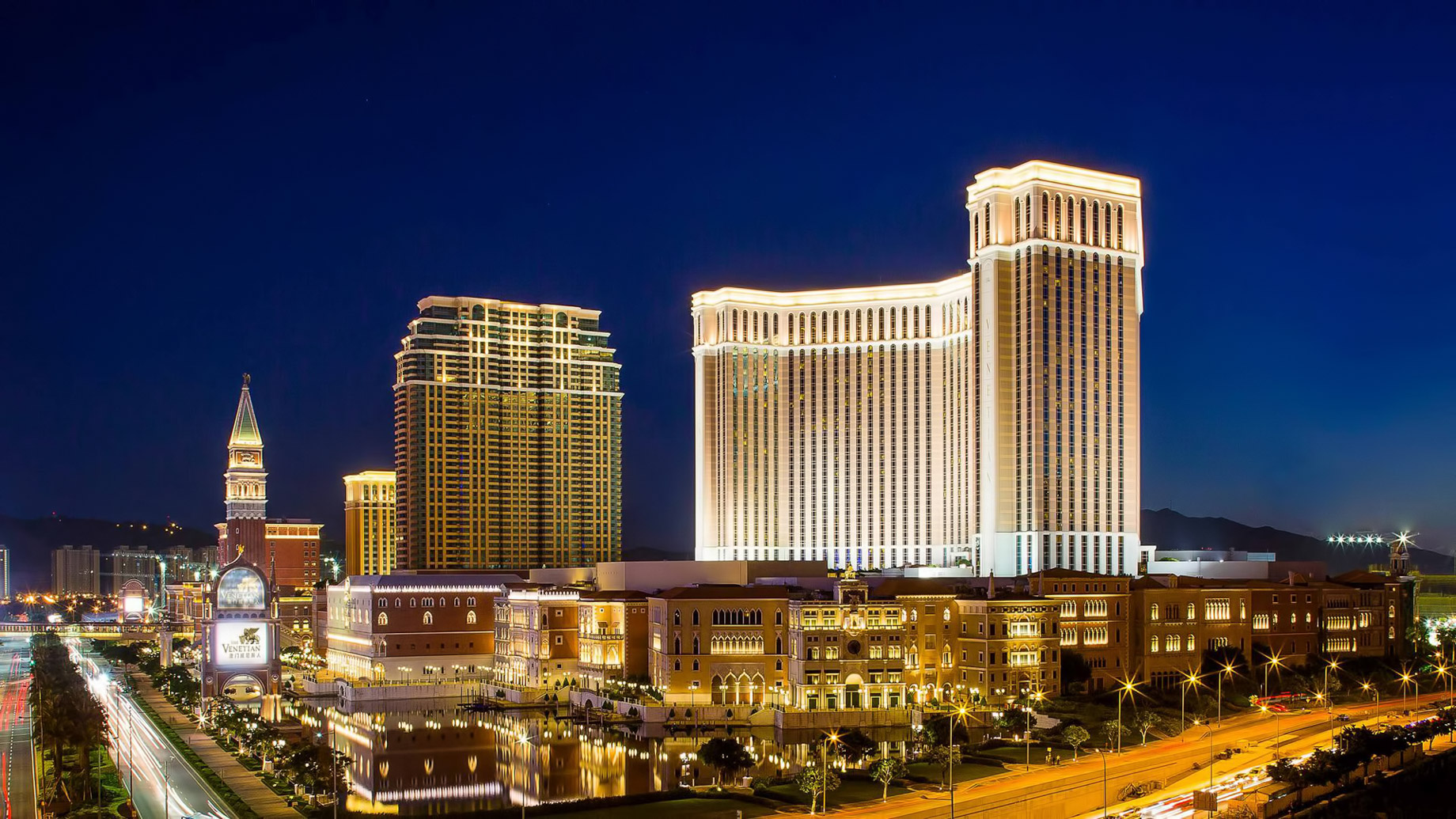 Macao is commonly referred to as the Las Vegas of Asia for obvious reasons, and the opening of The Venetian Macao Resort Hotel back in 2007 confirmed the claim. This casino is a replica of its counterpart in Las Vegas and many other Venetian hotels. But what makes it stand out from the crowd is the size and cultural decorations. This resort is the biggest in the world in terms of floor space and ranked the sixth most significant building in the whole world. It is built on a land size of 534,000 sq. ft. and features 3000 world-class hotel rooms with all valuable amenities you may think of, a 1 million sq. ft. porch shopping mall, kids arcade area, and much more. The casino offers more than 3000 slot machine games and over 870 table games including Live Dear Roulette. What more would you want?
Marina Bay Sands Casino – Singapore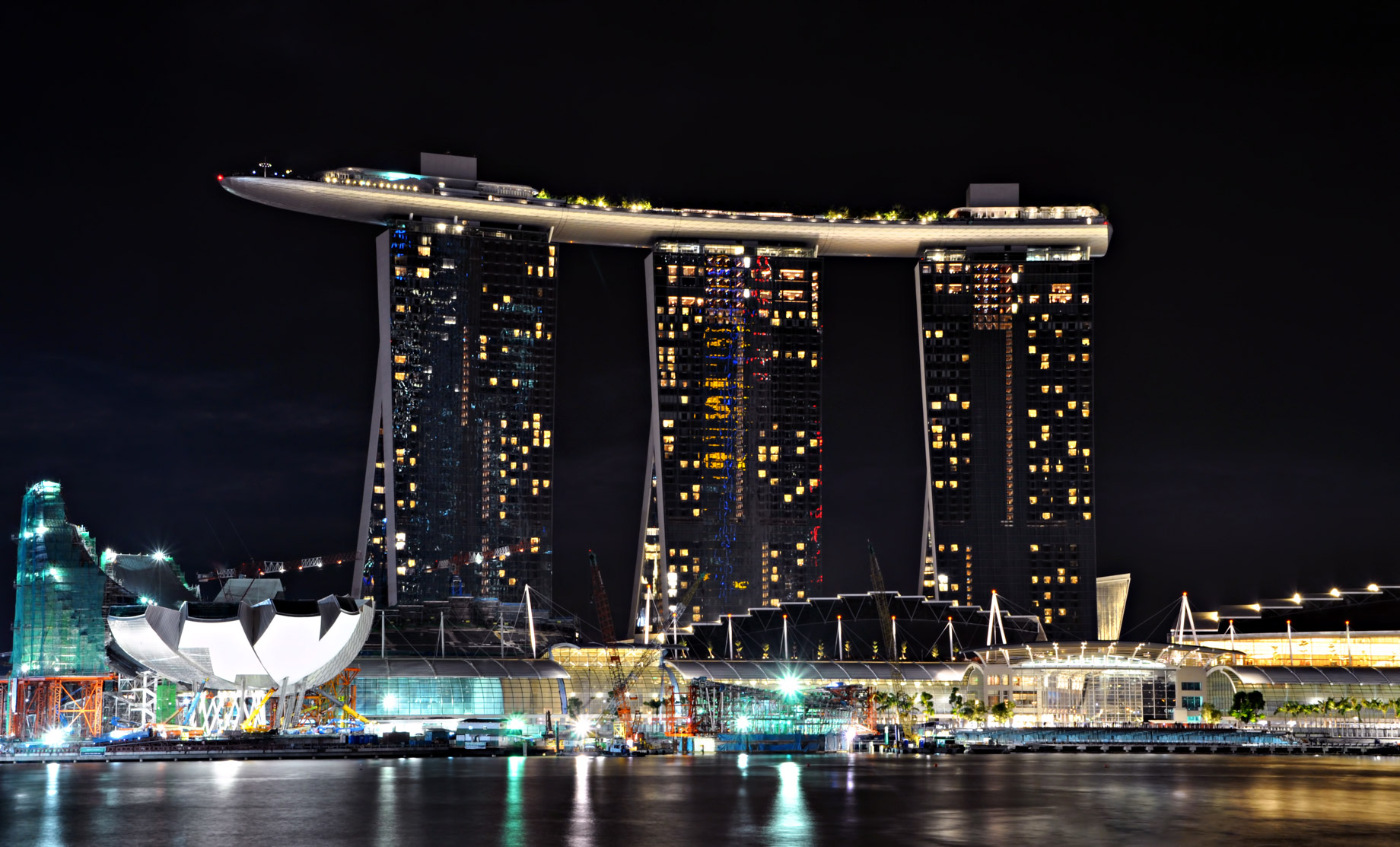 Singapore is fast becoming one of the best casino spots in Asia, thanks to iconic landmarks like Marina Bay Sands casino. Besides being the most lavish casino in the world, it boasts of 2300 slot games, 500 casino tables and with more than 2500 hotel rooms. The Marina Bay Sands Casino sits on an area of 161,000 sq. ft. and comprises of three cascading towers topped by its unique Sky Park. Other than gambling amenities, this hotel offer great entertainment in their theater and night clubs, huge shopping malls, a beautiful museum and much more.
Bellagio Casino – Las Vegas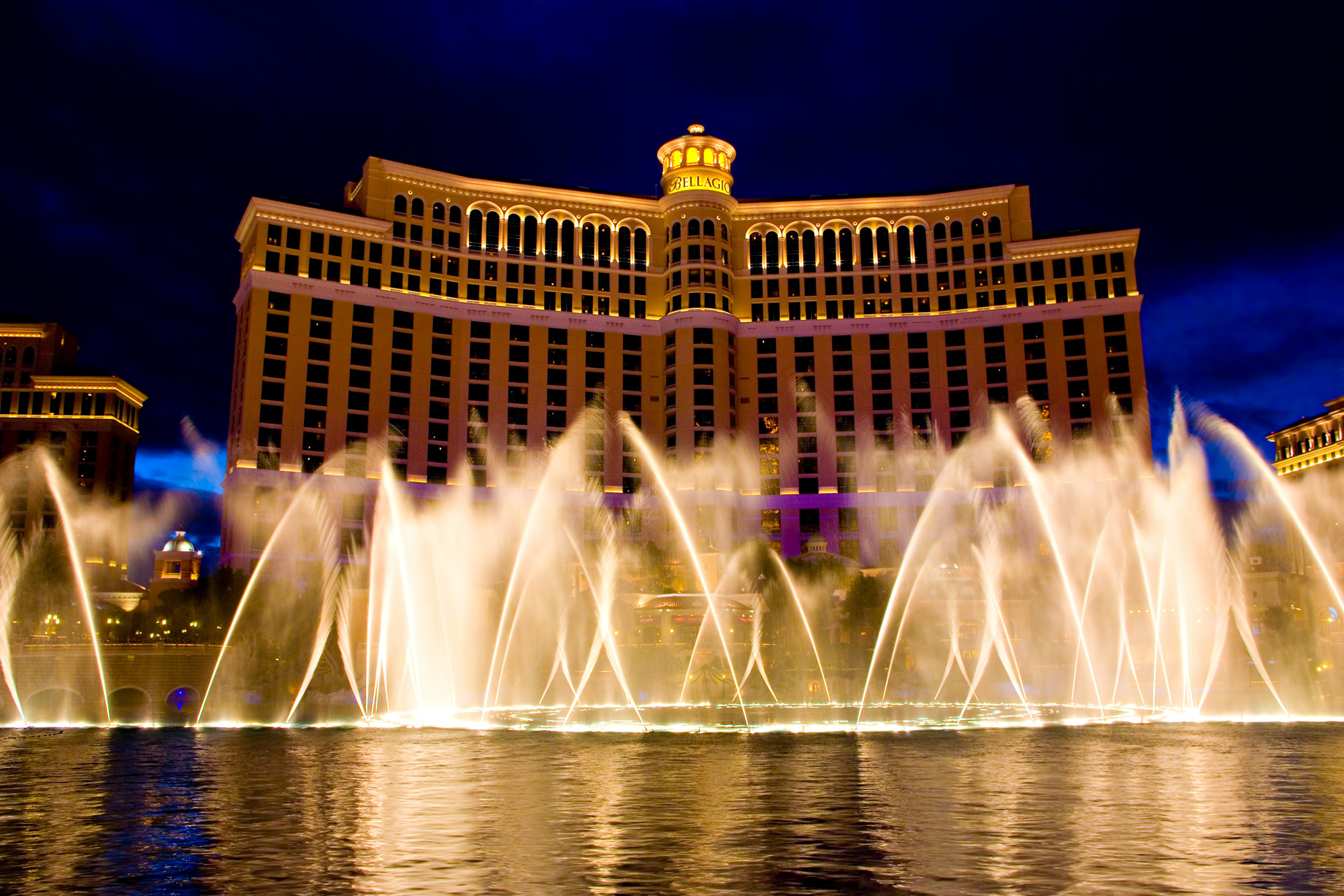 Bellagio is one of the most famous luxurious casinos to have ever been built. It became popular after featuring in the blockbuster film 'Ocean's Eleven.' Bellagio is noticeable with its dancing fountains and the beauty that adorns the inside. There are more than 4000 hotel rooms on this casino that spreads across more than 115,000 sq. ft. land. Gamblers will find exclusive casino games and state of the art entertainment.
Kurhaus of Baden-Baden Casino – Germany
The Kurhaus of Baden-Baden casino has been around since 1820, making it one of the lavish antique casinos in the world. This casino boasts of beautifully decorated rooms which are lit by chandeliers and adorned by gold and red furniture. There is also the hotel's famous spar, where you can take some time to relax. Although it is not as big as modern casinos, its amenities and services put it together with other giant casinos. Surrounding this extravagant hotel is the famous Black Forest and other appealing tourist sites.
Hotel de Paris & Casino de Monte Carlo – Monaco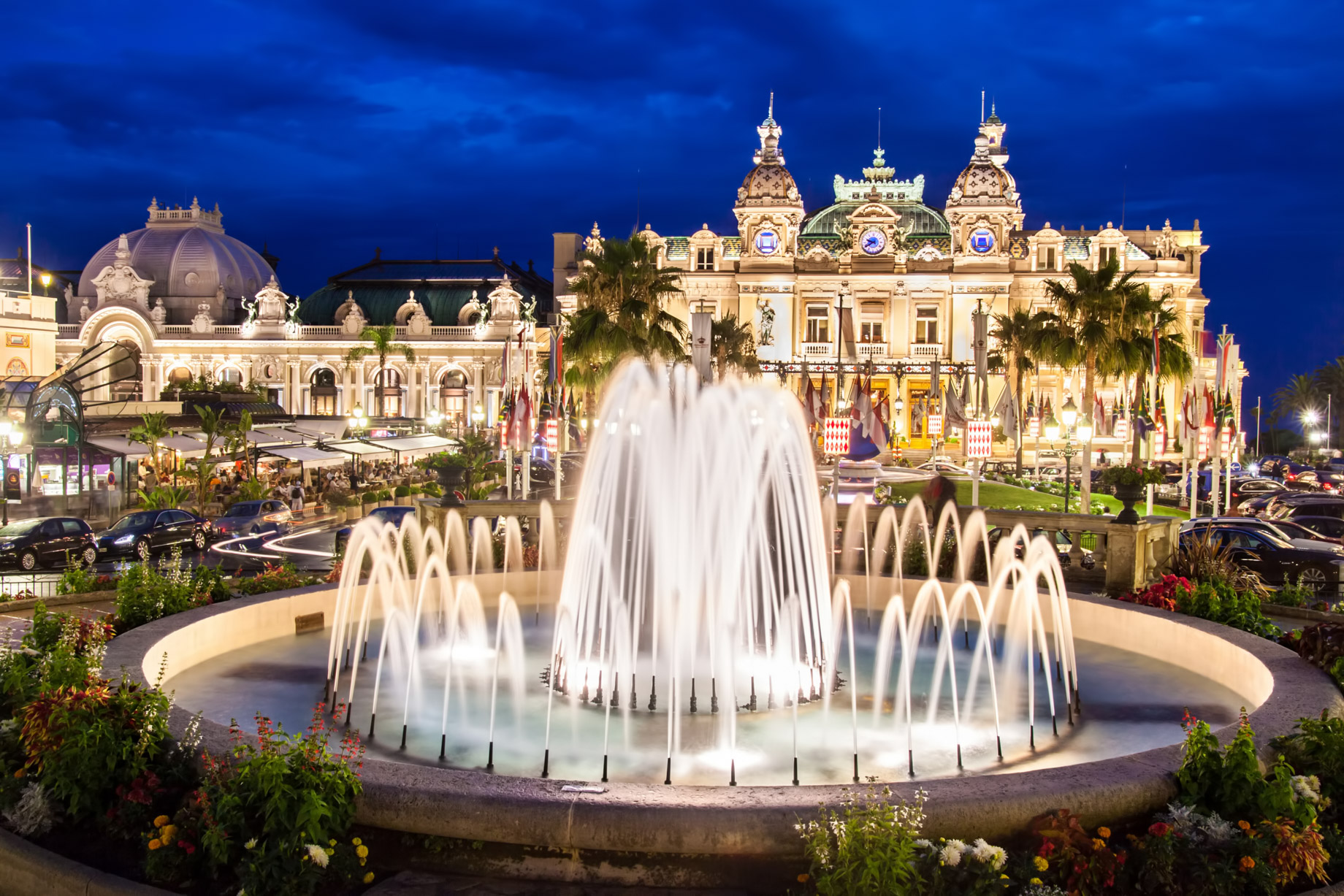 If you are a high roller gambler, then you should visit these two iconic hotels – the Hotel de Paris & Casino de Monte Carlo. The two are linked by a short flight of stairs. They are reputable for eye-catching interior decors as well as excellent services and features. Casino de Monte Carlo earned a name when it featured in the first James Bond-Casino Royale hit movie.
The Palace of the Lost City – Sun City Resort and Casino – South Africa
The Palace of the Lost City at the Sun City resort and casino in south Africa is located 2 hours drive away from Johannesburg and is designed to deliver an authentic Africa gambling experience. It is built next to Pilanesberg, one of the most beautiful game parks in the country. They offer all casino game variations including slots, blackjack, roulette and many more for high roller gamblers. Besides the appealing atmosphere and casino games, you can visit Valley of the Waves where you can find a vast golf course and a massive wave pool.
Nevertheless, before you go booking a luxury getaway of chance, we recommend that you advance you're playing skills in online casinos before sitting at your favorite table. Leading online casinos like bCasino offer a wide range of games ranging from slots, cards, and table to live dealer. Most games are available in free play to help you practice before you decide to play for real money at one of the world-class destination casino's above.