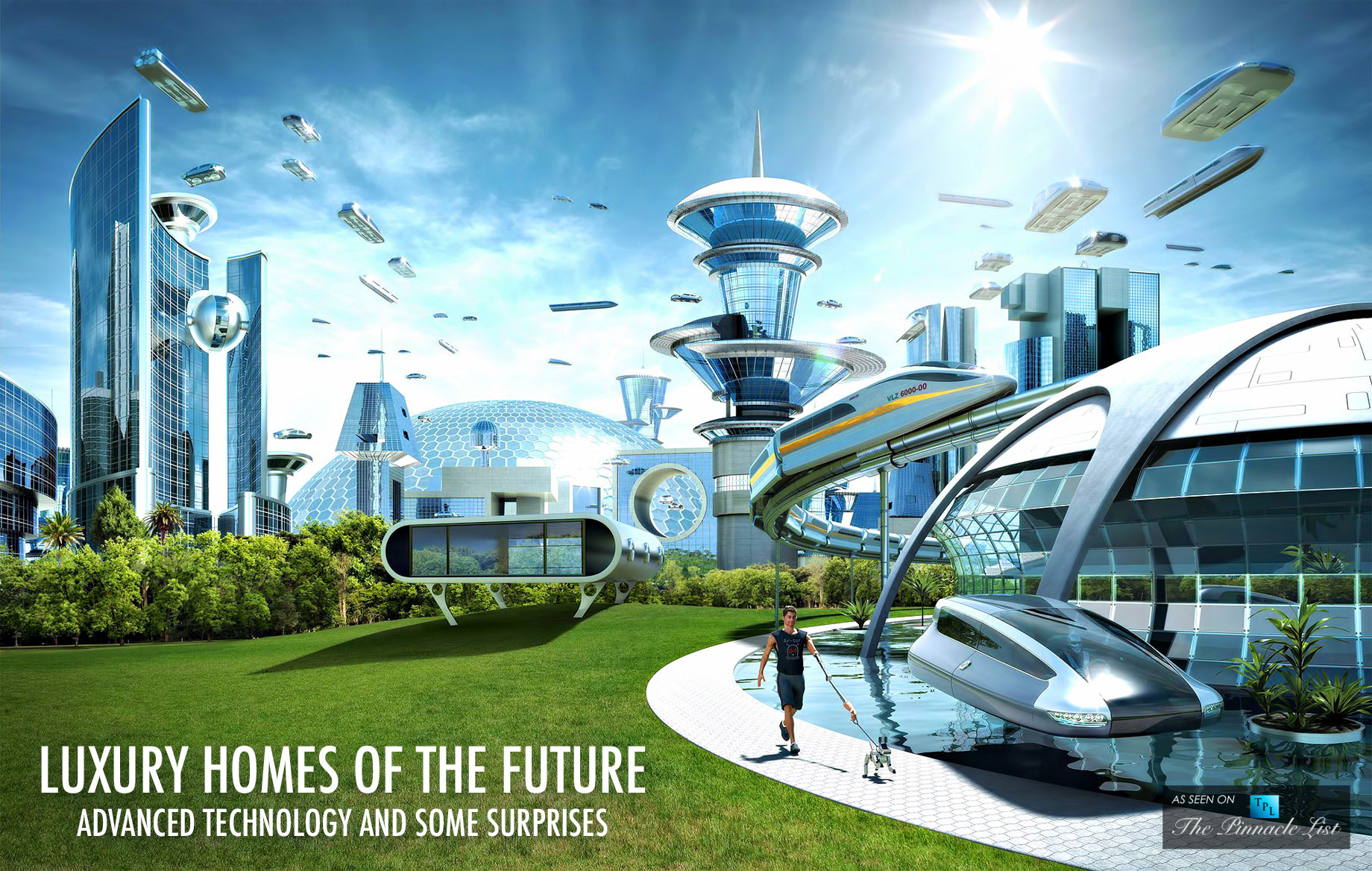 There is no doubt that advancing technology is the gift that keeps on giving, and there is no limit to the number of hi-tech gadgets with which you can adorn your most modern home. However, this does not mean you must have absolutely everything currently available, and it is worth being a discerning consumer when it comes to considering purchase for your abode. We have discovered some of the most practical and stylish items, from the most up to date smart TVs which will make your online casino games even more exciting, to simple, yet practical items, which will have you pondering how you ever lived without them.
Inspiring Gadgets
Some of the most inspiring gadgets are also based on the simplest of concepts, and the Designer Yitu Wang's Water Shade is such an example. Essentially a fruit bowl, the Water Shade projects a fountain off water around the exterior, protecting the fruit within its flowing forcefield. Yet, the ingenuity does not stop here, as the device features sensors which detect when you reach for fruit and ceases the water-flow in that exact area. The flowing water protects the fruit from dust while enveloping them in a moist, fresh environment. The unobtrusive design is stylish and innovative – perfect for all modern kitchens.
Cinema Experience
Should you be searching for the must-have television of the future, the CES Show in Las Vegas is a good place to start. One particular exhibit that stood out was LG's presentation of their flexible television which rolls up and is believed to be the first of its kind anywhere in the world. However, perhaps the most contemporary design, which would appeal to lovers of all things unusual is the lightweight, super thin, offering from LG which is so light it can be fixed to walls using just magnets. Perhaps you crave your own home-cinema experience or you are eager to get online and play your favourite online casino games on the biggest screen possible? Whatever your reasons, if your unshakable opinion is that bigger is always better, you will be chomping at the bit for the eventual release of Samsung's incredible 98-inch 8k TV. With a resolution of 7,680 x 4,320 pixels and 8k capability, online gaming and film streaming will never be the same again.
Outside the Box
Add a little whimsy to your mealtimes with the Electrolux Smartplate. This one is a little "out there" and is for those who are willing to think outside the box when it comes to futuristic technology. Each ingredient on your plate can be given its own melody, harmony or rhythm when it is connected to your mobile device, and although it may not seem to conjure up any immediate practical use, it could actually be a useful tool for parents of fussy eaters. It can also be used as a sensory tool for children and adults with autism, asperger's syndrome and a myriad of other different developmental differences.