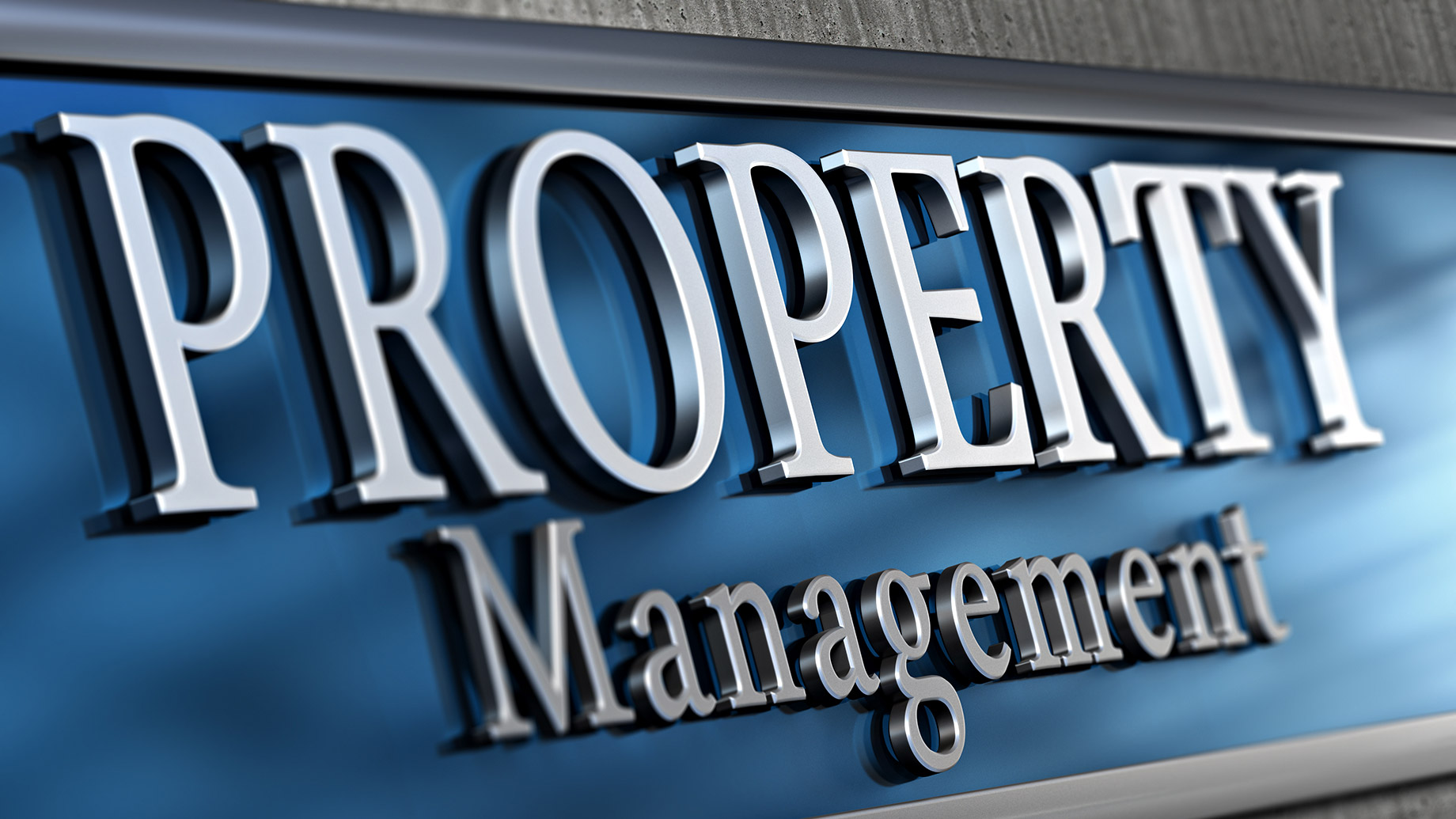 Whether you are starting as a property manager or you've been running your company for many years, there is always room for improvement. After you get your property management enterprise up and going, surprising challenges are inevitable.
For example, you may need to manipulate numerous stakeholders, including landlords, unit owners, contractors, tenants, and much more. The list goes on.
However, as tough as it could be to successfully operate a property management company, it can also be exceptionally profitable if done correctly.
Right here are some useful tips on a way to run a successful property management organization.
1. Sort out the legal stuff first
It's crucial to determine the right legal shape for your property management company. This will help you learn the taxes you're responsible for, the necessary paperwork you have to file, and your level of personal legal responsibility.
Property managers may want to look into their business licensing options. Most property management companies are encouraged to opt for a limited liability corporation (LLC) or a corporation. Every choice comes with its very own pros and cons so you'll need to do proper research, or consult a tax professional. Talk it over with your legal professional or CPA to determine the best option.
Subsequently, getting a suitable license that allows you to legally operate as a property manager in your state is a must. Each US state has its own licensing requirements for property managers. Make sure to consult a professional before getting started.
2. Build a good team
A property management business company is only as good as its team. You cannot manage a couple of properties without the proper skills in your corner. Thanks to property management software, you don't need to hire nearly as many people as you used to. Here are a few of the essential members of a good property management team:
Accountant: It's crucial to hire an accountant that specializes in real estate management because they'll be familiar with the law. Your accountant will handle with your books, track profits and fees, provide tax strategies and applicable business advice. With a good accountant at your side, you'll have no reason to fear the IRS.
Real estate attorney: A real property lawyer will protect you from any possible risks and make certain you stay out of trouble. They'll additionally educate you about your company's legal duty, even supporting you to avoid legal responsibility and protect your assets.
Contractors: This includes contractors for landscaping, termite and pest control, HVAC services, locksmiths, painters, home inspectors, electricians, roof inspectors, pool carrier vendors, plumbers, and much more. It's important to have close relationships with talented contractors in the area you service to help your clients.
3. Price your services properly
Whilst pricing your services, you want to find the balance between profitability and competitiveness. Your costs should by no means be too low to the point where it's hard to break even, and at the same time, your services shouldn't be too luxurious either as that you may chase away able clients.
To determine the acceptable range for your pricing, don't forget to include the standard elements charges for your region, your level of expertise, and so forth. Right here are some of the things, that might affect your pricing:
Setup price: This is an as soon as-off price that's intended to cover account setup charges.
Ongoing management prices: Because the name implies, this is a monthly price that your clients pay to cover each day's costs like hire series, verbal exchange costs, doing inspections, and responding to upkeep requests. Most company's prices range from approximately 5% to 10% of the clients' month-to-month apartment income.
Leasing Price: This is a once-off charge that covers the value of advertising a vacant unit and finally getting a new tenant. It's normally a percentage of the unit's month-to-month rent amount.
Eviction fee: Because the call implies, this fee is designed to cover the time it takes to act as a middleman between the belonging's owner and tenants.
4. Create a marketing strategy
A business without an advertising and marketing approach cannot simply hope to grow beyond a few customers. An organized advertising and marketing strategy should include methods to search for and appeal to new customers via conventional and modern techniques.
Conventional marketing strategies encompass referral programs and phrase of mouth. You can additionally determine to join a nearby real property investment membership to meet investors and landlords.
As previously referred to, a properly optimized website site can be a profound advertising device, especially whilst paired with other online advertising channels like social media. Online advertising gurus point to FB, Twitter, and LinkedIn because they are the first-rate marketing channels for property managers.
But, starting a podcast is another great avenue as it's a high-quality manner to leverage popular voice media. It also facilitates applying search engine optimization to improve your website's visibility on search engines like Google. That way, when a person searches for property management businesses in your area, your website is more likely to expose up on the first consequences web page.
5. Take care of regular maintenance
The upkeep of your client's properties is a mirrored image of your effectiveness as a property manager. Do not forget that prospective clients will use your past work as a reference and benchmark of your service.
It's best to always respond on time, to restore and upkeep requests, and ensure those commonplace regions are in a mint situation at all times. This calls for you to conduct regular inspections and stick with a maintenance schedule that may include landscaping.