When constructing any property, you also have to choose the right architectural exterior columns. As the name says, these architectural columns support the foundation of any property, such as a house. Nowadays, architectural exterior columns serve multiple purposes.
First, they support the foundation, as we highlighted. Second, they also add to the overall esthetics of your house. Because of this, many house owners want to choose the best architectural exterior columns. Don't worry; this article will cover all the aspects you need to consider before choosing any architectural column. So, let us get started!
Understanding Different Types of Architectural Exterior Columns
Before digging any deeper, it is essential to know the different types of architectural exterior columns. When you know some common types of these columns, it will become easier for you to get in touch with the right cast stone supplier. Also, knowing different types of columns will help you make an informed decision in this regard.
1. Doric Columns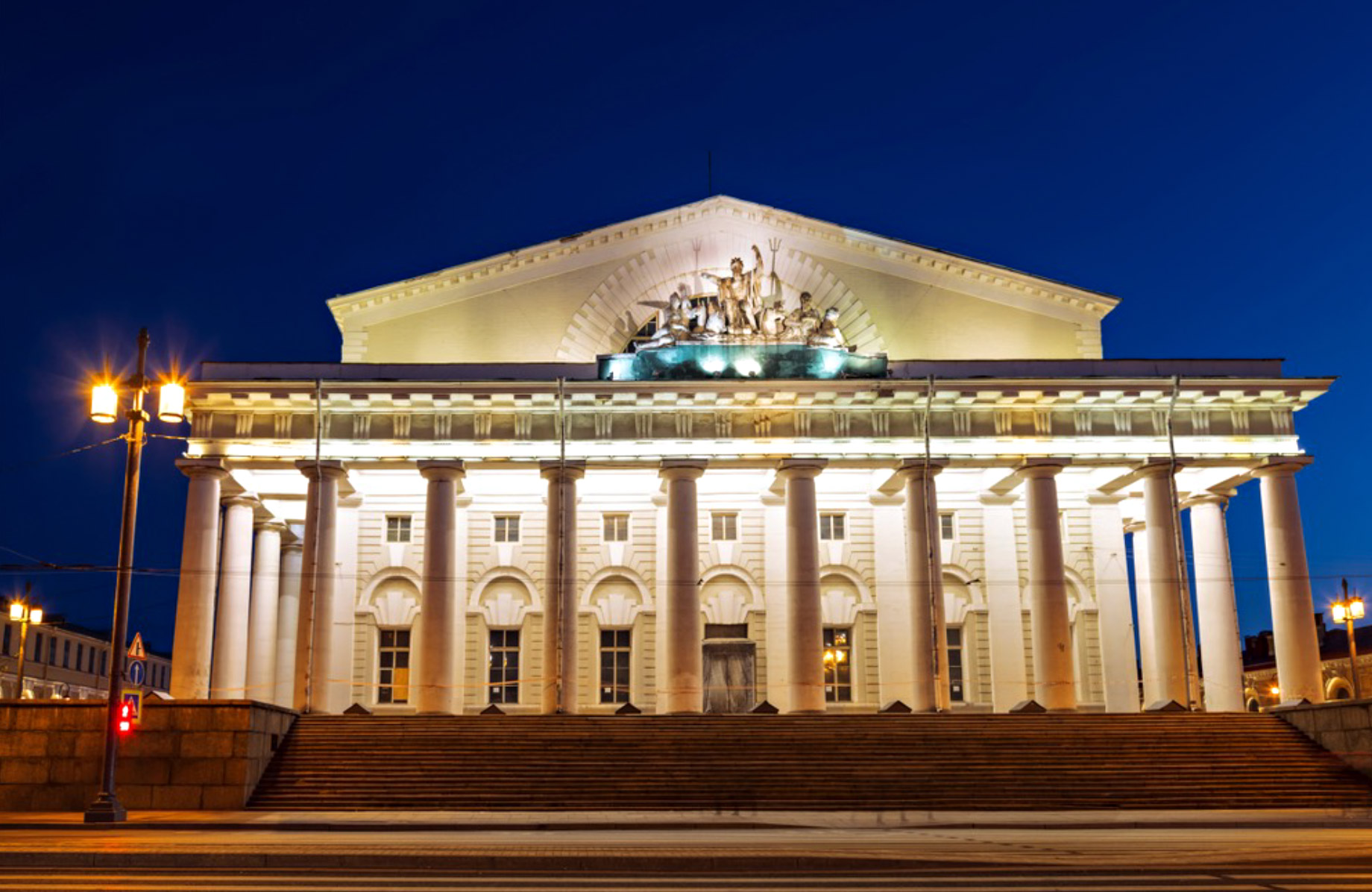 Doric columns are one of the most popular types of architectural columns. They are simple and elegant, with a fluted shaft and no base or capital. This makes them ideal for a variety of settings. However, Doric columns can appear somewhat bland because they lack ornate features.
2. Composite Architectural Exterior Columns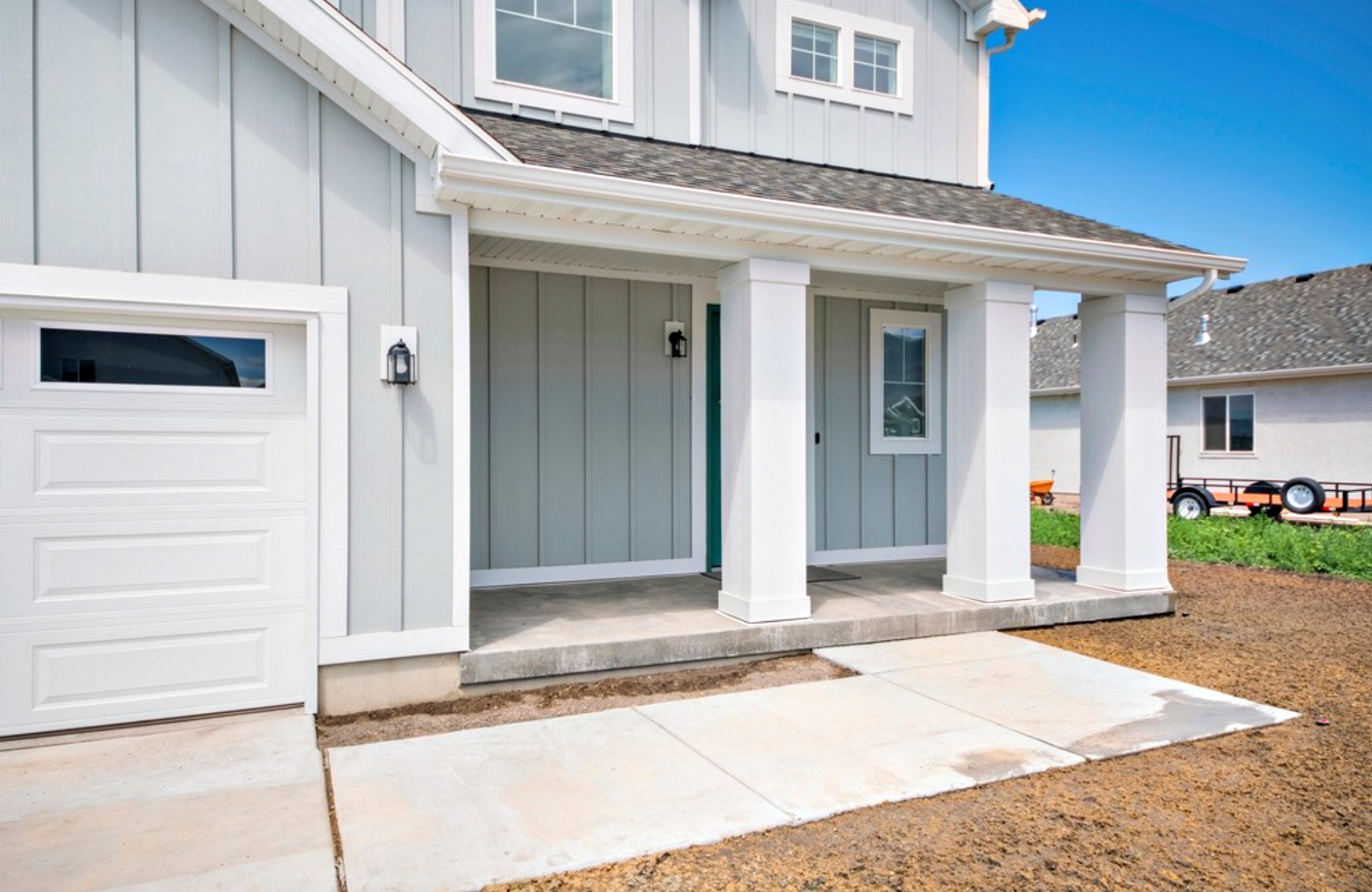 Composite architectural exterior columns are made from wood, metal, and concrete materials. The most common type of composite column is the wood-metal composite column. This type of column is made by combining a wood frame with an inner metal core. The inner metal core provides strength and stability to the column, while the wood frame gives it a traditional look. Other types of composite columns include concrete-metal and metal-concrete composite columns.
3. Tuscan-Style Exterior Columns
Tuscan-style exterior columns are simple but elegant. They are usually made from stone such as wet cast stone or brick and have a smooth, rounded shaft with a fluted or grooved surface. The Tuscan style is often seen in Mediterranean-style homes and can add a touch of luxury to any property.
What It Takes to Choose an Architectural Exterior Column
Here is what you need to know while choosing an architectural exterior column. Let us find out.
1. Choose the Right Material
You need to think about a few things when choosing an architectural exterior column. The first is what the column will be made out of.
There are different types of materials that you can use for your project. For instance, the stone is a popular choice for people who want a traditional look to your house design. It is also very durable and low-maintenance. Stone can be expensive, but it is worth the money because it lasts a long time and doesn't need much upkeep.
On the other hand, wood is a classic choice because it can give it a unique and inviting feel. However, it requires more maintenance than other materials and is not as durable in harsh weather conditions.
2. Choose the Right Size
You will need to choose the size of your column. This is based on how much space you have. If you have a lot of space, then you can choose a bigger column. But if you don't have a lot of space, then you will need to pick a smaller column.
3. Weight Factor
Another important factor to consider when installing a column is its weight. This is particularly important if you're planning on installing the column outdoors, as it could damage your home's foundation if it's too heavy. On the other hand, if it's too light, the column might not be able to support the weight of your home.
4. Style Of The Column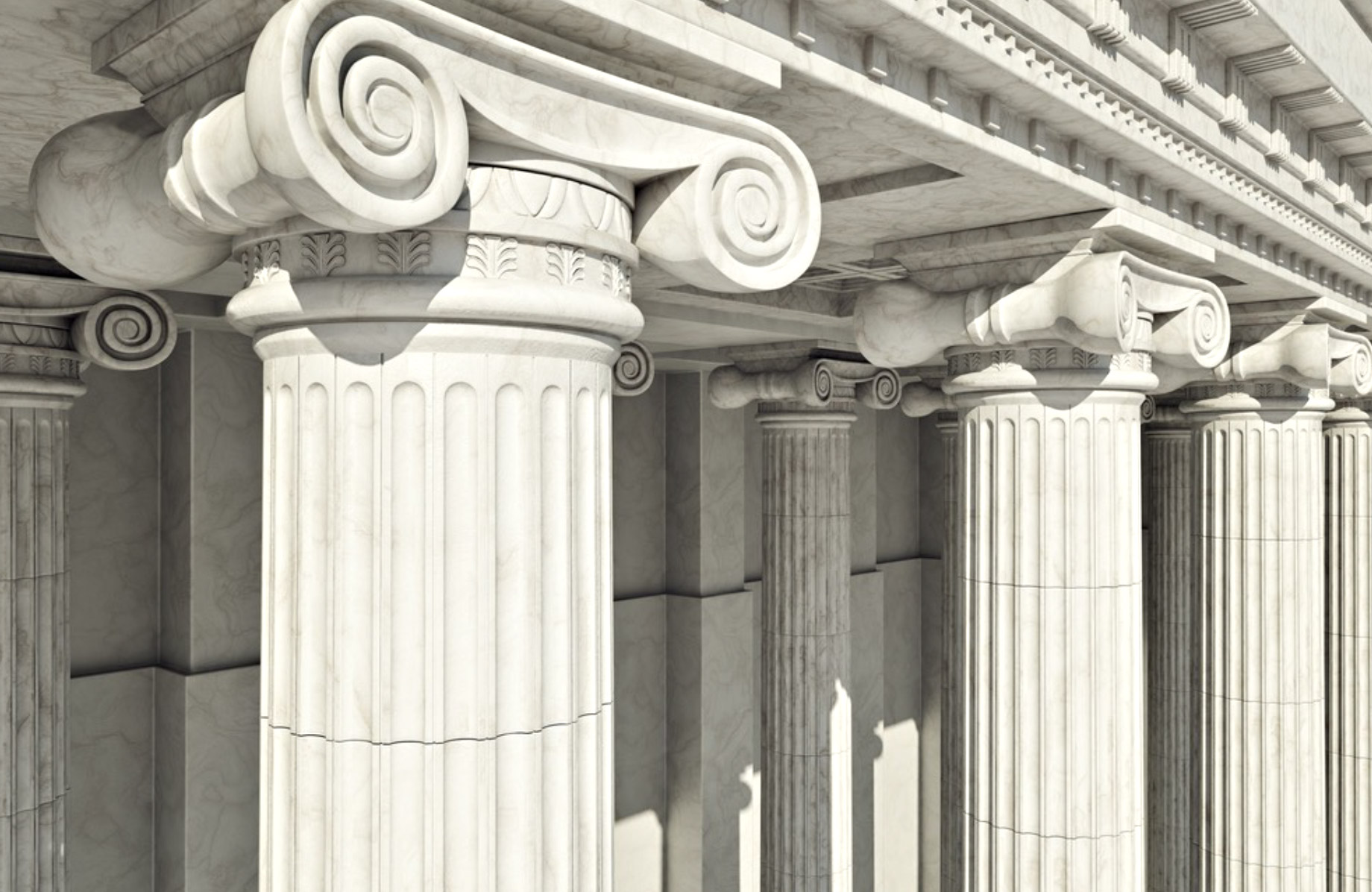 Last but not least, you'll need to think about the style of the column. There are many different styles to choose from, including traditional and contemporary. It's important to consider the space you have available and your personal preferences. The types of architectural exterior columns we mentioned can help you in this regard.
Final Thoughts
So, now you know different types of architectural exterior columns. No doubt, all of these types have their own pros and cons. However, once you have picked the right type, it would be easier for you to choose the right architectural exterior column. Further, the above-mentioned tips will help you choose the perfect architectural exterior columns for your property. So, next time you plan to choose an exterior column for your property, keep these tips in mind.