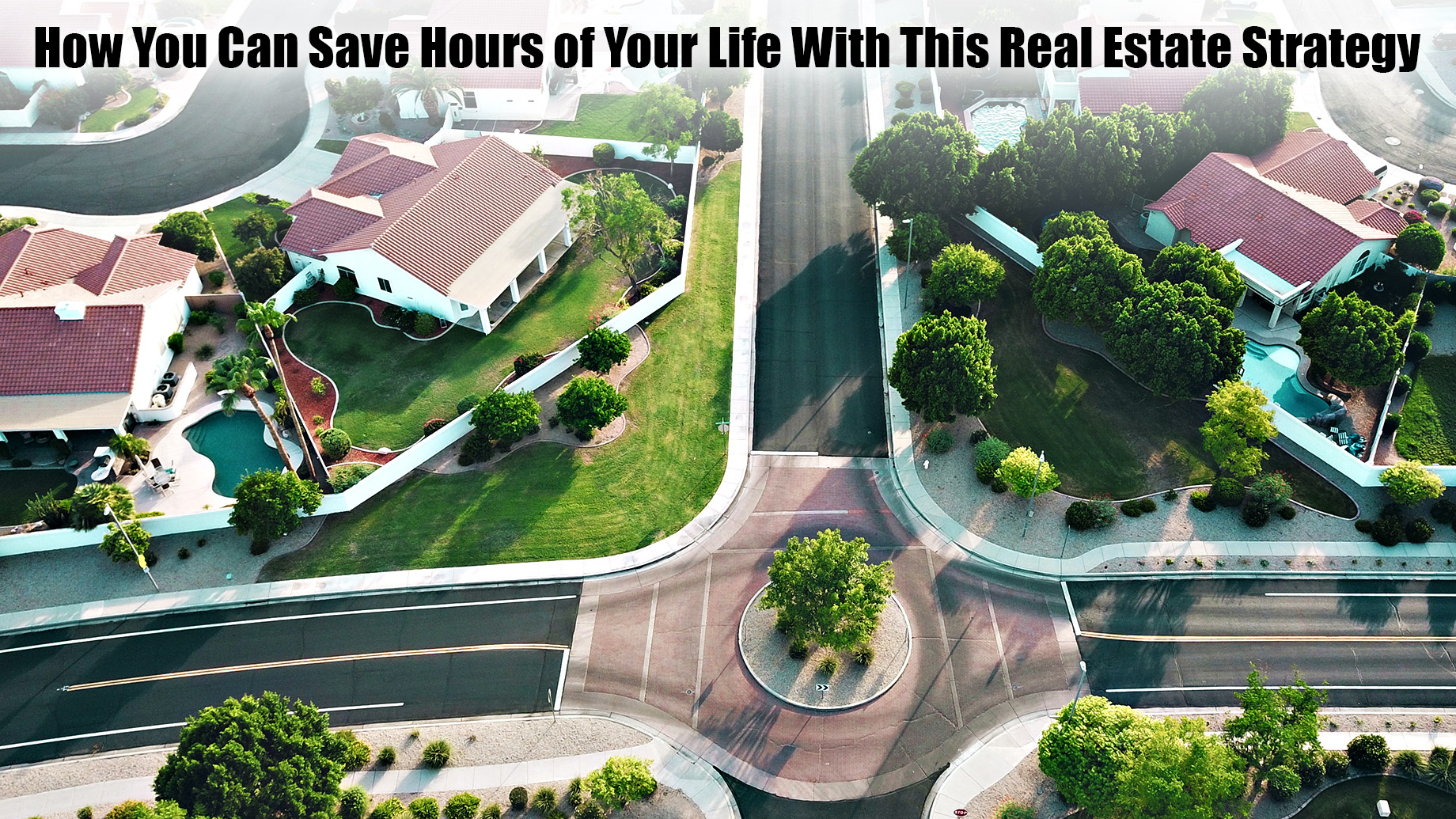 Getting into real estate is smart, but it can also rob you of your time. The research and tasks you have to complete can be overwhelming, and the following guide will help you make the right moves.
Create a Schedule
When working as a real estate investor, you may forget to stay focused. You might start taking random breaks throughout the day. This is one of the perks of working for yourself, but you might be wasting more time than you think.
Invest in an app that'll keep you to a certain schedule. Divide your day up by tasks, and dedicate a specific amount of time for each of those tasks. You can change up your schedule for days you need to take a break, but doing this should save you time.
Optimizing the Hunt
One way to hunt for a deal is to drive for dollars. The problem is you could waste your time if you repeat routes you've hit before, which is why you need a driving for dollars app.
Not many folks use something like a driving for dollars app to help them optimize the hunt, but it's a good idea. A good driving for dollars app remembers every route you've taken so that you don't make the mistake of going to the same addresses. According to DealMachine, driving blindly "can lead to wasted time, frustration, and demotivation," which you don't need in your budding business.
Expanding the Search
Sometimes, real estate investors need to toss a big net to catch great deals. After a while, the net you're casting in one region can feel a little too small. The problem is you can't travel everywhere to find these deals, but the good thing is the internet has created all sorts of tools, even to figure out the best way to get rid of timeshare properties.
You want to take advantage of these tools because they can save time and money. This will help you continue your search for that great next investment. Some services connect you to licensed real estate professionals from all over the country who'll help you with your search. Just give the real estate agent the location, and you'll get a detailed valuation report so that you can make a more informed decision about the property.
Investing in Rental Software
At some point, you might want to invest in a rental property if you haven't already. This is a great idea, and it helps create passive income you can rely on to continue your endeavors as an investor. The problem is this could be a little draining, especially if you can't hire a property manager just yet.
The good thing is there are rental property management software systems out there that you can download. These systems help automate a lot of the things that could take hours to complete otherwise. Just be sure the system you download does what it needs to do, like managing your expenses, tracking your listings, helping you collect rent through the web, and creating work orders. These are just some of the tasks that'll be simplified for you with the right software.Real estate investing is wise, but it doesn't have to take over your life, and it won't if you adopt some of this into your strategy. Continue to look for ways to optimize your work, and you'll see things get easier things for you.