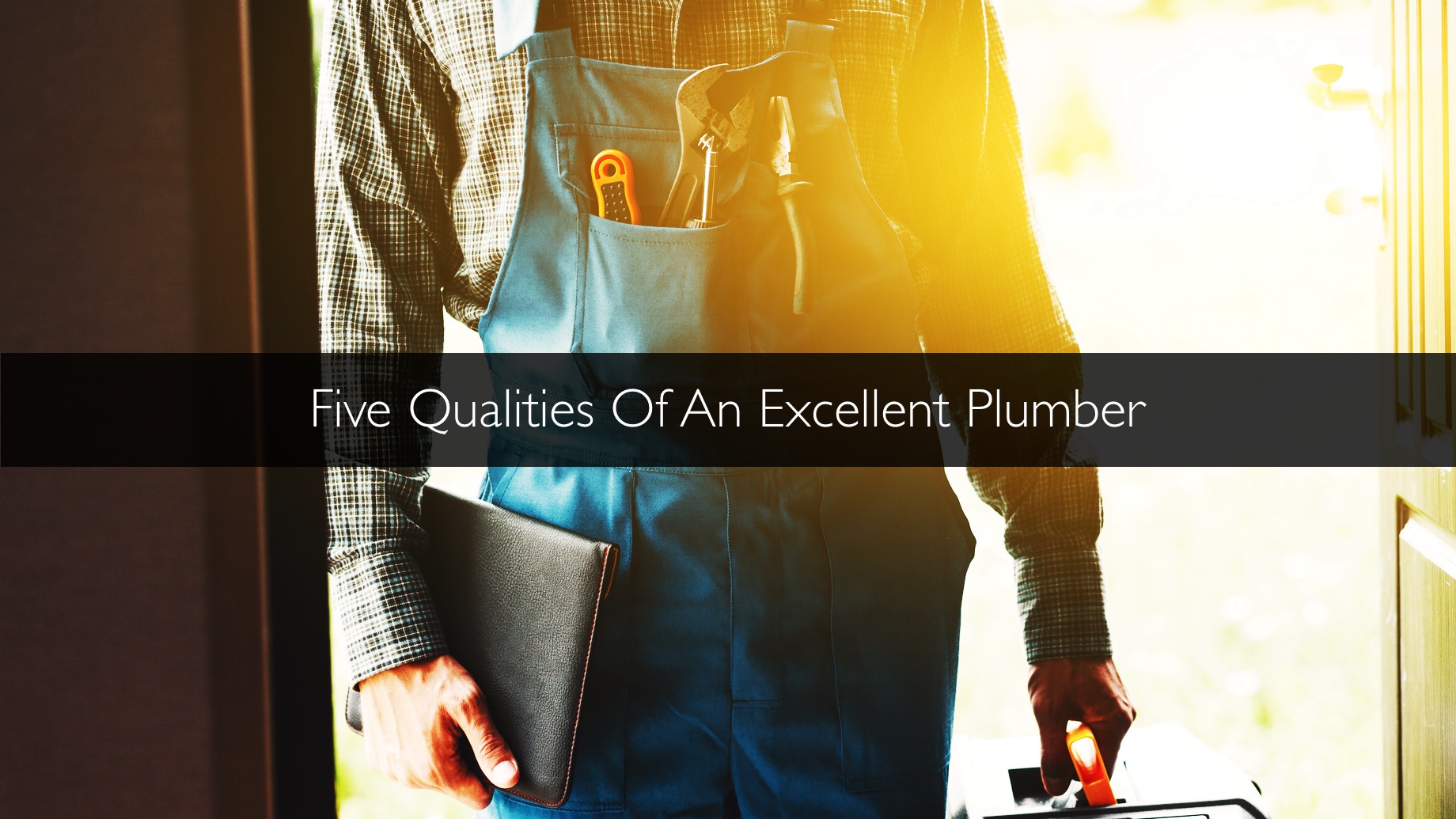 Results from a recent survey showed plumbing was among the highest admired skills. Some homeowners are impressed by plumbers who can fix a leak and other plumbing challenges even when amateurs do them. That said, same day trade prefers clients to engage a professional plumber and while scouting for one, use the following guide.
Reviews
After getting the recommendation of certain plumbers from your circle of friends, head to the internet and check out their reviews. As you do that, manage your expectations. Some customers will leave a bad review because they may be harboring a grudge. Some may not like how the plumber didn't take off their shoes or left a cup out. Leave these comments and look out for meaningful analyses. Such as are there companions about the plumber's quality of work? Is he being criticized for his pricing and not finishing the job on time?
On the other hand, are there good reviews? Are there praises for his neat job and finishing the work according to schedule? The negative reviews shouldn't hinder you from choosing a Hilton plumber, especially if you factor in some of those reviews from a competitor. Generally, all reviews give you a chance to have an idea of whom you are hiring.
Pricing
Once a plumber has surveyed the problem, he should give you a total estimate of the price, including the cost of material and wages. If they are evasive and cannot provide a complete account, that's a red flag. Please think twice before committing to work with them for an unspecified amount.
To ensure you get charged accurately, keep what you think is wrong with your plumbing system to yourself. If you say it and that's not the issue, but compared to the real problem, the fee is higher. Then a dishonest plumber will agree with you, just to get paid that increased amount.
Specialization
Learning a skill and having experience are two different scenarios. Your plumber may have installed countless bathtubs and sinks. However, if you call them to check on your water heater, they may not be good at that job. Same day trades agree plumbing is diverse and if you come across a plumber who says they are a jack of all trades (but a master of none), be careful. Though these amateur plumbers are looking for gigs, and yes, they can handle anything not challenging, it's best to deal with an experienced professional.
Membership
Not every plumber with accreditation from certain bodies, such as The American Society for Plumbing Engineers, is excellent. Being in that body gives you, as the client, a place to launch your dissatisfaction if things go wrong. It will provide you with a chance to be heard before taking the matter to court.
These bodies require their members to do quality jobs and be professional at all times. They have a reputation to protect, so a plumber from same day trades with membership likewise does a great job.
"Gut feeling"
Understand your gut feeling if it is not right; listen even though you can't put the finger on it.
Choose a plumber specializing in your problem, has accreditation, good reviews, and is honest about their pricing.