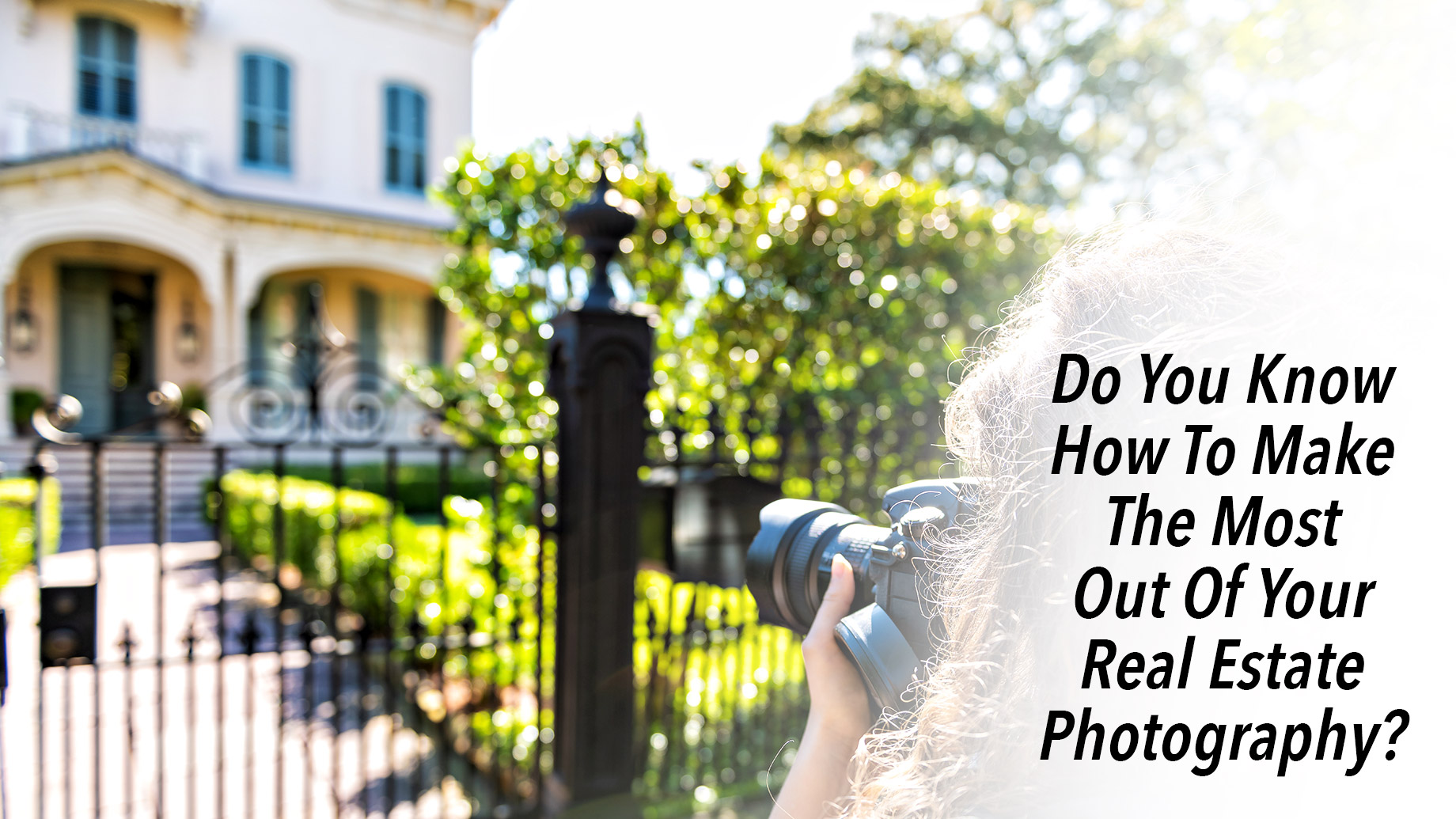 Today, high-quality photography is one of the most critical factors in online ads. If you are not giving due importance to images, you may miss out on excellent opportunities to sell your residential or commercial property.
With the tips that we have separated, you will be able to make attractive photographs for your future clients, advertising the property with much more assertiveness and even gaining more visibility.
Maybe you are missing out on crucial aspects of real estate photography. With our tips, you will get the help necessary. However, a short article cannot make you a professional. Would you like to run any risk? Do you have complete faith in your skills?
Clicking a picture of your new house and posting it on social media platforms for likes and comments is different from professionally focusing on your property to sell it. It is the reason why we suggest hiring a professional company that specializes in real estate photography and marketing.
Get in touch with Australia's Top Snap Central Victoria and see what they offer you:
1. Watch out for the light
Light is one of the most critical factors for quality photography, so pay attention to some details. Always prefer natural light for photography. 
2. Make differentiated photos
Use creativity to add value to your material. When advertising a property, show the view from the window, details of finishes, cabinets, or any other place differential.
3. Shoot all angles
When advertising a property, imagine yourself as a buyer. What would you like to see? Each angle has its story to tell.
4. Make a logical sequence
Imagine that the interested party is getting to know the house. Where would you like to take them? When you are advertising the property, post the photos in this sequence. Start selling the property from the first photo.
5. Pay attention to details
Do not let limiting elements appear in your photos, such as doorframes or the ceiling line. Experiment with the angle, change the focus of your gaze – and then change that of the camera.
6. Watch out for the shadows
Avoid dark and shadowy photos. This is what happens when you take a picture facing the window. The image will likely lose sharpness and become dark, even on cloudy days.
7. Take multiple shots
Organize the place before starting the process. Do not skimp on the photos, have enough material to have more choices. It is better to have multiple images of the same place to choose the best ones than a single lousy photo. 
8. Do not be in a hurry
Remember that photographs will be your potential customer's first contact with the property when advertising a property. Therefore, be patient when choosing the best photos. If in doubt, ask someone to help you decide.
9. Use editing apps
Real estate photography editing is an essential aspect of getting the best image possible, as close to what you imagined when you took the photo. If you can't hire a professional, then photo editing apps can be pretty helpful for correctors. With them, it is possible to improve the colors, adjust the brightness and shadow, change the size, crop the image and even include a watermark in the photograph.
Before hiring the company:
Ask for an initial quote.
Ask to see their previous works.
If possible, talk to previous clients.
Now that you know what to do, make sure that you implement the steps.