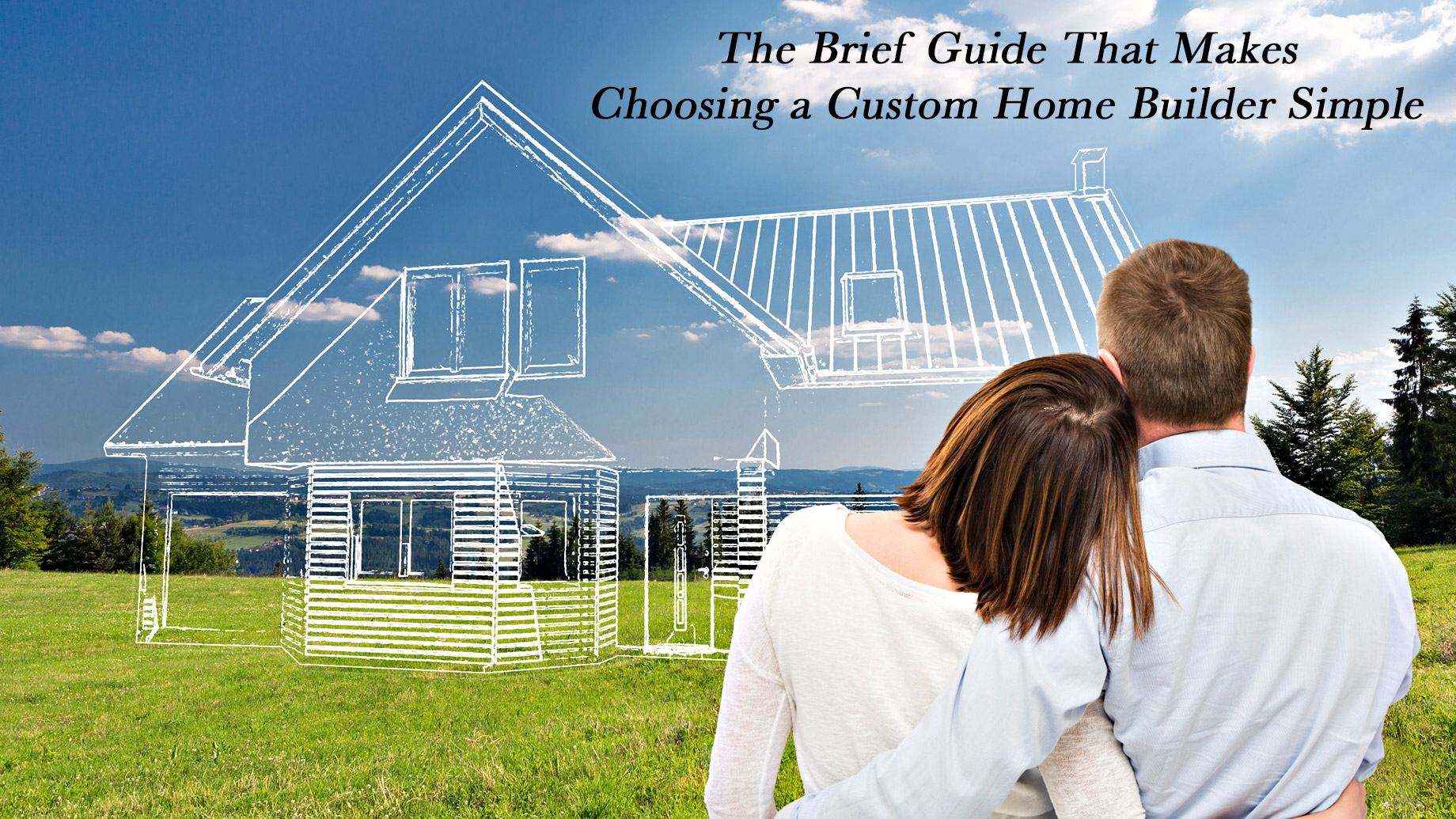 Did you know that in 2017, over 171,000 custom homes were built? With so many people opting to have their dream homes built from scratch, you too might be looking for a custom home builder. The honest truth is that not all custom home builders are created equal.
Keep reading to learn our top tips on how to find a builder that you can trust to deliver your dream home.
Make a List of Builders
First, you want to ask friends and family and also do online searches of local builders in your area. Contacting your local home builders' association can also help with giving you reputable builders that you can trust.
Time to Ask Questions
Next up is asking lots of questions to each of the potential builders on your list. You want to take your time with this step and interview each company to see if they are the right fit for your future home build or not.
You want to ask them for references of recent buyers, and if they have floor plan options, you can add them, such as a deck, attic, or basement. Ask if you can upgrade or downgrade the appliances and if you can customize certain features. 
This is the time also to ask if they give you any warranties and if the pricing includes the landscaping as well. Another important question to ask is if they know of any major development plans for the area within the next five years. 
Make sure that you get all of these answers in writing. If possible, email the list of questions to each potential builder to ensure that you have a copy of what they told you on paper in case there are any discrepancies in the future.
Make a Visit
Builders should have no problem giving you a reference to a home or several homes they recently built. If, for some reason, they refuse to give you any references, it might be a red flag to go to a different builder.
Once you have a reference or two, pay a visit to that home, preferably on a morning when homeowners are usually outside doing chores or lawn work. You can introduce yourself and tell them that you are considering having your own home built by the same builder.
Most people will tell you if they are pleased or not with their own build. If you are lucky enough to catch the homeowner, do not be afraid to ask if they had any problems, and if they did, ask if they were fixed in a timely manner. 
Ready to Search for Your Custom Home Builder?
Now that you have our top tips on finding the perfect custom home builder, you can begin your search. We hope to have made the process a bit less daunting and a bit more exciting for you.
Did our article help you today? Please browse around the rest of our site for some more helpful reads.