The global casino market keeps getting more competitive with every passing year and casino operators keep spending billions of dollars to outdo each other and create some of the most extravagant, luxurious and mega casino resorts in different parts of the world. These billion-dollar building represent some of the most expensive properties in the world.
We will focus on some of the most popular billion-dollar casino resorts across the world and what makes them special!
Marina Bay Sands – Singapore
Singapore is a very small country and has just two casinos that cater to locals and foreigners. One of these casinos is the iconic Marina Bay Sands, which is owned by the Las Vegas Sands Corp. It is considered to be one of the most expensive casinos built till date and cost Sands Corp a whopping $5.7 billion. The unique design of the casino which has three towers and a massive roof top pool automatically causes Marina Bay Sands to stand out!
The casino property is located on over 40 acres of land and takes up prime real estate space on Marina Bay. To give you some numbers: the casino floor covers 160,000 square feet and takes up four floors. It has over 700 table games, 2,500 slot machines and 13 different table game variants. So if you are up for a round of blackjack, don't miss this opportunity.
There are more than 2,500 hotel rooms, 50 restaurants and more than 800,000 square feet that is home to some of the best retailers in the world.
Las Vegas Sands decided in early 2019 that it would invest an additional $13 billion to expand its Singapore casino and build a fourth tower. Some of the new additions will include an indoor arena that can seat 15 thousand, 1,000 new hotel rooms and exhibition halls.
Wynn Palace – Macau
Macau is considered the biggest gambling hub in the world because casino operators have invested billions of dollars in the area. This guide on casinos in Macau is certainly helpful in learning about the array of some of the most creative, spectacular, and luxurious casino resorts in the world that are in Macau.
Wynn Resorts expanded its presence in Macau when it decided to invest $4.2 billion to build its new Wynn Palace casino resort in the Cotai district. Its former chairman Steve Wynn was responsible for putting the entire project together and was responsible for creating a masterpiece which opened to the public in 2016.
Wynn Palace offers patrons a great variety of gaming and non-gaming options. There are over 200 table games available and special VIP rooms that cater to high-rollers. The casino resort has a 28-story hotel that has over 1700 hotel rooms, 200,000 square feet dedicated to retailers and restaurants. Wynn Resorts has decided to invest further and expand its casino resort by adding an indoor theatre that will seat 15,000 people.
The Cosmopolitan – Las Vegas
Las Vegas is home to some of the most popular and luxurious casinos in the world such as the Bellagio, Wynn Vegas and MGM Grand. However, the one that we would like to highlight is The Cosmopolitan Las Vegas which is located right next to the Bellagio.
The Cosmopolitan Las Vegas opened its doors to the public in December 2010 and was estimated to cost around $3.9 billion. This casino resort has two high rise towers that are 184 meters tall and has more than 3,000 hotel rooms. The casino resort is owned by the Blackstone Group.
The casino floor spans 110,000 square feet and has 1,500 slot machines and over 80 table games. The convention center and meeting rooms cover over 150,000 square feet. The entire property covers over 9 acres of prime real estate space on the Strip.
Resorts World Sentosa – Singapore
Singapore once again features on our list as its second casino is one of the most expensive in the world. Resorts World Sentosa cost the Genting Group over $4.5 billion to develop on Sentosa Island. The Genting Group announced in 2019 that it planned to invest another $1 billion to expand its facilities at Resorts World.
Resorts World Sentosa offers visitors a lot more than just gaming. Some of the popular tourist attractions include Universal Studios Singapore, The Maritime Experiential Museum and Marine Life Park. The resort has a number of top-class hotels including the Hard Rock Hotel, Crockfords Tower and Festive Hotel.
The casino floor covers 94,000 square feet and has over 2,400 gaming machines and 500 table games that offer a number of different variants. Visitors will get access to hundreds of top retailers and high-end restaurants.
The new expansion plans for Resorts World will see Universal Studios get two additions in Super Nintendo World and Minion Park. A new hotel will be built that will add another 1,000 rooms and a special waterfront lifestyle complex will also be developed.
Japan Will Soon Have the Costliest Casino
You will need to wait a few more years to get access to the costliest casino in the world. Japan legalized gambling in 2018 and will issue just three integrated casino resort licenses in the coming months.
Las Vegas Sands Corp and MGM Resorts are very keen on one of these licenses and have promised to invest over $10 billion to develop the world's most expensive Japanese casino. These multi-billion-dollar casinos are expected to be completed only by 2024.
More Multi-Billion Dollar Casinos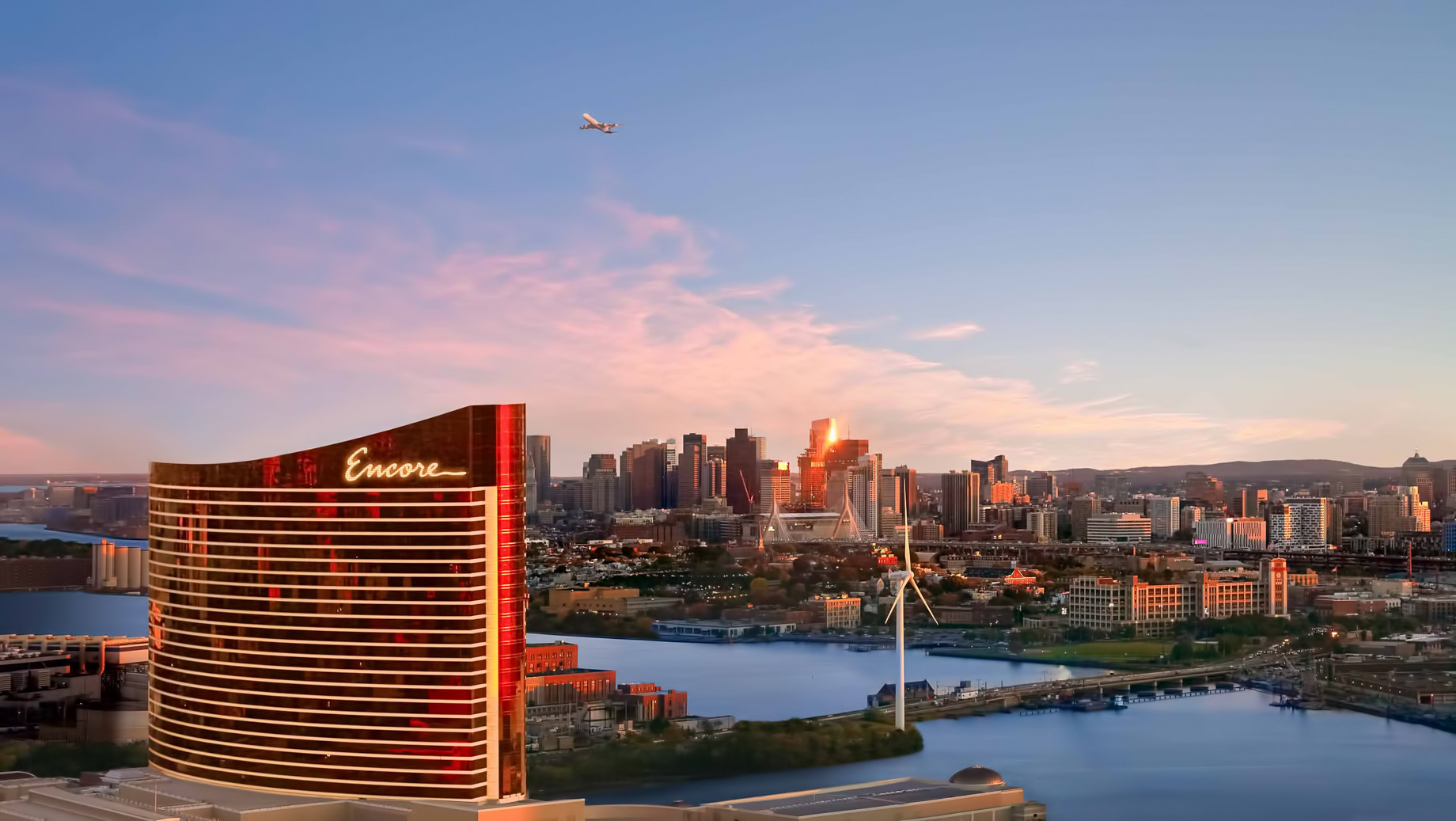 We could go on and on, so here are a few more multi-billion-dollar casinos located around the world. The Venetian Macau cost Las Vegas Sands Corp over $2.4 billion; Wynn Resorts spent $2.7 billion to develop Wynn Las Vegas and Encore Boston Harbor casino which Wynn Resorts opened in June 2019 cost $2.6 billion.