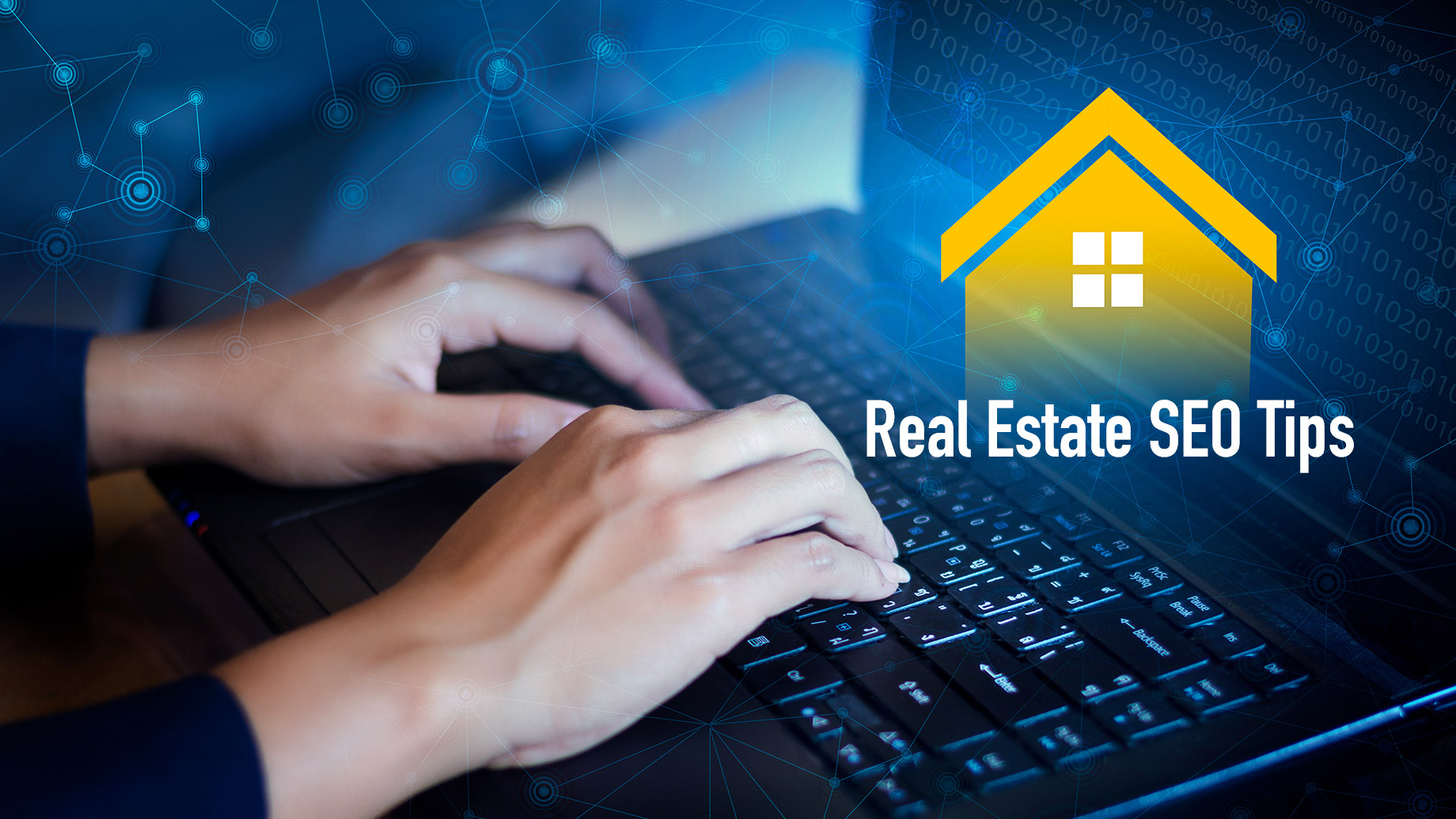 Did you know that the average house in the United States is now worth over $350,000? Since prices are only projected to rise in the future, real estate agents have found themselves busier than ever. To get the most clients, it's essential to focus on real estate digital marketing.
 
Although SEO for realtors can seem complicated, much more straightforward than you think. Let's explore everything you need to know about real estate SEO.
Have a Comprehensive Understanding of Your Audience
When it comes to real estate SEO, the most important thing you can do is understand your audience. Who are you trying to reach with your website and content? What are their needs and interests?
Once you have a good understanding of your target market, you can start creating content that will resonate with them. If you're not sure where to start, consider surveying your past clients or using your website analytics to get an idea of who's already visiting your website.
 
From there, you can create buyer personas that will help you better understand your audience and their needs.
Use the Right Keywords
Once you know who you're trying to reach, it's time to start thinking about the keywords they're using to search for homes. What terms are they searching for on Google and other search engines?
 
To find the right keywords, you can use a variety of free SEO tools to help you. Once you've identified a few potential keywords, it's important to start using them throughout your website. Use them in your titles, blog posts, and even in the metatags of your website.
 
By incorporating the right keywords, you can help ensure that your website appears when people are searching for homes in your area.
Optimize Your Website Speed
In today's fast-paced world, people expect websites to load quickly. If your website is slow, potential clients are likely to click away and visit another site.
That's why it's essential to optimize your website speed. There are a few different ways you can do this, but one of the simplest is to make sure your images are compressed. You can also try using a content delivery network (CDN) to help improve your website's speed.
If a page takes more than a few seconds to load, users are likely to navigate away.
Make Sure Your Website Is Mobile-Friendly
As time goes on, more and more people tend to use mobile devices to browse the Internet. This is simply because smartphones and tablets are becoming more intuitive and faster than ever before. Due to this, it's crucial to ensure that your website is mobile-friendly.
 
If your website isn't already responsive, you'll need to make certain changes to ensure that it can be viewed properly on mobile devices. This involves ensuring that mobile users can easily navigate through your site. They should also be able to click on buttons and links without any issue.
Focus On Creating High-Quality Content
One of the most important aspects of real estate SEO is to focus on creating high-quality content. This means writing blog posts and articles that are informative, well-written, and relevant to your target audience.
 
It's also important to ensure that your website's content is updated regularly. This helps to show potential clients that your website is active and relevant. Try to aim for at least one new blog post or article per week.
Build Backlinks
For your website to rank highly in search engine results, it's important to have a good number of backlinks. Backlinks are simply links from other websites that lead back to your own.
 
The more backlinks you have, the higher your website will rank. There are a few different ways to build backlinks. One is to create high-quality content that other websites will want to link to.
 
You can also reach out to other website owners and ask if they would be interested in linking to your site.
Monitor Your SEO for Real Estate Progress
It's important to keep an eye on your real estate SEO efforts to see how well they're working. There are a few different ways you can do this, but one of the simplest is to use Google Analytics.
 
As previously mentioned, an analytics tool can help you track your website traffic and see how people are finding your site. You can also use Google Search Console to see how your website is performing in search engine results. This can help you identify any potential issues that might be holding back your website's ranking.
Use Social Media to Promote Your Website
Social media is a great way to promote your real estate business and website. By posting regular updates and promoting your website on social media, you can reach a wider audience and generate more leads. It's important to ensure that your social media accounts are active and engaging.
 
Try to post fresh content regularly, and respond to any comments or messages that you receive. You can also use social media to run promotional campaigns or contests.
Don't Neglect Internal Links
When creating content for your website, it's crucial to include internal links. Internal links are simply links that lead from one page on your site to another. They help to improve the overall structure of your website and make it easier for search engines to crawl.
 
Including internal links can also help to increase the amount of time that people spend on your website, as they can easily navigate to other pages that might be of interest to them.
Handling Real Estate SEO Is Easier Than You Think
Real estate SEO can be a complex and time-consuming process, but it's worth it if you want to attract more clients to your real estate business. By following the tips above, you can help ensure that your website appears at the top of search engine results.
Looking for similar information that can help you out in the future? Be sure to check out the rest of our blog.