Selling land is a difficult and tedious task. Numerous buyers don't have the financial means or even the time to allocate to develop a vacant lot. This obstacle could slow down your pace and limit your market. Fortunately, some of these challenges can be maneuvered by selling land online. The primary advantage of land sales online is the ability to reach a wider audience and the chance to take advantage of digital technology in creatively marketing the land property.
If you're ready to take your property sales business to another level, here are a few tips to guide you in shifting your sales efforts online:
Work With A Land Broker: Land brokers engage in the negotiation and acquisition of lands. These professionals specialize in the sale and transfer of property. They understand the theory and practices of building codes, zoning restrictions, and other specializations that would help you formulate a marketing plan. Working with a land broker would help boost your land sales online. You can visit sellland.com and other land sales companies online to get quick deals for your land.
Adopt The Use of Drones: You won't be able to maximize getting the visual coverage of your land property if you do not adopt the use of drones. How would you capture all the unique features embedded in your land for your potential buyers to see? Aerial images are preferable, particularly for land sales. With this in mind, hire a professional drone service provider to take your buyers on a virtual tour and see the impressive features of the properties you want to put up for sale.
Market The Development Prospects of The Land: Usually, most buyers purchase lands as an investment. They want to see the land developing quickly and bring forth good returns in no time.  This is a point for you to emphasize. Make sure you explicitly state the development prospects of the land, which may include its proximity to popular locations, easy access to utilities and business establishments, or government-initiated community plans to develop in the area anytime soon. These should be written boldly in your online listing to pique the interests of your prospective buyers.
Set Prices With Your Goals in Mind: Your goals should mostly determine the price you set for your land. If you don't want your property to stay in the market for too long, you shouldn't set unreasonable and exorbitant prices for the property. It would discourage potential buyers from even making an offer. However, if a high-profit margin is your goal, you should take advantage of desperate and competitive situations. 
Mark The Boundaries: Your potential buyers want to see what exactly they are bargaining for, even if it's from an online platform. Giving a vague description of your land and its dimension would not suffice. You should include specific lot dimensions, and highlight the layout of your land with boundaries drawn into aerial photographs. 
Give more Information: There can never be too much information about real estate in this age of digital advancement. Giving videos, pictures, and detailed notes makes it easier and more accessible for your buyers to see what they're planning to buy and it also ensures the seller's credibility. It's always known that buyers have their guards up when it comes to making online purchases to avoid getting duped. To ensure that your buyers continue trusting you, you have to be transparent enough to prove your legitimacy by providing everything they need regarding the property's legalities.  
Use Appropriate Keywords in Your Listings: Online listings are being done for the purpose of advertising and marketing your property to a wide array of potential buyers on the internet. But it would be of no use if it doesn't rank up in the top search engines. The best way to ensure that your ads pop up in search engines is the proper usage of appropriate keywords. There are specific keywords that potential buyers often input in the search box while searching for lands on sale. Optimizing your listings with such popular keywords can help in making them appear on top every time so that they can reach your potential buyer's searches.
Be Reachable At Specified Times: Buyers would always have questions to ask about the land that catches their fancy even with traditional sales methods. After getting people to come across your platform, you should get ready to answer questions that could be in the heart of your buyers. Ensure to attach at least two reachable call lines, an email address, or social media platforms, such as WhatsApp, Instagram, or Messenger on Facebook for quick and easy consultations.
Practice Good Customer Service: Aside from responding to customers quickly, how you respond is also important. Ensure to reply to emails and messages promptly and politely. This makes your intended buyers feel that they're in someone's professional and safe hands. Try not to ignore any questions, build rapport and develop a good relationship with them. Before you know it, you would have a community of buyers who would refer you to more people. 
Conclusion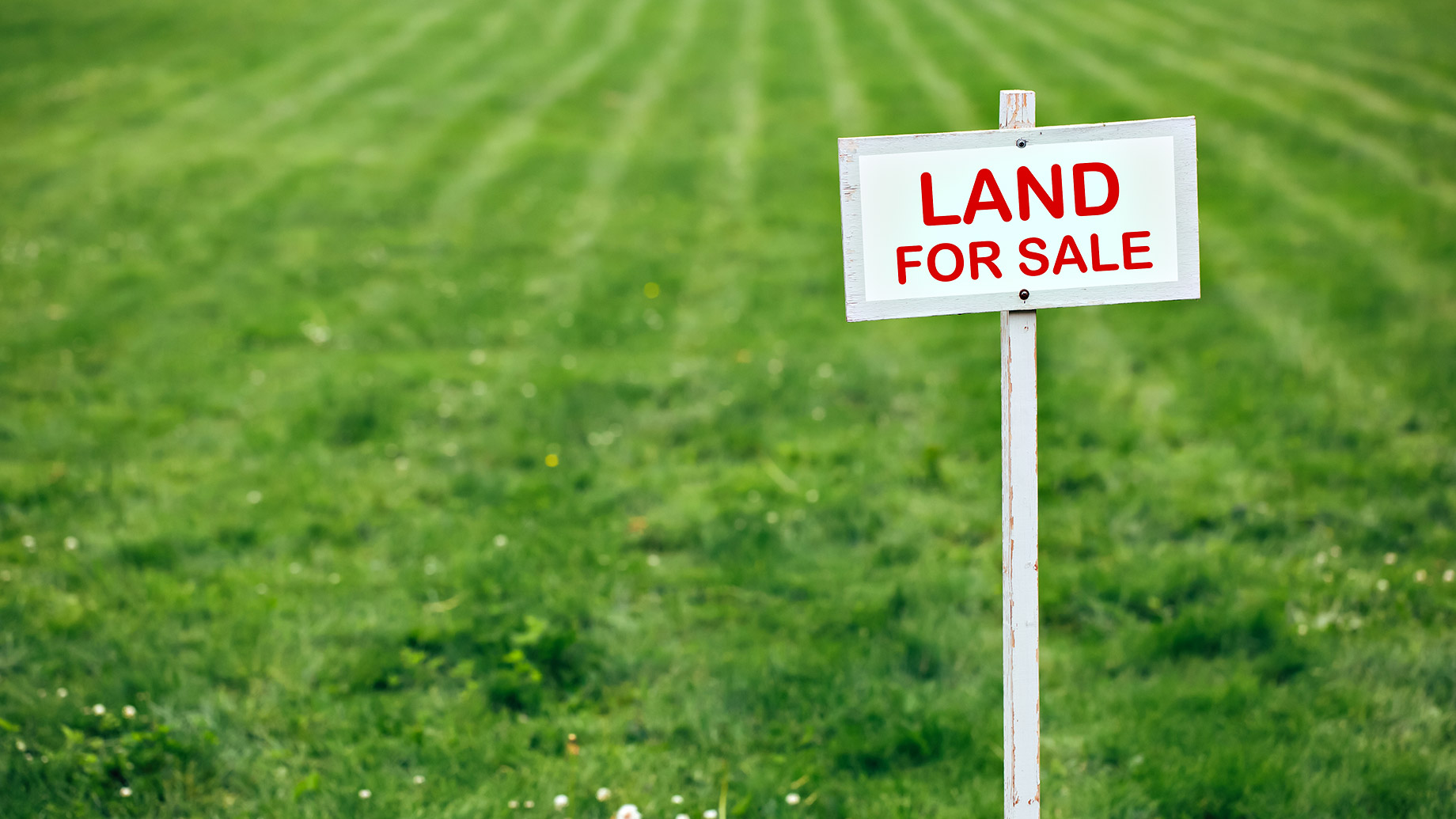 Selling your land online gives you more comprehensive coverage than other traditional mediums, such as signposts, TV advertisements, or print ad postings. Some of the tips to keep in mind include working with a land broker, providing detailed information, and practicing good customer service. Keep all the tips mentioned above in check whenever you start selling your land online. For sure it will all come in handy and would yield the results that you've ever dreamed of.