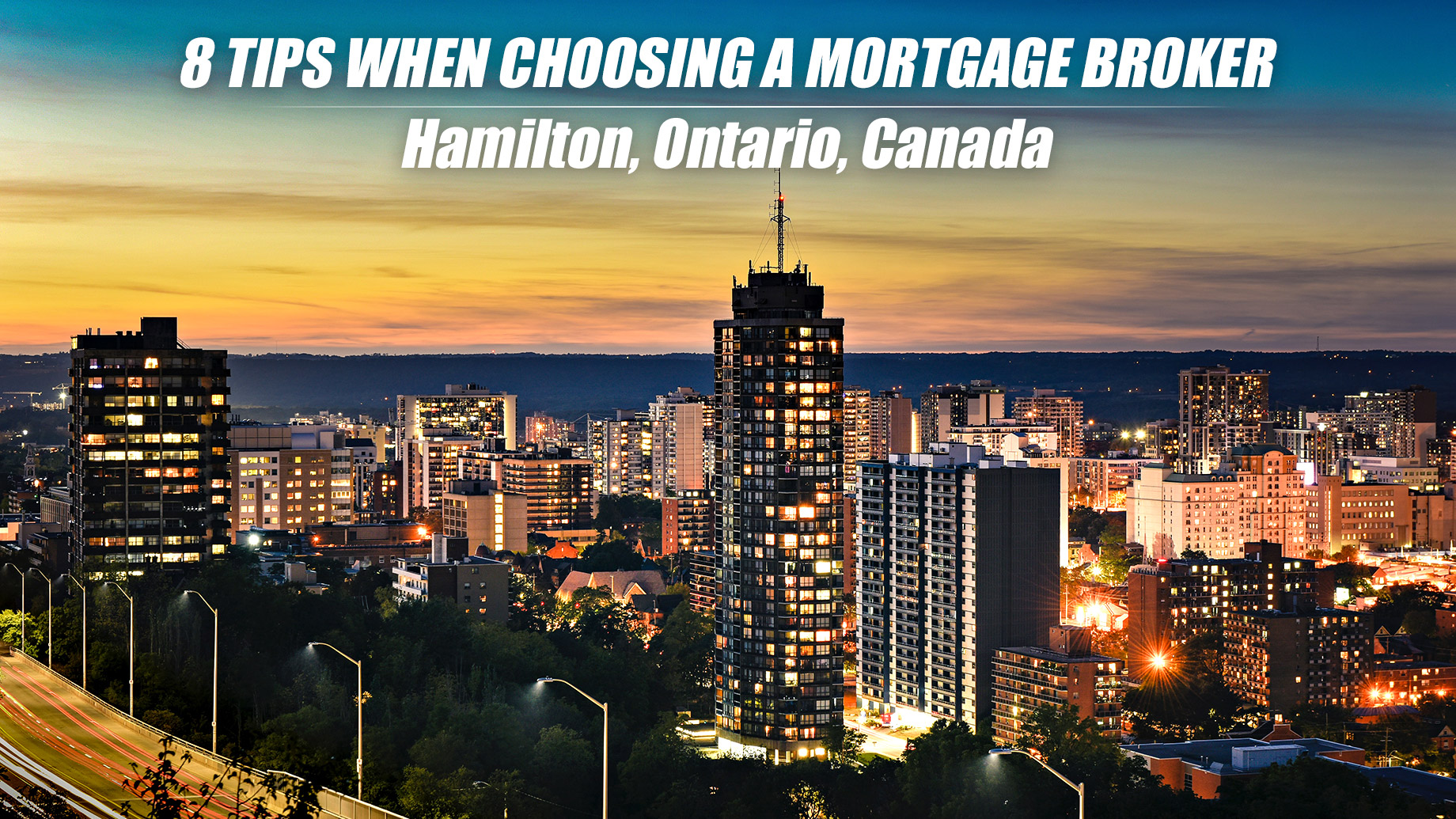 If you're looking for a mortgage loan, but the various options in the market can be overwhelming for you, consider working with a mortgage broker. Working with the right mortgage broker will make it easier for you to go through all the technicalities involved in finding the ideal loan that best suits your needs.
In some instances, mortgage brokers may present you with a complex list of terms and charges, which can be hard to understand unless you're familiar with how the industry works. A dependable mortgage broker in Hamilton will provide you with all the details in a simple manner. With their experience in handling loan-related paperwork, they can detect any hidden costs you might not see at first glance. If you plan to apply for a mortgage loan, take the time to learn more about how a mortgage broker can assist you.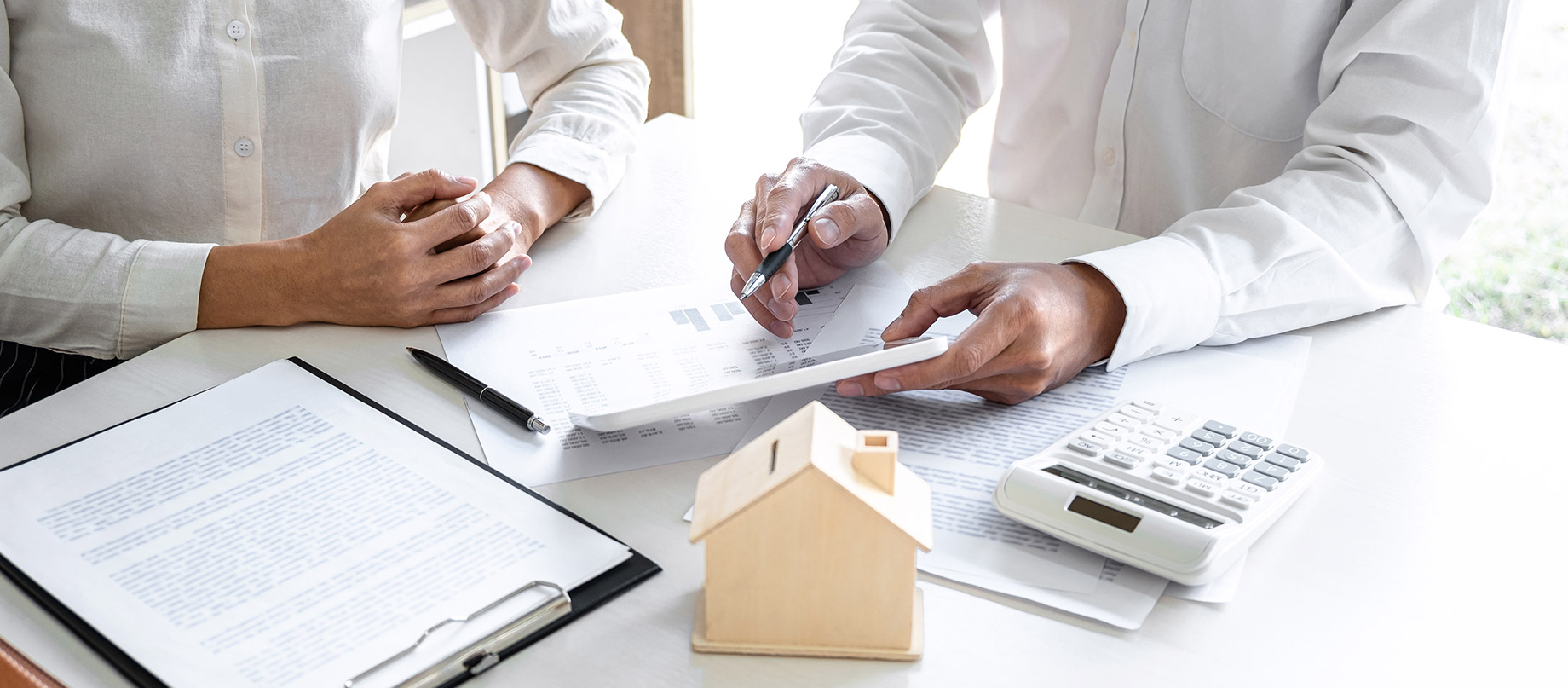 Check out these valuable tips that'll help you choose the right mortgage broker in Hamilton for your financial needs:
1. Research The Loan Market
Researching the loan market will help you make the right mortgage decisions. It's important to note that a broker has access to lenders, which allows them to provide you with loan choices that won't be available if you will handle the process yourself. You can choose from the start whether these recommendations are suitable for your circumstances compared to other options in the market.
2. Various Expertise Of Mortgage Brokers
Mortgage brokers have different areas of expertise and often charge clients in different ways. It would be best to look for a mortgage broker whose expertise matches your needs so you can receive proper advice.
Remember to clearly explain your case, including your financial status and your investment objectives. Determine the form of payment or whether it's through commissions. In case the broker will get a commission, figure out if this may influence their recommendations.
3. Check Qualifications And Experience
When looking for a mortgage broker in Hamilton, you should check the qualification prerequisites for mortgage brokers and double-check to ensure that the brokers you're considering have the proper credentials.
Unfortunately, you'll discover that some mortgage brokers establish businesses without the proper qualifications. It's crucial to determine how long the broker has been in the industry and ask to check their lenders.
4. Ask For References
Asking for references can significantly improve your chances of getting good mortgage terms. Your best option is to go for someone who operates in your locality. If any of your family or friends recently employed the services of a mortgage broker, you can ask them for recommendations.
Once you have a list of brokers that best suit your needs, always check their websites or schedule a meeting if you can't find information online.
While checking for reviews, don't forget to review what other clients have to say, including how long the brokers can get loan approval. Brokers who can't get you a conditional commitment within three days are not worth your time.
5. Explain Your Specific Needs
As previously mentioned, various mortgage brokers specialize in different financial scenarios, such as investment loans or home loans. Communicate your specific needs with your prospective mortgage brokers and explain why you're looking for a mortgage. Ask each mortgage broker regarding their experience with the specific type of loan you want.
In case your financial status raises red flags with lenders, you can still secure a loan with the help of a mortgage broker who has the expertise and the network to find a lender who accepts your financial circumstances.
6. Request For Written Confirmation
A mortgage broker should provide you with a written report that outlines recommendations, their reasons for each option, information on fees, commission, and products. With this approach, you can take your time in assessing every recommendation, and you have a written record of what you agreed on.
7. Check The Complaints Process
When looking for a mortgage broker, it pays to think ahead. If you have an issue with your broker, you should scrutinize their complaints method to determine if they have connections to an authorized external dispute scheme.
The connection shows that they will be liable for poor service, providing you with peace of mind that a possible dispute will be reviewed professionally.
8. Communication And Rapport
When working with a mortgage broker, you must feel comfortable asking questions and following up if you have any concerns. In case you feel confused, awkward, or uncomfortable asking questions, the mortgage broker might not be the right one for you.
When making big financial decisions in life, you want to feel confident that you're fully informed. Work with someone who can provide prompt answers to your questions.
Conclusion
The value of getting a mortgage broker in helping you get the best loans can't be overstated. They can make the application process for a mortgage loan in Hamilton hassle-free and easy to handle. Choosing the right one to work with is crucial, given the significant financial consideration involved in buying a house. Remember these tips in finding a mortgage broker so you can make the right choice.