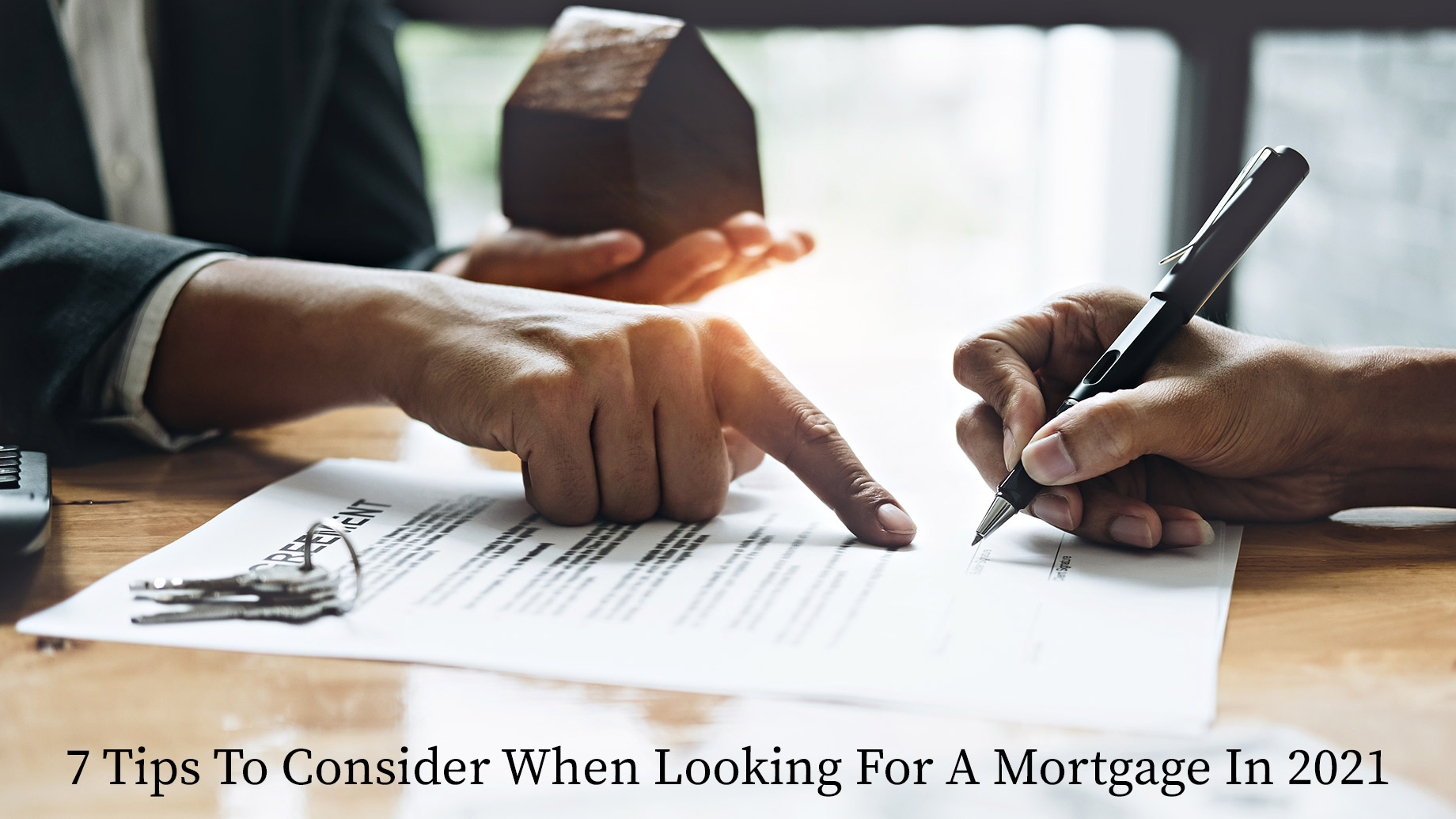 While in the middle of a pandemic, buying a home may be quite a different experience from the normal. Today, some houses will allow house tours with all the necessary precautions being considered. However, some of these tours will be done virtually. You'll have to search for listings online, followed by a virtual tour of the house.
Considering the times, the demand for home ownership continues to increase while the market has a lower supply. Therefore, getting a sufficient home within your price range may be a bit challenging. Choosing a reliable expert in mortgage lending with the best rates in the market becomes paramount. This is for both experienced and new home buyers.
Limitations You May Encounter
Today, you may experience a few changes and challenges while buying a home. Some of these may include:
You may be required to make larger deposits
Most sellers may have reconsidered selling their homes, reducing the supply
Larger credit scores are needed
The price of buying a home is believed to have increased by 18% within a year
A number of lenders may have reduced or stopped giving mortgages
Factors To Consider For A Mortgage
With all these challenges, some buyers have reconsidered buying a home this year. On the contrary, others are looking for houses in the suburbs where they may be more affordable.
If you're looking to own a home in 2021, below are some tips to consider while looking for a mortgage:
1. Check Your Credit Score
Interest rates for a mortgage will be determined by your credit score. Whether you're an experienced or a new homeowner, this factor applies. You can easily determine your credit score online.
Usually, a credit score between 700 to 750 may have you getting the best rates. A lower credit score below 700 will leave you paying a higher deposit or getting a less admirable rate.
2. Set A Reasonable Budget
How much are you willing to spend on buying your home? A mortgage will mean a higher budget on the monthly payments compared to your house rent. Is this going to affect your lifestyle in any way? How much of this is acceptable to you?
This process comes with other costs also besides the mortgage. There are property tax and insurance, maintenance, purchases for the house, utilities, and other hidden costs in home ownership. Consider these and a mortgage calculator to get an average of the monthly payments for the house.
3. Get Pre-approved For A Loan Earlier
Pre-approval is another major factor you need to consider. Upon pre-approval, you'll understand the amount that can be lent to you. Looking for a home then becomes easier with respect to your budget. Also, to get a higher chance of mortgage approval, ask a family member for help through a joint borrower sole proprietor mortgage.
A loan officer or your mortgage lender will help you out with this. The process is usually very easy.
4. Assess The Type Of Loan
Are you considering staying in that house forever, or are you planning to move someday? Do you require a fixed-rate mortgage or an adjustable-rate mortgage (ARM)? There are many other options, such as the reverse mortgage and others. Identify what mortgage options are most suitable for you with the help of your lender.
5. Estimate The Right Time To Buy
As mentioned, these days may be a challenging time to buy a home. The housing market forecast predicts that the price will keep going up, and the increase may last another 10 years. Additionally, mortgage rates are predicted to remain low, but this should not lead you to rush into buying a home. The price of this particular home may even fall significantly in some time. Therefore, reevaluate if renting is a better option for you now.
6. Home Inspection
A home inspection is a critical requirement from any credible lender. The primary goal is to ensure that the house is safe. They will look into plumbing, roofing, water damage, and if the place is safe for pets. They will also check if there are electrical faults and look into the general structure of the house.
It's advisable to be present during the inspections, even if the inspector will avail of documentation of the inspection. With this, then you can raise concerns to your seller.
7. Never Miss A Deadline
A pre-approval may be the most crucial step in this process, as mentioned. This will help determine the best price for you. Timely document presentation also plays a huge role here, and any delay may slow down the purchase process.
Final Word
Owning a home is one of the greatest achievements a person could claim in their lifetime. However, this could become an easy and fun process or the worst encounter for anyone. Thus, consider all the factors outlined above and enjoy the best experience in buying a home.