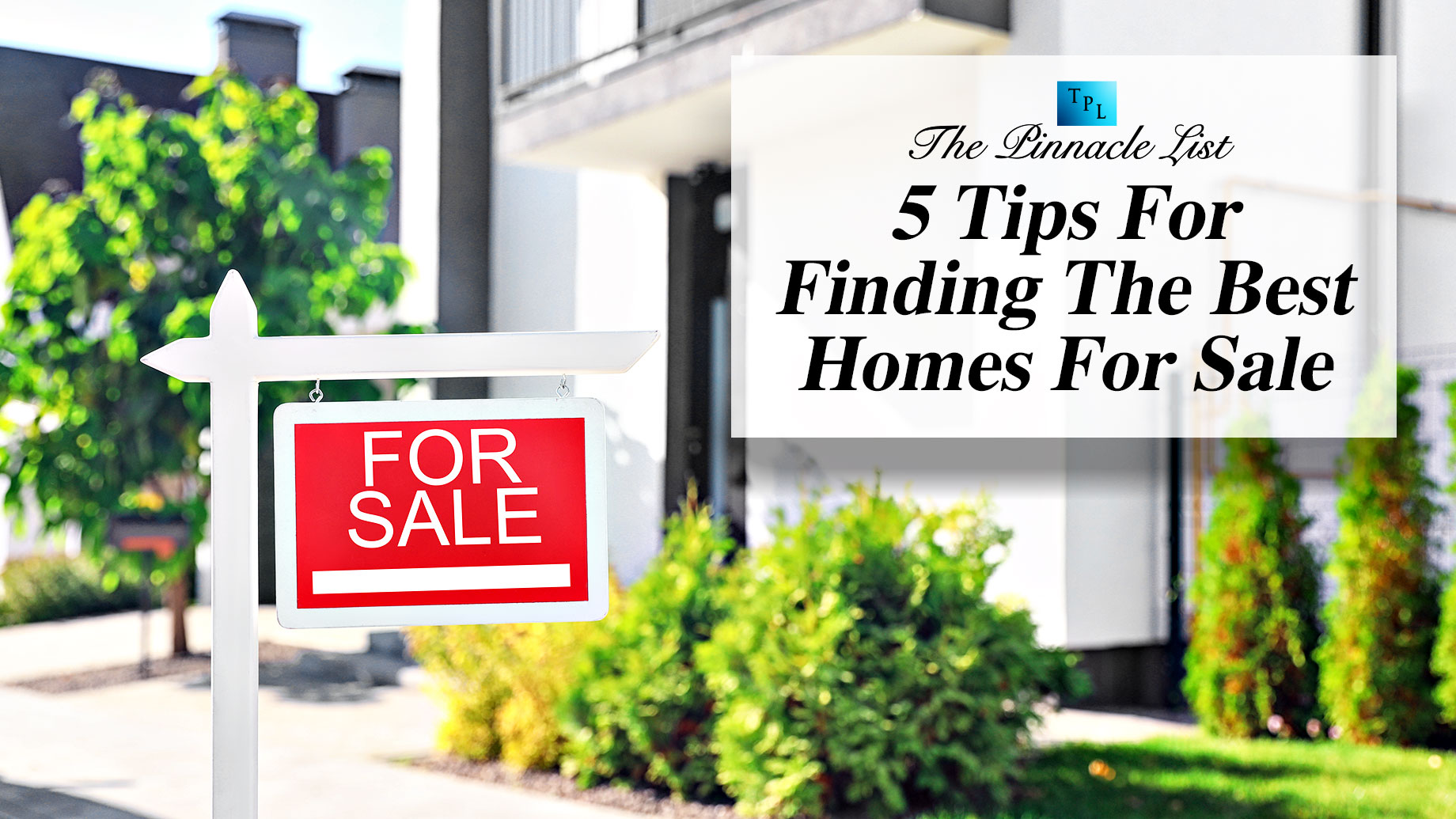 Buying a dream home is perhaps on every working person's wish list. But because of multiple challenges, including shortages and increasing costs, owning one has become more difficult for home buyers worldwide.
In the United States, home inventory has dipped to its lowest levels in over 20 years as 2022 opened, according to an article from Los Angeles Times. Additionally, in December 2021, the number of homes available nationwide was only 910,000, with information from the National Association of Realtors (NAR). As a result, property buyers continue to find themselves in fierce competition and with fewer options.
Given these challenges, it's not impossible to get the best deal if you're willing to do your homework. Consider the following tips for finding the best available properties.
1. Hire a real estate agency with local expertise
Real estate agents are mandated to put their client's interests first. Hence, while you may have to pay them a commission, you're guaranteed protection from questionable transactions and costly mistakes.
Agents with local knowledge and expertise can help you save costs, expand your search, and achieve your goals. These professionals have connections with all stakeholders in the housing market and critical information on certain localities, making them invaluable in any real estate transactions.
For instance, if you're eyeing a property in Tampa, Florida, head to a local real estate website and check their comprehensive list of homes for sale to start your search.
Besides local knowledge, these professionals also have access to Multiple Listing Services (MLS), a database of properties for sale in a certain area, including those not listed online. In addition, agents can assess a property's market value and help you negotiate the buying price, closing costs, and other fees on your behalf.
2. List your must-haves
The homes for sale can vary differently from one buyer to another. Some may be drawn to bigger houses, while others prefer modest-sized residences. Additionally, some buyers prefer newer homes because of their modern amenities, but they typically cost up to 30% more than older houses, according to Rocket Mortgage.
Before setting out to find your ideal home, it's crucial to list down your home must-haves. For instance, consider a home with at least two bedrooms if you're a family of five. Location is just as important in picking an ideal residence. Put a premium on security by checking the crime rates or dropping on different times, preferably day and night.
Besides ensuring the neighborhood is safe, your home must be accessible to your workplace, schools, hospitals, malls, and transportation hubs.
3. Be realistic
According to CNN, homes have increased to over 16.5% compared to last year. The site estimates the median home value in the country at USD$346,900 for middle-sized homes.
With the mortgage downpayment set to 20%, it takes home buyers 14 years to save for an initial payment, according to a 2019 Home Affordability Report. Additionally, buyers will have to pay certain costs like processing and closing fees. Consider these expenses when looking at properties.
If you can't afford the five-bedroom residence you've been eyeing, consider the next best thing and downgrade. Limit your searches to homes you can afford upfront and long-term. When applying for a mortgage, ensure you're not spending over 30% of your income on housing payments.
4. Tap online and other sources
Many buyers turn to the internet to find the best home deals. According to a 2020 National Association of Realtors (NAR) report, 97% of buyers relied on the internet to start their property search. To keep up with technology, 69% of NAR members have websites buyers can refer to for their housing queries and other needs.
Moreover, online listings have been instrumental in selling 6.9 million residential properties in 2021, reflecting a slight increase from the 6.5 million units sold in 2020 and six million a year prior. This year's home sales are projected to stay at the same figure as last year but are expected to reach seven million next year.
With online searches, buyers can filter their search and receive updates on newly-listed homes or properties with reduced prices, giving them access to the best deals.
Besides checking websites and online real estate platforms, consider tapping your social media network to help you find the best homes for sale. A friend or a family member might know a seller or two who can help you.
5. Don't skip a home inspection
You may rely on online sources to make a shortlist, but you must never skip a home viewing and inspection. A home viewing allows you to witness the actual condition of a property and is useful when making a short list of potential units to buy. Meanwhile, an inspection can validate your decision and is valuable when negotiating the price.
Before buying a house, hire a professional inspector to check whether your prospect has hidden flaws and requires repairs. You can discuss whether to deduct the costs and have them fixed or ask the owner to restore the flawed sections without necessarily reducing the sale price.
Concluding thoughts
Some people say that buying a home can sometimes be an emotional decision. However, a significant purchase mustn't be based on your feelings. To avoid making a costly mistake, be objective in your home shopping. Work with local real estate professionals to get a property with the best value while ticking all the boxes in your must-haves.
Follow the tips discussed above to find the best homes for sale and eliminate the risk of irreversible error and buyer's regret down the road.