Feeling unable to find time to fit in a workout is one of the most common complaints among busy men and women everywhere. Between work, family, and social commitments, it can seem as though there simply aren't enough hours in the day to hit the gym before you hit the hay at night. Fortunately, for many Manhattanites, the best fitness facilities in the city don't require any effort to get to — they're right in the comfort of their very own buildings.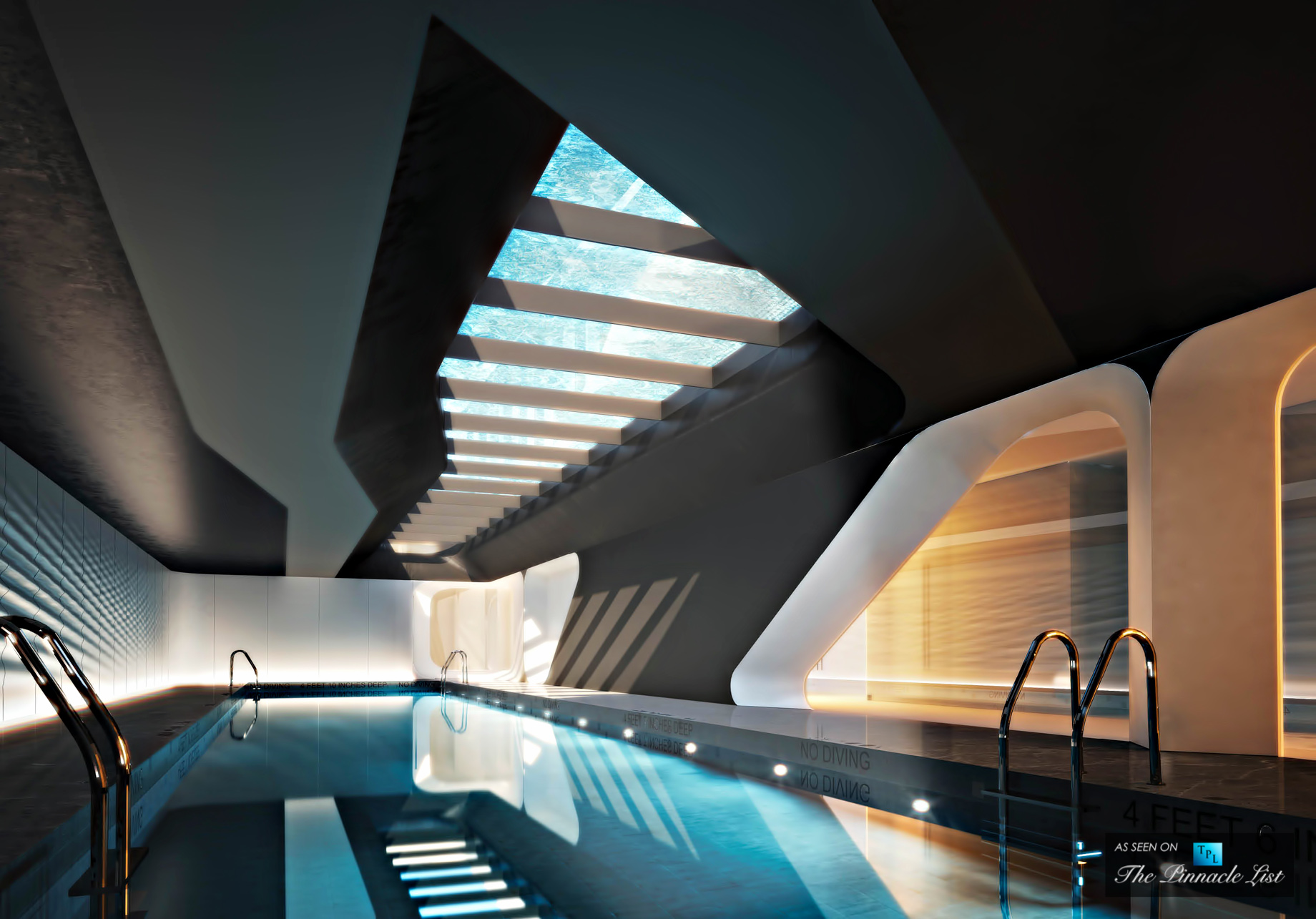 Housed in late Pritzker Prize winner Zaha Hadid's Chelsea condo masterpiece, the Wright Fit-designed fitness center at 520 West 28th is truly a work of art. Surrounded by elegant modern minimalist design, the building's fitness center combines cardio facilities, a 75-foot saltwater pool, and an entire level dedicated to wellness, including a hammam-inspired water suite.
Five-star hotel amenities are lavished upon the residents of the Four Seasons Private Residences at 30 Park Place. A 75-foot indoor pool with stunning city views, top-of-the-line cardio equipment, a private yoga studio, and Four Seasons spa make this fitness center a relaxing departure from your average gym.
The residents of the East Village luxury homes at Steiner East Village can work out in style in the buildings elegantly appointed gym. In addition to a cutting-edge cardio studio, Steiner's massive indoor swimming pool, bathed in natural light, will make even the most gym-averse eager to work out.
The Upper East Side's most exciting exercise experience exists right at home for the lucky residents of 180 East 88th Street. A cardio and strength training studio sit right next door to the building's yoga studio, and a half-sized basketball court makes provides the ideal environment for residents to perfect their jump shot.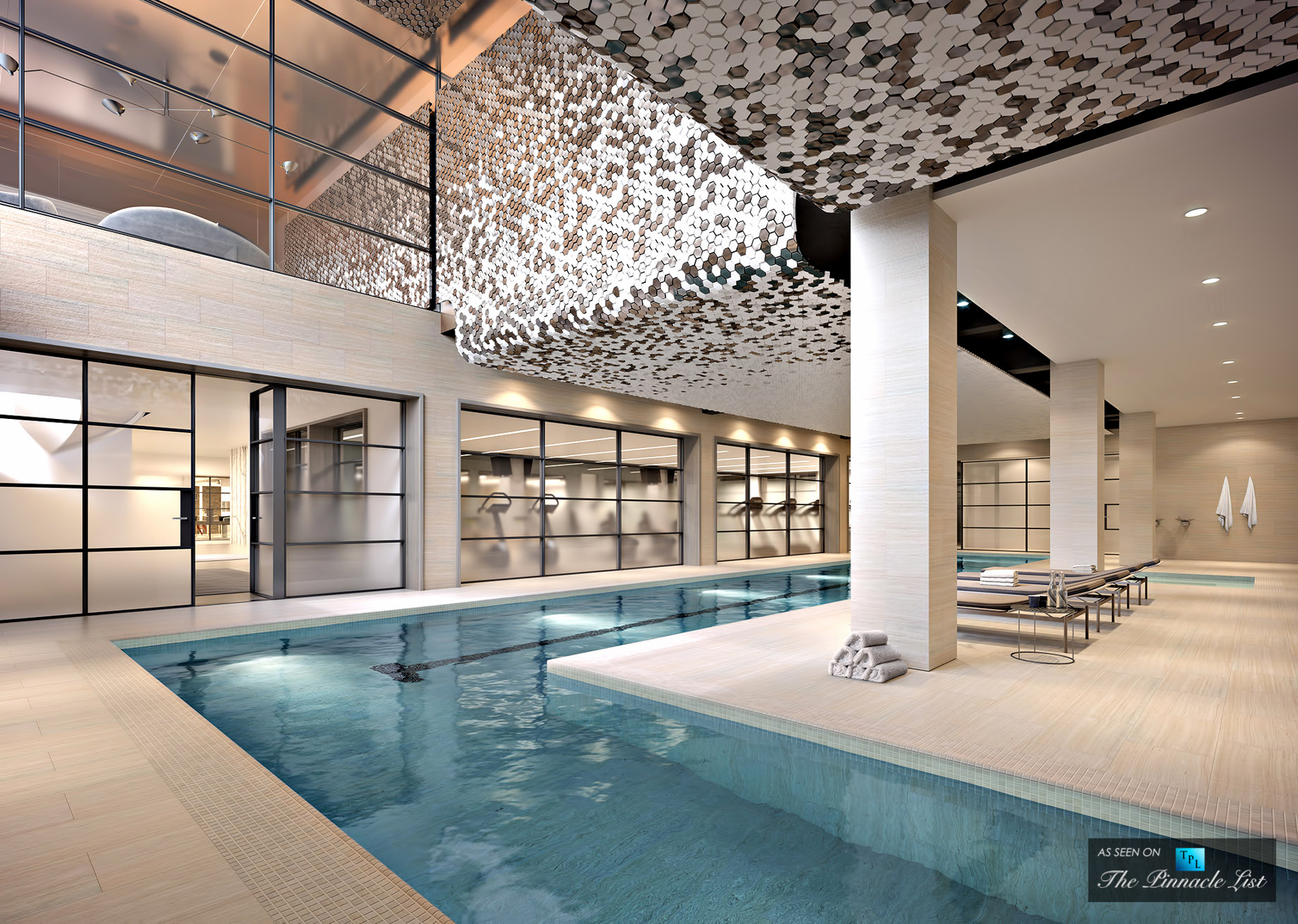 A spa-like gym experience is just steps away for those who call 88 & 90 Lexington Avenue home. Residents of this amenity-packed building can enjoy access to cardio and resistance training facilities, as well as a private instruction studio and a 60-foot pool that sparkles day and night, thanks to the stunning and intricate mosaic tile ceiling overhead. Exercise is about so much more than looking good; it's a commitment to your health and to your future. Luckily, in choosing the right home, you can enjoy access to the city's most state-of-the-art gyms just steps from your front door.