When planning an island getaway in the United States, Hawaii often comes to mind first. While it is known to be among the top island destinations in the world, the lower 48 states also offer some exceptional island experiences. Skip the long flight across the Pacific and head to an island vacation that offers many of the same luxury amenities much closer to home.
1. Hilton Head Island, South Carolina
Located on the South Carolinian coast, Hilton Head Island is a great summer escape for families looking to relax and enjoy the outdoors.
What to Do: The Hilton Head Island area is known for offering some of the best golfing in North America and has been ranked in seven of the eight top 10 categories for golf destinations by Golf Digest. From June to August, Shelter Cove features nightly live entertainment, arts and crafts vendors, and activities for your children.
Where to Stay: The Westin Resort and Spa is located right on the beach and offers gorgeous panoramic views of the Atlantic Ocean. Sweat it out on the on-site golf course or tennis court, or relax and treat yourself to a spa day. The property has much to offer to a variety of vacationers.
2. Chincoteague Island, Virginia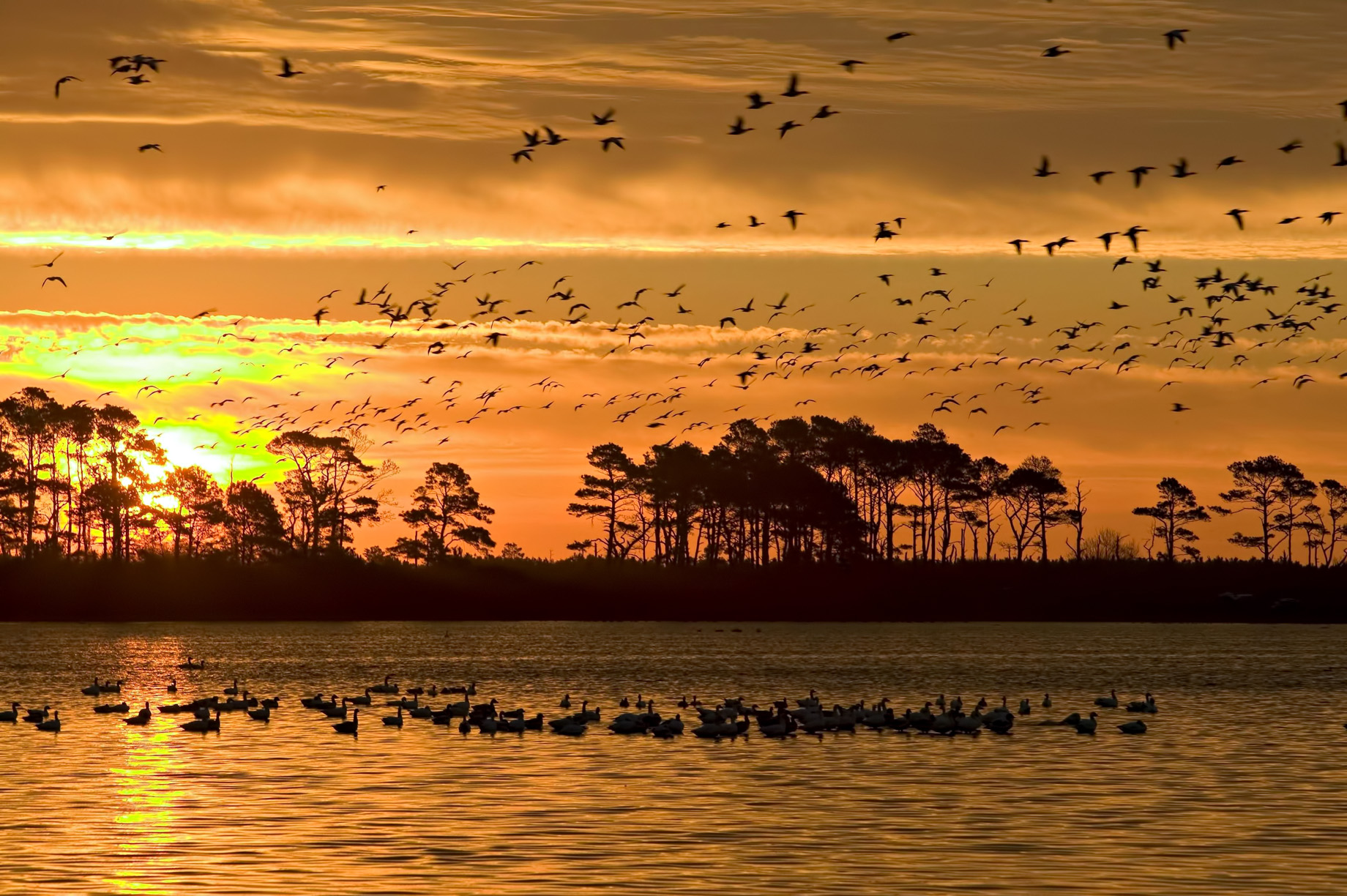 Chincoteague Island is located on the Eastern seaboard, and offers activity-lovers a variety of options including bird watching, horseback riding, hiking, biking, and more.
What to Do: This spot is ideal if you are looking for a little adventure during your getaway. The small island offers fishing tours, scenic hiking and horseback trails, along with hang gliding and kayak tours of the Snug Harbor.
Where to Stay: Vacation rentals are bountiful on the island, but the Baywatch rentals are recognized as an ideal place to stay for families of all ages. These rentals are located in the more serene parts of the island and are fully stocked with the same comfortable amenities of home.
3. San Juan Islands, Washington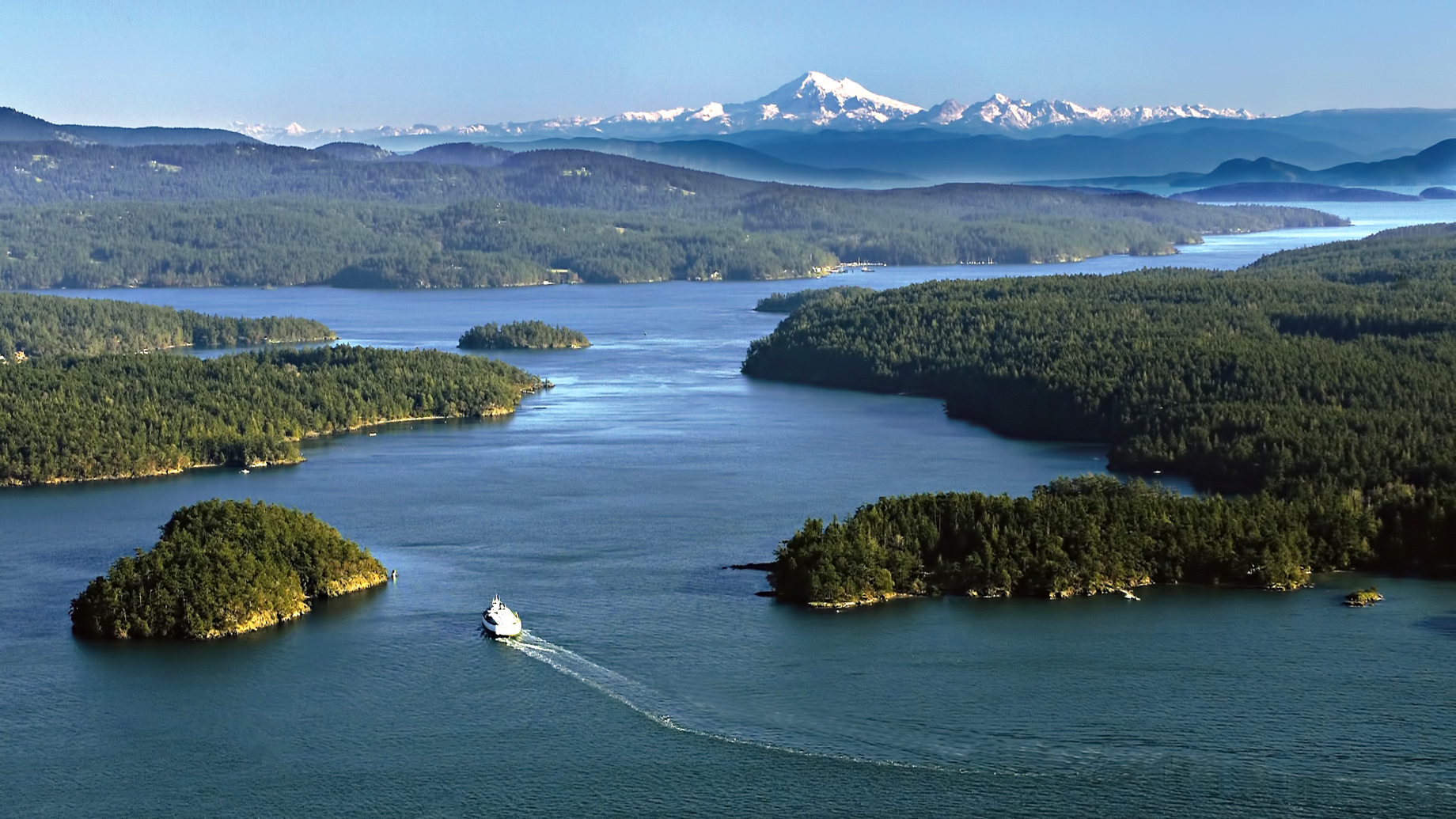 In the Pacific Northwest lies the beautiful San Juan Islands of Washington State, known for its offerings of whale watching, sailing, cycling, art and culture.
What to Do: The San Juan Islands offer world-class whale watching and many charter tours departing daily for the convenience of tourists. If you prefer to do your own whale watching, take a boat out on your own schedule and enjoy a day at sea. Be prepared with the proper licenses required to for boating in Washington.
Where to Stay: Lakedale Resort is situated on 82 tree-shaded acres with waterfront views. The resort offers a variety of lodging options including luxury glamping tents, log cabins, Airstreams, and luxurious lake houses.
4. Jekyll Island, Georgia
Enjoy some Southern hospitality on the quaint, Jekyll Island just off the coast of Georgia in the Gulf of Mexico.
What to Do: Day trips to nearby Cumberland or Saint Simon's Island offer scenic relaxation on the nine-mile beach, or geocaching adventures to discover the historic island on your own. The island is rich with the history of settlers who first came to the island in 2,500 B.C.
Where to Stay: Jekyll Island Club Hotel has five buildings that all offer luxury accommodations in a historic setting. All buildings were constructed before the 1920s, with the main building, The Clubhouse, built in 1888. The Club offers a variety of seasonal packages, holiday packages, yoga retreats and even a ghost hunt.