3032 S Kihei Rd, Kihei, HI, USA
Contact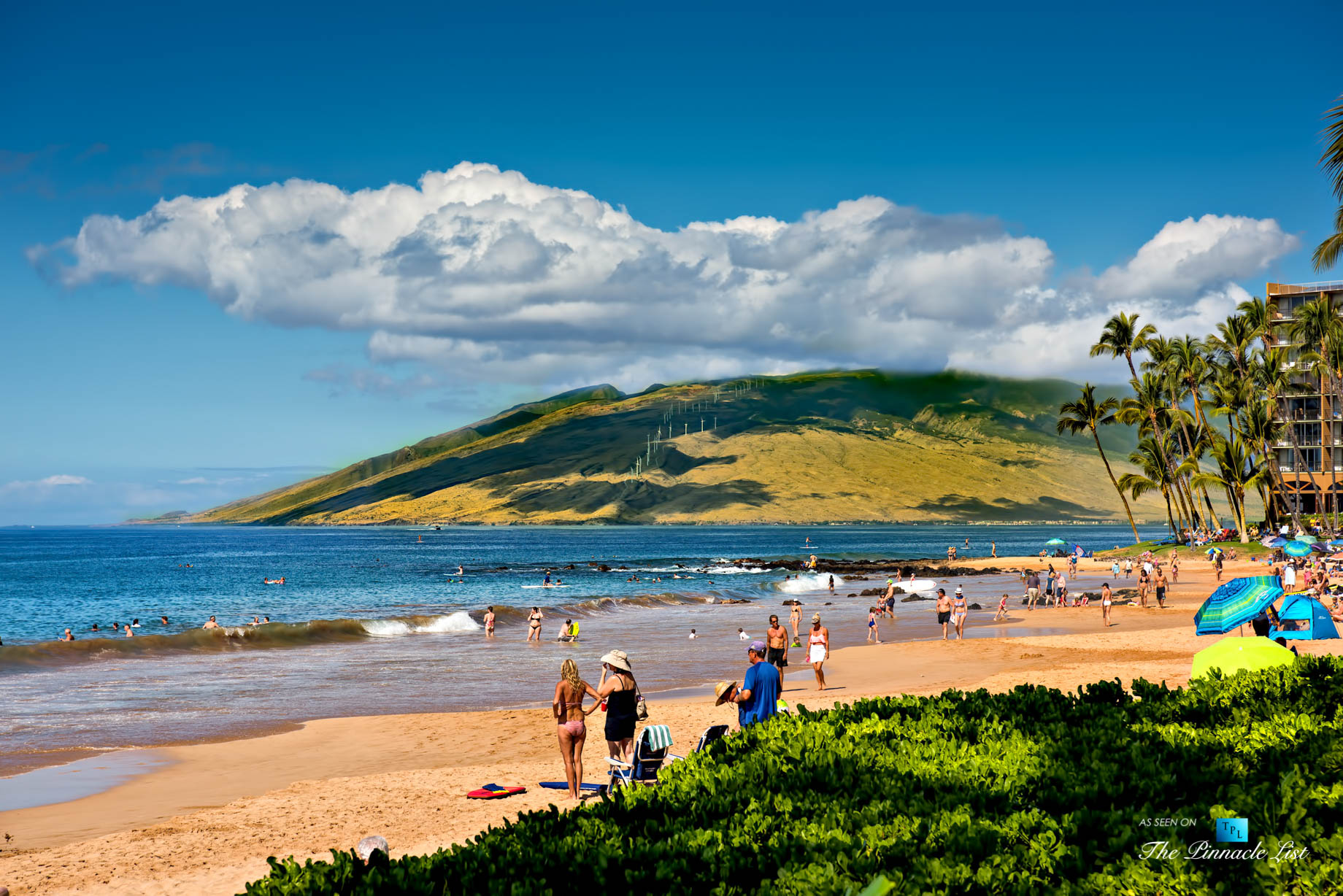 CCBot/2.0 (https://commoncrawl.org/faq/)
CCBot/2.0 (https://commoncrawl.org/faq/)
For Kim and her husband Dave, life is all about family, friends and loved ones. They are the proud parents of a wonderful blended family of six children and five grandchildren, most of whom have spent the majority of their lives in Hawaii. Over the years, the Morrell family has extended beyond parents and children to: friends, neighbors, house guests, church fellowship, and even strangers in their island home.
This affection for extended family has been apparent in their business as well as their home: Dave managed agricultural businesses on three islands with local Ohana's of over four generations. Kim and Dave started a Bed & Breakfast on the Sunny Side of Maui to host clientele from all over the world. With her background in interior design, Kim helps customers and friends to bring their home design dreams to life.
The Morrells desire to do life in its fullest, while helping people of all walks to fulfill their housing and investments needs. They have combined their talents, and skills with further specialized training and personal development to create one of Maui's most successful real estate teams. Although they market heavily in print and on the Internet, they find their greatest satisfaction with returns and referrals of their many former clients, and of course, their friends!
With years of experience helping local buyers and sellers just like yourself, we know how to locate the finest properties and negotiate the best deals. It's our job to know about the latest market conditions, government regulations, and upcoming developments, so that you don't have to.