1080 Uplands Dr, Anmore, BC, Canada
Contact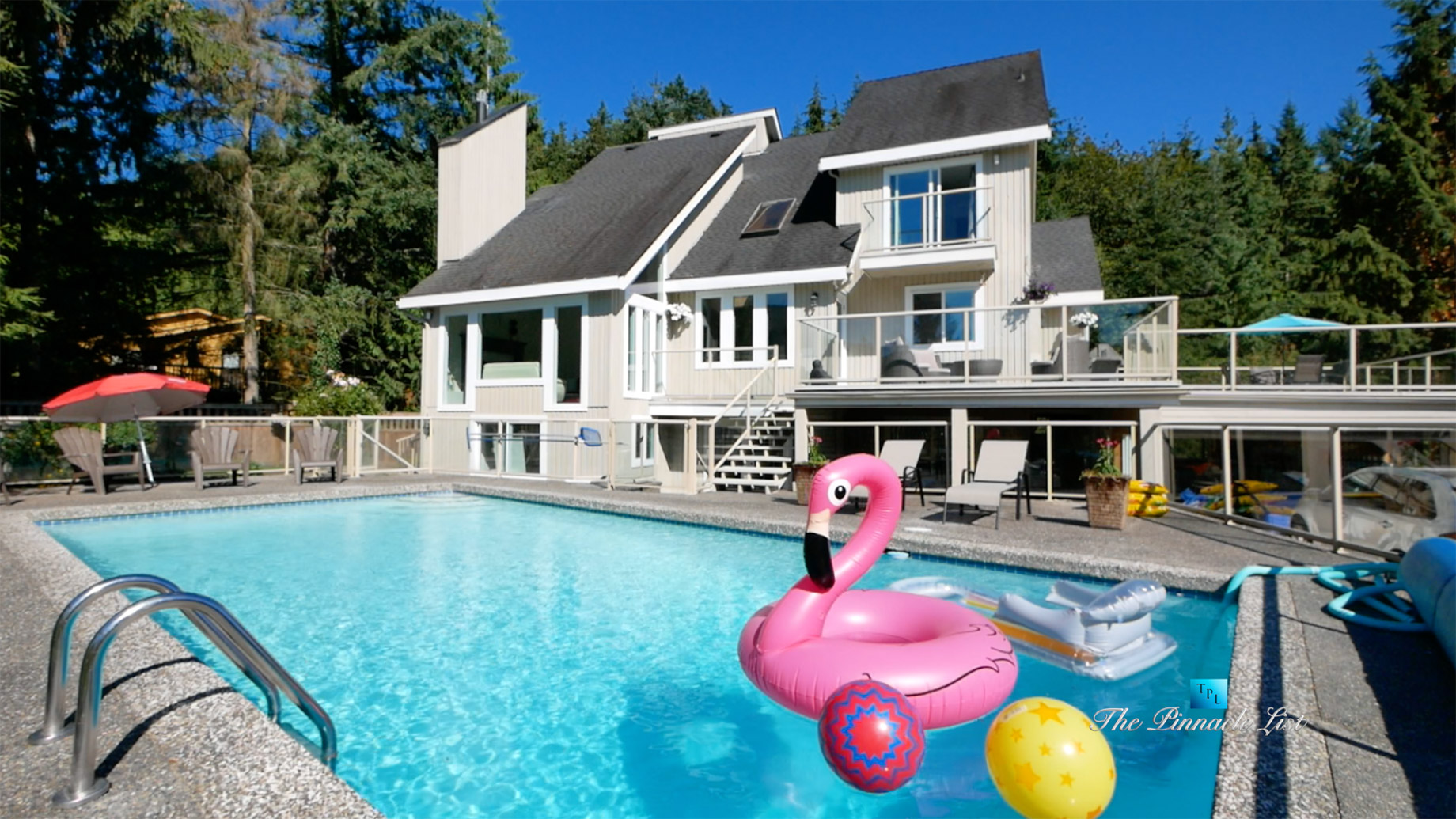 Luxury Real Estate Agent
Port Moody, BC, Canada
CCBot/2.0 (https://commoncrawl.org/faq/)
CCBot/2.0 (https://commoncrawl.org/faq/)
For Andrea, Real Estate is not just a job it is her chosen career and passion! She motivates everyone involved with her genuine and infectious enthusiasm to deliver the highest possible level of customer service.
Andrea is a graduate from Douglas College in Hotel and Restaurant Management. She brings years of management and customer service experience from her time in the restaurant business. She has also gained a wealth of sales and marketing expertise from her past position as a Sales Coordinator with an industry leader in multi-family residential developments across Greater Vancouver. Andrea was raised in Real Estate, in 2006 she joined her family to assist with the Sales & Marketing of their luxury home building business Marcraft Homes Ltd.
Now a nine year veteran REALTOR© specializing in the Tri-Cities area, and certified as a Luxury Home Specialist, she has successfully developed a loyal following of happy, satisfied clients. Andrea understands the importance of a detailed and sophisticated approach to selling properties. She, with the help of her Pinnacle Group Real Estate Marketing partners, will give her clients a realistic and comprehensive evaluation of their home, award winning professional photography, advice and assistance in showcasing their property to its best advantage to realize the greatest return on investment for her clients.
In recent years, Andrea has been certified as a Luxury Home Specialist and is a member of The Institute for Luxury Home Marketing. Currently she is working towards completing her UBC Diploma in Marketing and Sales through the SMEI Program.