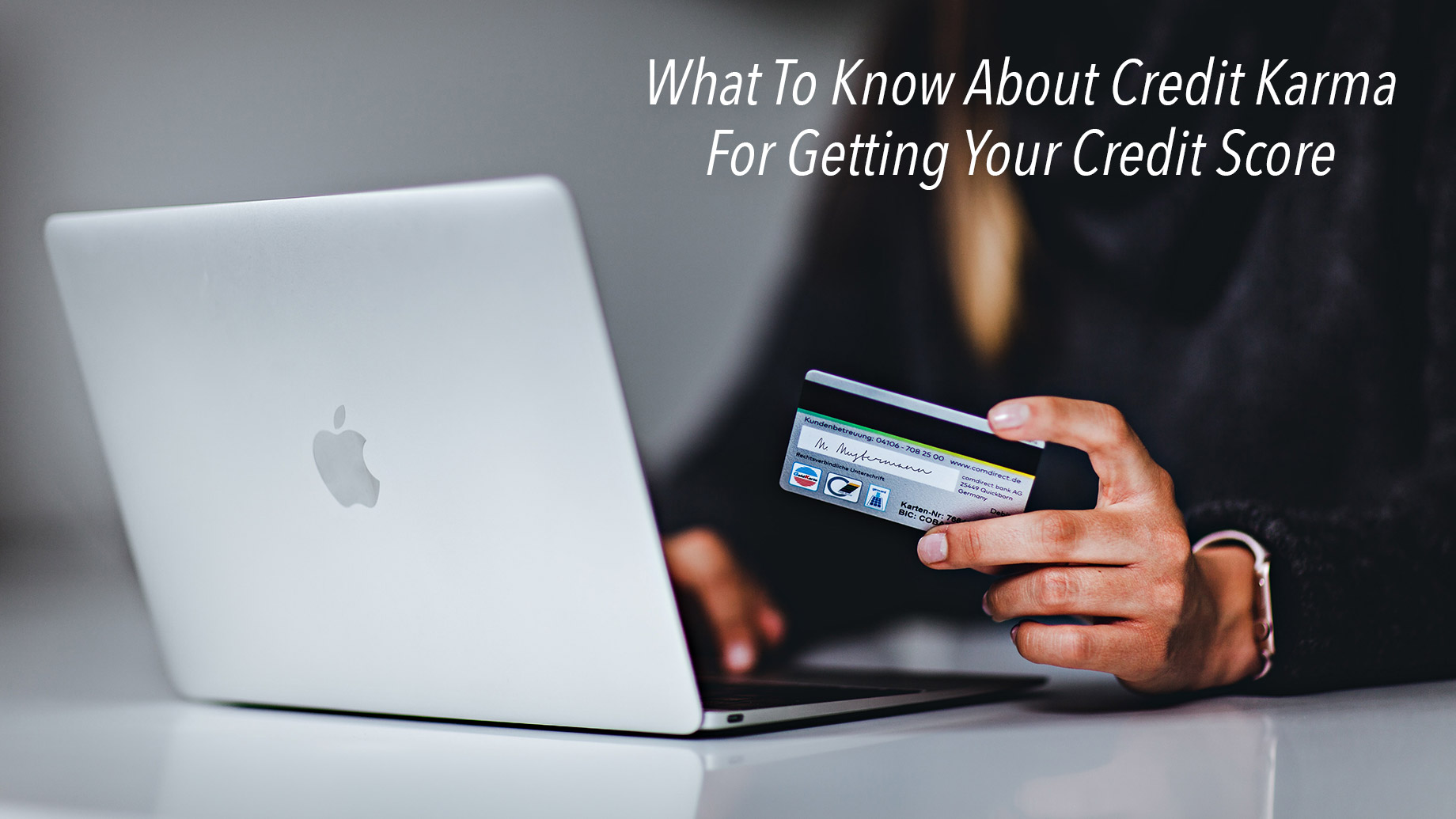 Are you wondering what Credit Karma does and how they work? A credit score describes the information lenders use to gauge your creditworthiness. It contains details about your financial history, including credit card utilization, payment history, current debts, debt payment history, and more.
Creditors usually utilize this information to know the amount of loan you can get. If your credit score is low, you may not qualify for a credit card or loan. Higher scores usually result in quicker loans with reasonable interest rates.
Checking credit scores is relatively fast and straightforward today. You can quickly get your credit score for free via multiple credit service providers. One of the widely used credit score and reports providers is Credit Karma.
But how accurate are Credit Karma's scores? Does it provide identical scores as those of lenders? Let's find out. We will comprehensively discuss Credit Karma accuracy, its limitations, plus other essential information to help you know if it's a reliable service to use.
Let's take a deep dive into what you should know about Credit Karma.
What is Credit Karma?
Credit Karma is a popular credit score service provider offering credit scores and reports. It started allowing users to check their credit reports and scores for free in 2008.
Using this service is quite simple; you only need to provide a few information to identify you, mostly the last four digits of your Social Security number and your name.
With your permission, it can also provide you with your credit reports and create your VantageScore (your ability to repay borrowed funds).
How Accurate is Credit Karma?
As a free service, it's easy for users to wonder if Credit Karma truly offers accurate credit score results. Credit Karma scores and reports are usually correct since they get information from Equifax and TransUnion, two major credit agencies.
It also provides VantageScores, which generally don't come from the credit bureaus. Credit Karma uses VantageScore because it's a transparent credit model, and it collaborates with the three central credit agencies, allowing users to comprehend their credit score changes well.
It's important to note that Credit Karma isn't a credit agency; therefore, it can't get your credit details from lenders. It uses primarily uses Equifax and TransUnion information. Consequently, you can have no doubts its credit scores are reliable and accurate.
Although most of the scores and reports are accurate, sometimes they may show some disparities. Below are various possible Credit Karma limitations that may cause their scores to differ.
A Different Scoring Model (Vantage 3.0)
There are several credit scoring models, and good examples are Vantage 3.0 and FICO. Credit Karma usually uses the Vantage 3.0 credit scoring model, although almost 90% of home mortgage lenders prefer using the FICO model.
Knowing the scoring model your lender will use to gauge your creditworthiness is usually crucial. FICO and Vantage 3.0 scoring models have different algorithms and score ranges.
Even a few points can impact your creditworthiness. Therefore, you should ensure you view the same score as your creditor. Since most lenders use the FICO score model, possibilities are your Credit Karma score may vary with the lenders' if they're using the FICO score.
But overall, Credit Karma scores are correct metrics you can use to keep a close eye on your credit history. In order to be safe, it's always best to request for credit score from both FICO and Credit Karma, as you may never know which model the lender will use.
Great When Planning to Buy a Home
If you know you want to purchase a home in the not-too-distant future, the site can be an excellent tool to help boost your credit score. Those how have great credit scores get the best terms and conditions from lenders.
By following Credit Karma's financial advice, you can ensure you will improve your scores before starting to look for homes. If you don't need full-blown credit repair, Credit Karma can help before buying a house.
Uses Information From Only Two Credit Bureaus
Usually, there are three major credit agencies; TransUnion, Equifax, and Experian. All these bureaus play a significant role in credit scores and reports. Credit Karma uses details from only two agencies; Equifax and TransUnion.
While the omission of Experian details isn't a big limitation, the little information it contains can sometimes put you at a disadvantage.
Late Credit Score Updates
Users usually get emails notifying them to check their credit scores once they create an account with Credit Karma. They're also informed if a significant change occurs in their scores. While these updates are handy, they are only sent once every seven days.
Delaying to update user's information can significantly reduce their scores. There're cases where users notice a score decrease because of a late update that caused the limit of their credit utilization to shoot.
This issue usually doesn't impact your ability to get a loan. However, it can make your credit score look somewhat inaccurate, which may end up affecting your perceived financial health.
Other Services Offered by Credit Karma
Besides credit scores, VantageScores, and credit reports, Credit Karma also offers many other services like credit monitoring and personalized advice on money management. They also provide tax services as well. The service is known as Credit Karma Tax.
After creating an account, you can also search for various offers, and they won't show up anywhere, including in credit reports.
While it's a good service app, it's not advisable to use Credit Karma to get borrowing advice as it encourages taking up loans for commissions and advertising revenues. However, it's an excellent service to monitor your credit score.
So, is Credit Karma Really Accurate?
Yes, it offers reliable and correct scores as it gets credit details directly from Equifax and TransUnion. Your data will accurately reflect as it appears on these two agencies.
It's an Excellent Financial Tool
This tool for monitoring credit scores daily. But if you're checking your score to take up a loan/mortgage, it's best to get more details by comparing your scores using both Vantage 3.0 and FICO models.
The difference between these two models is usually minor as they share some features. Their main similarity is they both aim to predict the possibilities that a client will default on a debt in the following two years.
Credit Karma service has its limitations too. Therefore, it's advisable to have your mortgage broker or lender also check your score to be sure of your rating.
Final Thoughts
Credit Karma is a convenient option for checking credit scores for anyone who doesn't need a hard inquiry on his/her credit. Although it can sometimes provide slightly varying scores due to the omission of Experian data, the difference usually is minor and unnoticeable.
Hence, it's an effective tool to keep an eye on your credit and correct any possible issues before they escalate. Hopefully, you now have a better understanding of how Credit Karma works.