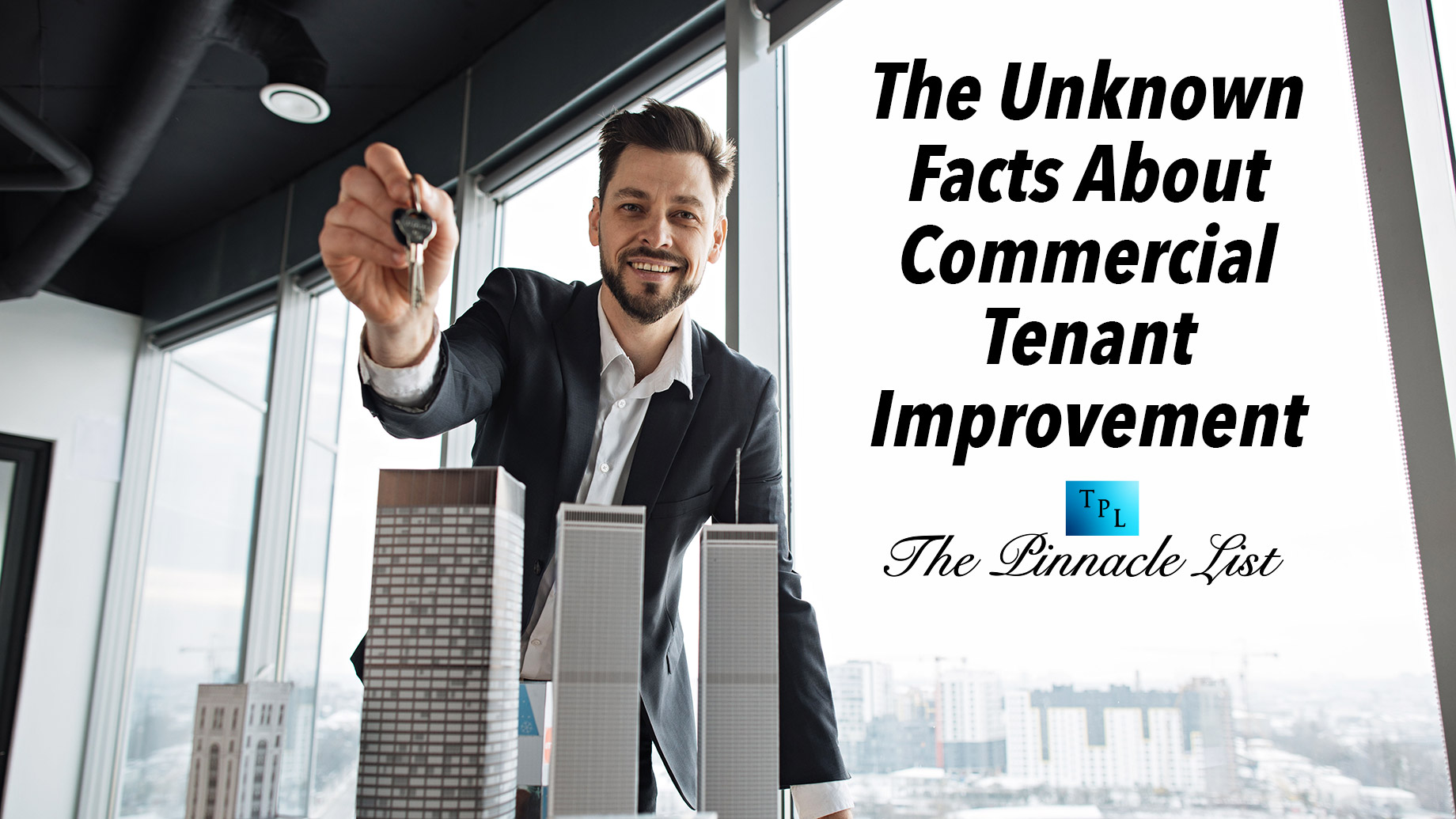 Commercial tenant improvement or tenant finish involves customizing or adjusting a commercial space to match a particular tenant's demands. The changes are supposed to make the rental property resonate with the business requirements or brand image. When leasing a retail property, you must understand the upgrades you should make before signing the agreement.
When Do You Need Tenant Improvement Services?
There are two scenarios whereby tenant build-out is vital:
When you buy or lease space designed for an industry or enterprise that differs from your line of business. For instance, you need commercial contractors to help you turn a hotel plan into a medical facility if you are a doctor planning to open a clinic.
If the base construction is finished, but the interiors are yet to be customized for commercial purposes.
The landlord and the tenant usually discuss the lease terms, and the latter has to consult a tenant finish contractor to assist with renovating the space.
How Does the Commercial Tenant Improvement Process Look Like?
There are two stages of the tenant build-out process.
Preconstruction
This is the planning process where you work with a commercial contractor on the layout. Consider starting as soon as you lease the space for your enterprise or even before you complete the purchase.
The Construction Stage
After signing the contract to use the building, your contractor will start the renovation while adhering to your timeline and budget.
The two phases require professional design-build, i.e., the contractor develops and executes a design as one entity under one contract. That way, your project gets continuity through a single construction company. There's no need to hire another agency for the same job.
Which Areas Should You Customize?
You can remodel just any part of a commercial building to create a customized facility. Most entrepreneurs start by revamping the reception, waiting areas, and hallways. The restrooms are usually in need of improvement most of the time.
Remember that the interior décor elements, textures, and colors say a lot about your brand. That's why you have to give the designer as many details as possible so they can project your ideal image. The last thing you want is to confuse walk-in customers with incoherent elements.
Benefits of Hiring a Commercial Tenant Improvement Company
A professional contractor helps you create a perfect physical space to conduct your operations successfully. Whether it is a store or an office, their services can give you the exact layout you need. You should take advantage of their construction management plan to complete the project as soon as possible.
A good tenant improvement company has on-staff architects and designers working closely with clients to meet their needs. They start by understanding your requirements so they can fulfill all your needs.
Get Commercial Tenant Finish Today
For a complete makeover of your new business premises, consider hiring a qualified team of tenant finish contractors. A reliable company is experienced in many industries and is aware of the local building codes and regulations. Whether you are in the manufacturing business, education, or wholesale sector, professional tenant finish services will keep your project within your budget.