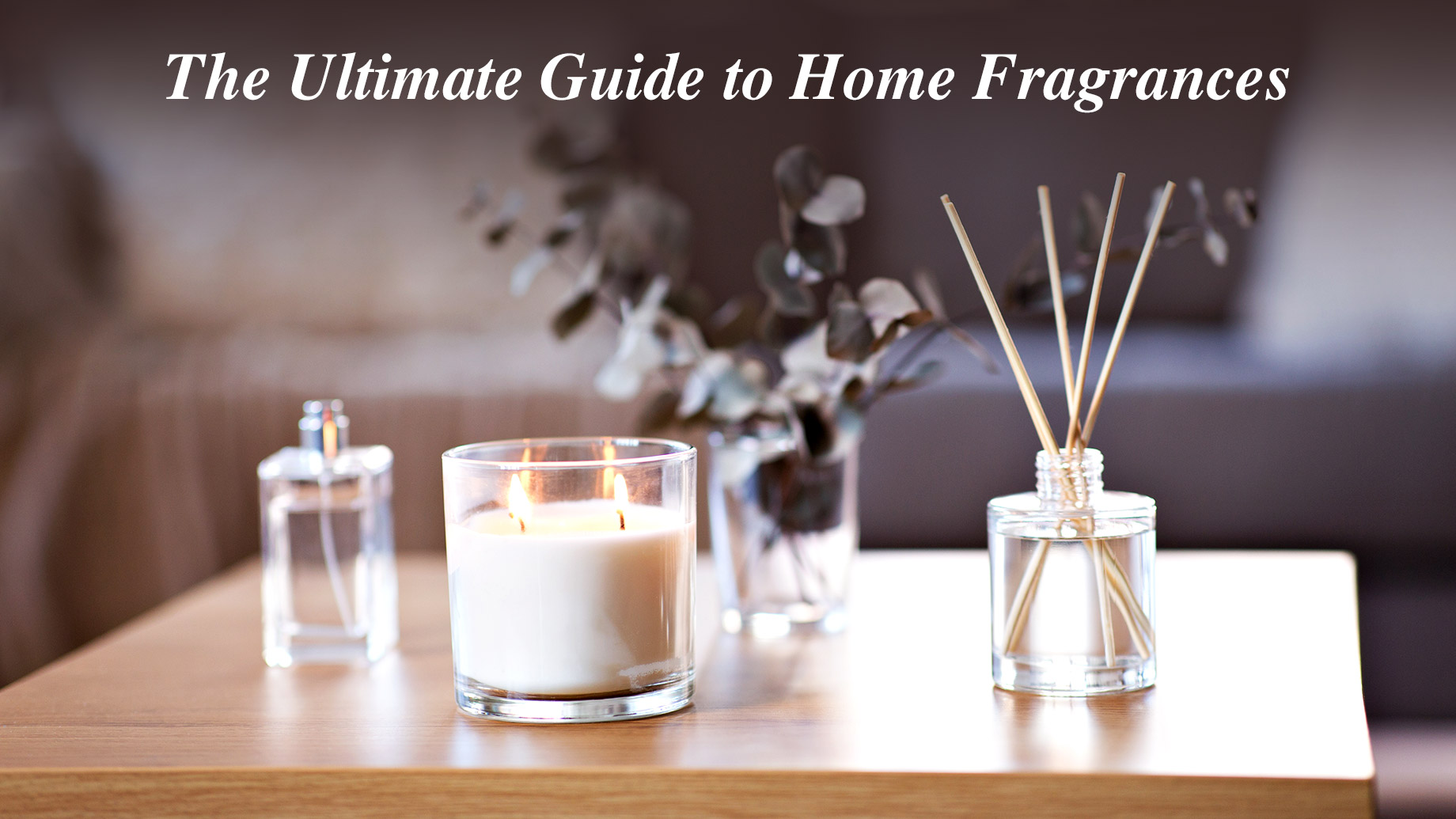 Do you live in a home with animals or teenagers? If so, you're probably looking for a way to cover any odors floating around.
We've put together an article highlighting the best ways to boost delicious home fragrances in your house. Continue reading to get inspired on how to make your house smell great.
Light Scented Candles
Everyone loves the soothing effect of lighting a candle or two in their home. Whatever your favorite smell is, guaranteed there's a candle for it.
If you're in need of a yummy-smelling house, start by buying some cheap fragrant candles and lighting them in your living room or bedroom. From tropical scents to food scents, there's a perfectly scented candle for you to take home.
Some recommended candle fragrances include fresh linen, lavender, and tropical scents.
Place Reed Diffusers Throughout
Reed diffusers are a pretty and effective way to fill your home with aroma.
With their glass base and colored reeds complete with your favorite scent, reed diffusers constantly emanate a soft and pleasant fragrance in any area they're in. Simply choose your desired scent, place the reeds in the oil, and wait for the scent to waft through your house.
If you love displaying beautiful items in your home, reed diffusers are a great way to spruce up your rooms and make them smell wonderful.
Use Room Sprays
Of course, room sprays are a known easy and effective way to quickly de-odorize the room. These are popular for dorm rooms, kid's rooms, and bathrooms.
You can find room sprays anywhere in all kinds of scents. Aim for light, refreshing, and bright fragrances for your room sprays, as these will do best in hiding odor.
If you're all about easy methods, a room spray for every room of the house will have you happily taking a second of your time to make the space smell great.
Try Gel Beads
Gel beads are a powerful method of de-odorizing your home in rooms that need it most, like the laundry room, bathroom, or kitchen.
You can often display gel beads in pretty glass bowls or vases to add decor to your home along with a great, prominent fragrance. An added bonus of gel beads is that they come in many sizes and colors, making it even easier to match your home's colors and themes.
If you have small children, be sure to keep gel beads out of reach as they're tempting to play with.
Perk Up With Potpourri
Potpourri is a sweet and soothing method popularly used to fill your home with fragrance.
Placing a colorful medley of potpourri in a large glass bowl or vase also makes for a perfect centerpiece, mantelpiece, or tabletop decoration.
You can find potpourri in spicy autumn scents, bright floral fragrances, and breezy ocean smells. Celebrate this upcoming fall season with some new pumpkin-pie-scented potpourri.
Pair a Plug-In Diffuser With Oils
One modern method of adding fragrance to your home is the use of plug-in diffusers with essential oils.
Whether you choose to use a wall plug-in or a tabletop diffuser, your home will begin smelling great within minutes. Its effective use of diffused oils fills every room quickly–especially when you choose the perfect essential oil.
Using Different Methods for Wonderful Home Fragrances
If you're in need of a way to keep your home smelling fresh, try one of these wonderful methods for the best home fragrances. Take a look at more content like this from our articles.