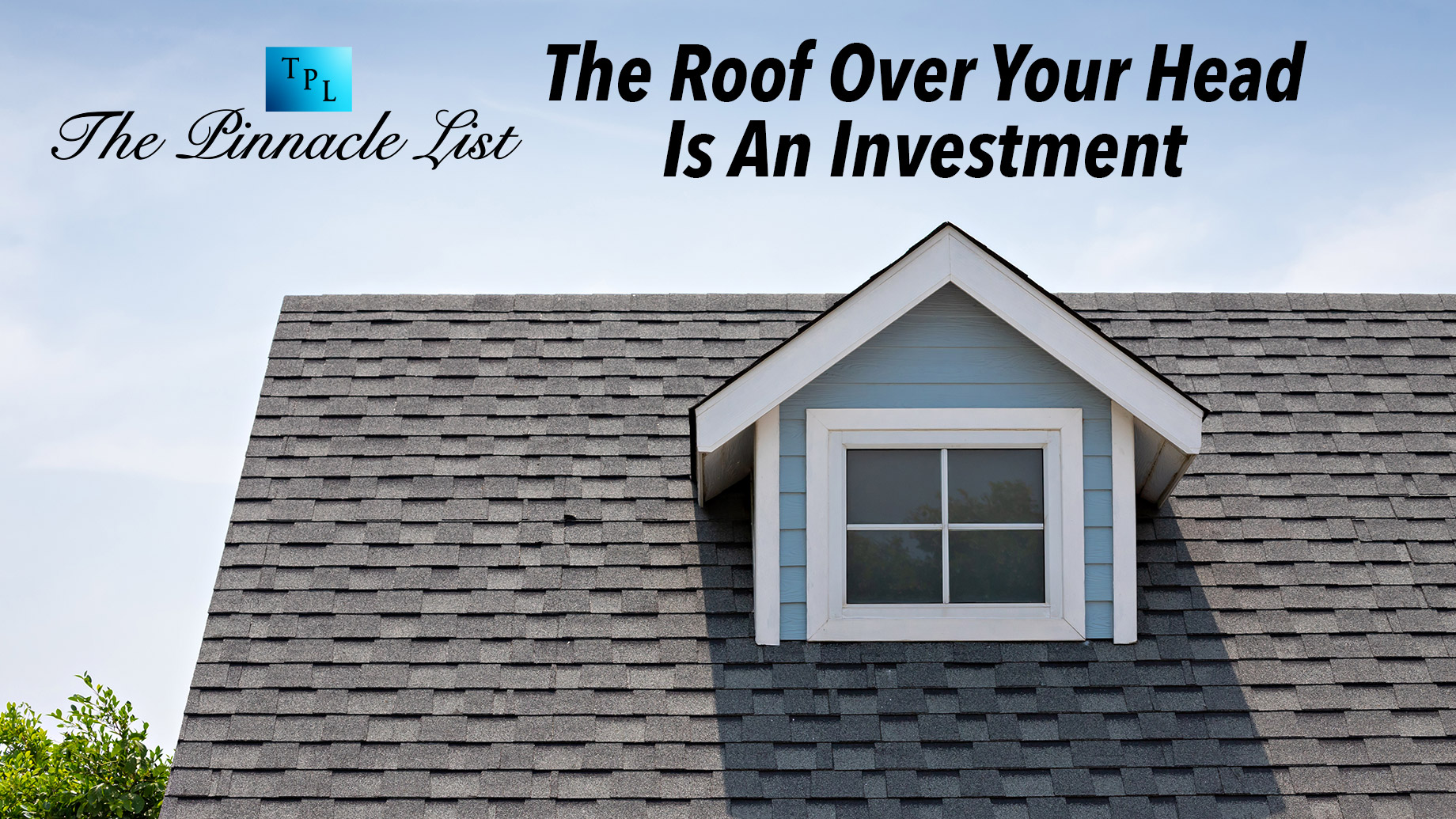 Few home investments are quite as impactful as the ones you make for your roof. As Forbes highlights, you'll expect 15 years of life before repairs are required, and up to and over 50 if the materials are right. The key part of roof design is in that latter factor – the materials being right. Whether you choose concrete molded tiles, slate, clay, or metal can be influential on the longevity of your roof and how suitable it is for your local climate. Finding the right balance between style and utility is important – for the look of your home, and for your financial well-being. 
The metal roof
One of the most simple and hard-wearing forms of roofing is metal. Typically, aluminum metal roof installations will be a little more expensive than other installations, but will provide returns due to the sturdiness of the material. What's more, they're quite trendy right now – they give a clean and simple approach to the home, which is good for modern looks and for sleekness. This, according to Forbes, is also tied hand-in-hand with energy savings. A metal roof can potentially insulate better than other forms of roofing, and they're also in a prime position for the installation of energy-generating solar cells. Other forms of the roof will need more extensive renovation, and will require heavier and more complicated work from contractors in order to get right, making metal roofing an attractive and easy first option. 
Slate tiles
One of the most classic roof looks, but also one of the most expensive, are slate tiles. Slate has a long history as a fantastic weather protection, and the weight and fissile nature of the tile mean it's unlikely extreme weather will be able to entirely destroy a roof. Metal roofing, by contrast, is susceptible to being entirely removed by strong winds. Slate doesn't require much maintenance, and gives a classic aesthetic design, but it may require replacement from time to time. Slate tiles are extremely easily broken if dropped, and replacement may be necessary over time if not properly maintained.
Clay tiles
Seen more frequently in sunnier states and climates, clay tiles are enjoyed due to being fire-proof and also resistant to very hot weather. When combined with white walls, they effectively reflect heat, bringing much-needed respite to homes in hot climates. Where clay tiles do fall down, to a degree, is in their fitting and maintenance. The baking process that creates the tiles does lead to some uniformity issues. As a result, it can be more challenging to have them installed, and up-front costs will be higher compared to other forms of roof.
Your roof is a long-term investment, giving your home character, and protection, and being a significant sink of cost. Planned and installed properly, it will give the home up to 50 years of protection, and the chance to expand into exciting ways in the future. Getting it right is important, as is finding someone to undertake a proper job.