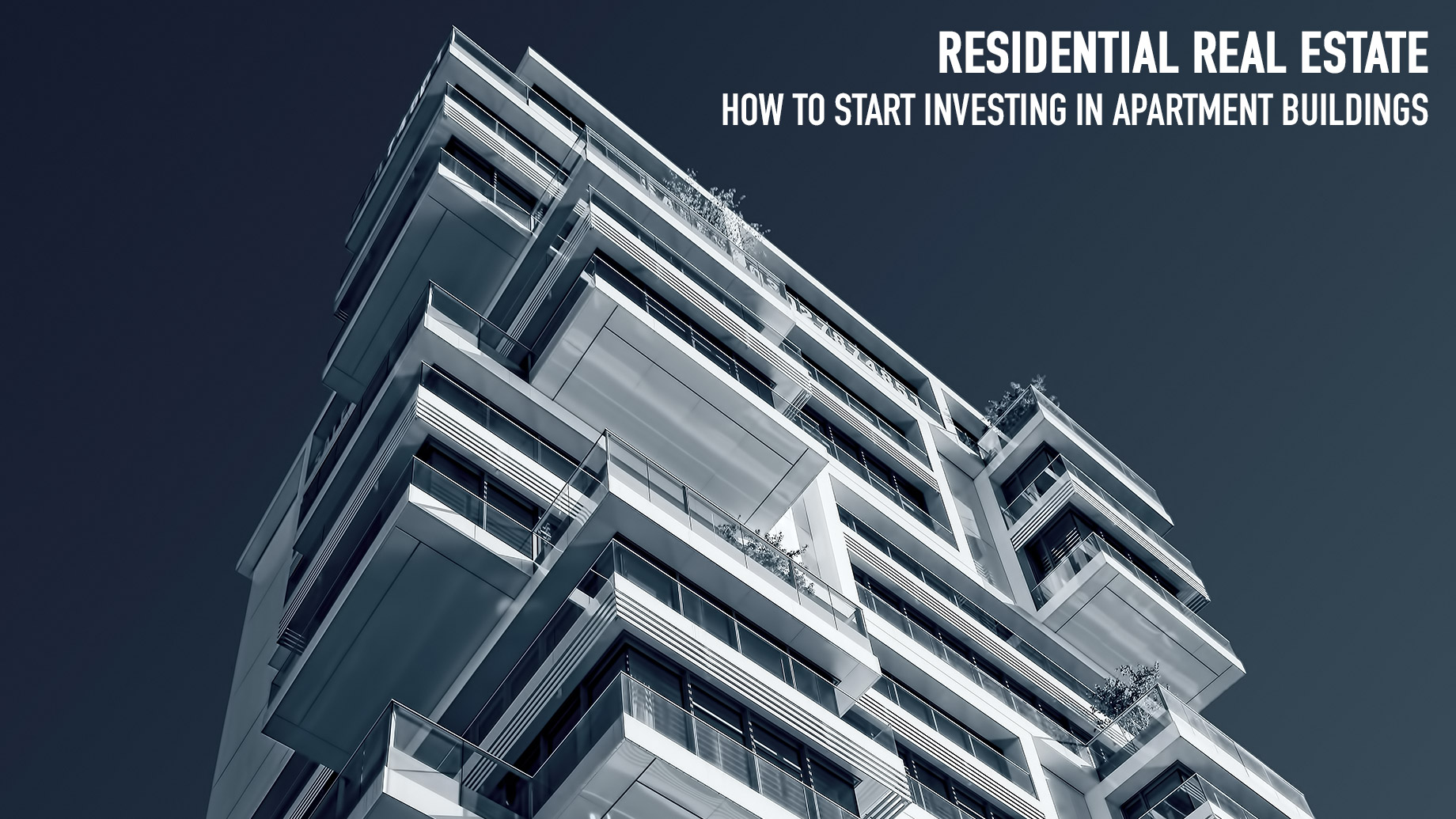 Generating wealth is about making sound decisions and striking while the iron is hot. Real estate is a form of investing that is filled with opportunity as long as you know what to look for.
Investing in apartment properties lets you grow your net worth quickly since you're collecting rent from multiple tenants in one building. But how can you get into property investing?
Here's what you should know about investing in apartment buildings to grow your portfolio.
Understand All of the Implications That Come With Investing in Apartment Buildings
Investing in apartments isn't for everyone, so the best thing you can do is learn about the details involved. Apartments have more revenue potential, but they also have more overhead costs.
You're responsible for caring for each tenants' property, and must also satisfy the landlord laws where you live. It's better to learn as much about this proposition as possible so you don't blindly go into real estate investing.
Start With a Small Property and Grow
Just because you're investing in an apartment doesn't mean you need to start with a sprawling community with a few hundred units. Many investors start with something as small as a duplex.
In fact, it's best to start small if you're new to investing so that you can learn the ropes and then scale up. Form a Limited Liability Company (LLC) or other business that protects your personal income.
A real estate attorney can help formulate your company and oversee every legal transaction. Hiring a real estate attorney will cost you about $2,500 and up.
Get Your Business Capital in Order
Your real estate investments require business capital no matter how small you start.
Consider taking out a loan once you've found the ideal property. Touch base with your community's chamber of commerce or real estate associations to find out about any grants or other programs they have.
Set up business bank accounts for all of your real estate investments, and hire a certified public accountant (CPA) that can help overlook your financial matters.
Choose a Property Management Company to Represent You
Hiring the right property manager is half the battle when it comes to real estate investing. They are the professionals that will run your property so that you don't have to.
You don't have enough time in the day to acquire several apartment properties and manage them on your own. The property manager plays man roles. They sign leasing agreements, accommodate maintenance requests, schedule visits for tenants, and more.
These professionals collect a portion of the proceeds each month and represent your interests for as long as you're renting out the apartment building.
Build Your Real Estate Investment Portfolio on Your Terms
Investing in apartment buildings is an excellent way to grow your real estate portfolio. The tips presented offer a sound strategy to get started. Before you know it you'll have several properties under your belt and will be well on your way to building wealth.
Let these tips guide you toward building your real estate investments one apartment property at a time.