When you shop for insurance, you are looking for a policy that will protect your biggest assets in the case of a catastrophe. For most of us, this includes things like our homes, our cars, and our possessions. In the case of celebrities, what they consider to be an asset can be much different. For example, a famous singer's greatest asset might be his voice, and an actress might consider her shapely legs to be extremely important. From their hair and smiles and other body parts, celebrities have insured a variety of interesting things.
Here's an example of just a few of them:
Bruce Springsteen
The Boss has sold more than 60 million records in the United States alone. As Fox News notes, in order to make sure his money-making pipes are well protected, Springsteen took out an insurance policy with Lloyd's of London several decades ago. If something unfortunate were to happen to him and he was unable to sing again, Springsteen would collect around $6 million.
David Beckham
When you rely on your arms, legs and other body parts to make money, it makes sense you would want to insure it against injury. David Beckham, arguably one of the most talented soccer players in history, did just that; as Trusted Choice notes, he took out a personal injury policy worth a whopping $195 million. This protects him from serious illness, disfigurement or any other problems that would potentially end his career and keep him out of the game.
Keith Richards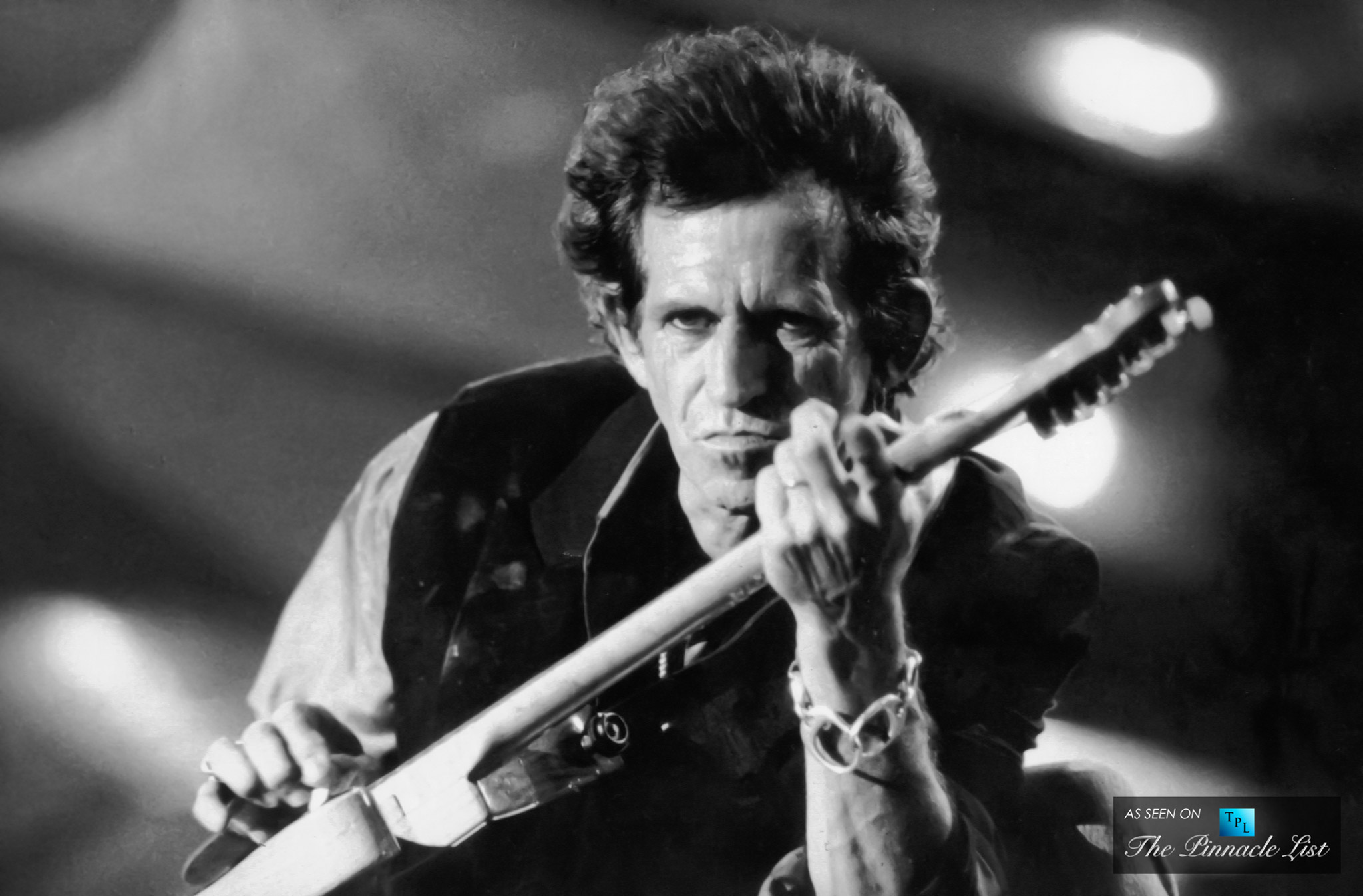 The guitarist for The Rolling Stones once insured his middle finger for $1.6 million. Instead of paying to cover all of his digits, the famous musician decided to focus on the finger he apparently needs the most.
Julia Roberts
When it comes to ensuring their various body parts, most celebrities wish to protect the assets that help define who they are — at least in the public's eye. In the case of Julia Roberts, her dazzling and famous smile is covered with an impressive $30 million insurance policy. As one of the wealthiest actresses in the world, as well as an 11-time People magazine most beautiful person, Roberts wants to be sure her gorgeous smile and teeth are protected at all costs.
Dolly Parton
Yeah, you knew this one was coming. Sure, Dolly Parton is adored by millions for her wonderful singing voice and incredibly bubbly personality. But Parton is no dummy — she knows that one of her greatest and most famous assets is her ample 40DD bosom, so she insured it in the 1970s for $600,000.
A few words about collections
In addition to their talent (and various body parts), celebrities are often well-known for their expensive collections. Supermodel and designer Claudia Schiffer shares her home with a wide variety of mounted insects, The Richest notes. Singer Rod Stewart has a room filled with expensive model trains, while actress Angelina Jolie has been collecting knives since she was 12. As QuoteWizard notes, in the case of expensive collections such as these, it's wise to look into getting a rider policy that will cover their value. In other words, you don't have to have golden pipes like Springsteen or a talented middle finger like Richards to need extra insurance. If you are more like Stewart and have thousands of dollars of electric trains in your home, it's wise to take out additional insurance that will cover your precious collection.