Moving out is an exciting yet daunting task, especially if it's your first time. There are so many things to consider, from finding a new place to live to packing up all of your belongings and ensuring that you leave your old home in good condition. It can be easy to forget important tasks during the move-out process, which is why having a moving-out checklist is essential. In this blog, we'll cover everything you need to know before you leave, including preparation, packing, cleaning, moving day, and what to do after you've moved into your new home.
Preparation Stage
The preparation stage is the most critical part of the move-out process. It's important to create a timeline for the move-out process, as this will help keep you organized and on track. Start by deciding when you want to move out and work backward from there, taking into account any commitments you have leading up to the move-out date.
Once you've established a timeline, start looking for a new place to live. Whether you're renting or buying, one of the essential tips for moving out for the first time is to find a home that meets your needs and budget. Start researching properties online or working with a real estate agent to find a home that suits your requirements.
Next, notify your landlord or property manager of your intention to move out. This should be done in writing, and you should give them plenty of notice, usually 30 days. Your lease agreement will outline the notice period required, so make sure you adhere to this.
Arrange for utilities at your new place. This includes electricity, gas, water, internet, and any other services you may require. Contact service providers well in advance to ensure that everything is set up for when you move in.
Finally, get packing supplies. This includes boxes, tape, bubble wrap, packing paper, and markers. You can purchase these items from a hardware store, or you may even be able to get them for free by asking local businesses or friends who have recently moved.
Packing Stage
Now that you've prepared for the move-out process, it's time to start packing. This can be an overwhelming task, but with a little planning and organization, it can be much easier.
Develop a system for packing. This could be as simple as packing one room at a time or packing items based on their fragility. Whatever method you choose, stick to it to ensure that everything is packed efficiently.
Declutter as you go. Moving is an excellent opportunity to get rid of things you no longer need. Consider donating items to charity or having a garage sale. Not only will this make packing easier, but it will also mean that you have less to move.
Label boxes appropriately. Make sure that each box is clearly labeled with its contents and which room it belongs in. This will make unpacking much more manageable.
Pack essential items in a separate box. This box should contain everything you'll need for the first few days in your new home, such as toiletries, bedding, and clothes. Keep this box with you during the move so that you can access it easily.
Keep important documents and valuables with you. This includes passports, birth certificates, jewelry, and any other valuable items. These items should be kept with you during the move to ensure that they don't get lost or damaged.
Cleaning Stage
Once everything is packed, it's time to clean your current home thoroughly. This includes cleaning appliances, floors, bathrooms, and any other areas that require attention. If you're renting, make sure that you leave the property in good condition, so that you can get your deposit back. Take care of any repairs or damages, and notify your landlord of any issues that need attention.
Return keys to your landlord. Once you've cleaned and emptied your home, make sure that you return the keys to your landlord or property manager. If you're selling your home, make arrangements with your real estate agent to hand over the keys to the new owners.
Moving Day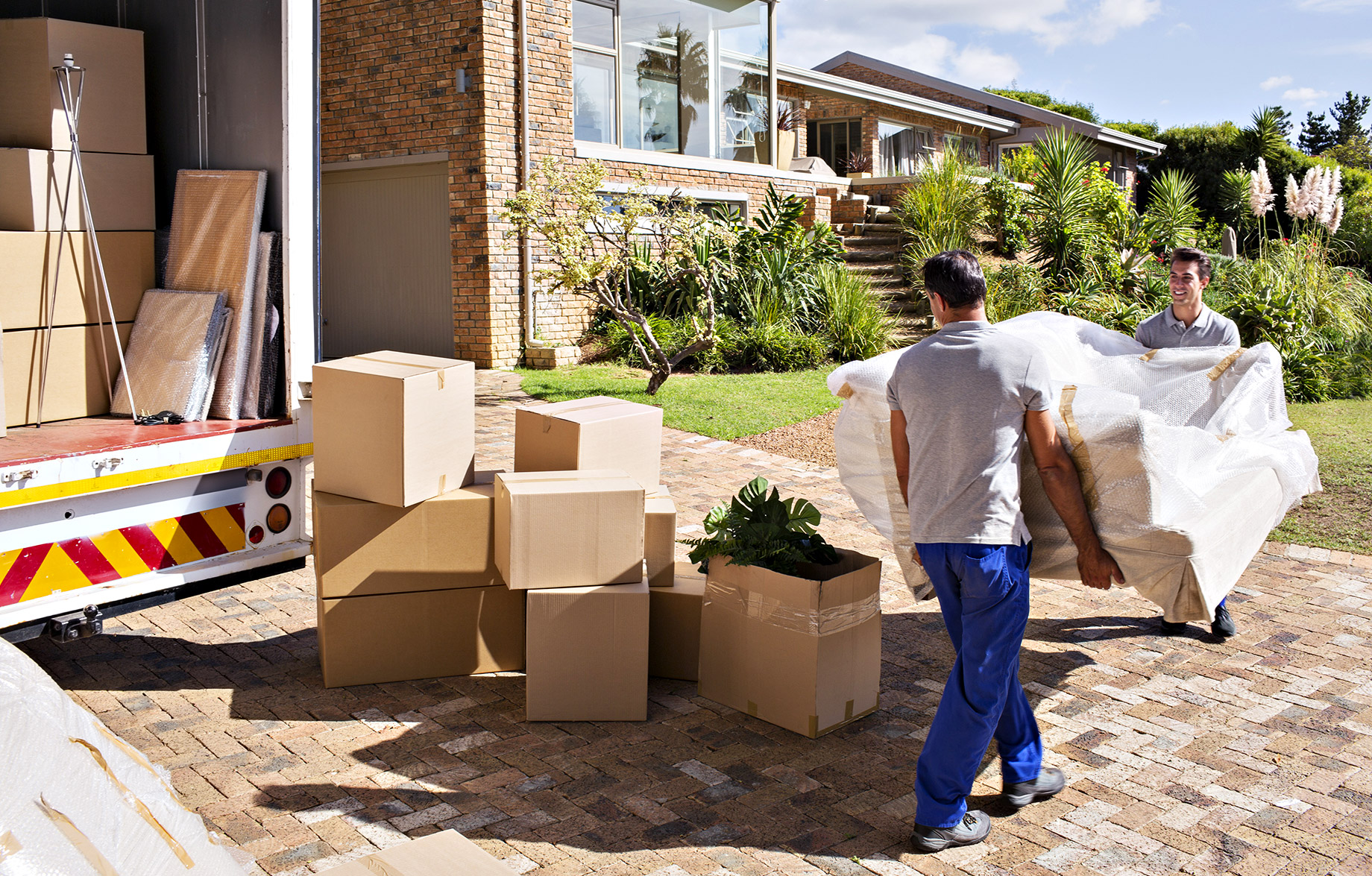 Moving day can be stressful, but with a little planning, it doesn't have to be. Hire a moving company or rent a moving truck well in advance of your move-out date. Make sure that you have plenty of help on the day of the move, whether it's from friends or family members.
Load and unload your belongings carefully. Use a dolly or other moving equipment to move heavy items safely. Make sure that fragile items are properly packed and marked to avoid damage during transport.
Unpack your belongings and organize your new space. This can be a time-consuming task, but it's important to take the time to do it right. Unpack one room at a time and take breaks when needed. Make sure that everything is organized, and that you're happy with the layout of your new home.
After Moving Day
Once you've moved into your new home, there are still a few things that you'll need to do. First, update your address with relevant parties, including your bank, employer, and any other organizations that you have accounts with. This will ensure that you receive important mail and notifications at your new address.
Next, register to vote in your new area. This is an important step, especially if you've moved to a new state or city. You can register online or by mail, depending on the requirements of your area.
Establish new local services. This includes finding a new doctor, dentist, and other service providers in your area. Research online or ask for recommendations from friends or neighbors to find providers that meet your needs.
Finally, take the time to explore your new neighborhood. This can be a fun and exciting experience, and it's important to get to know the area where you now live. Check out local shops, restaurants, and attractions, and take advantage of all that your new area has to offer.
Moving out can be a stressful and overwhelming experience, but with proper planning and organization, it can also be an exciting and rewarding one. By creating a moving-out checklist and following the steps outlined in this blog, you can ensure that your move-out process goes smoothly and that you can start your new life in your new home on the right foot. Remember to take the time to plan and prepare, and don't be afraid to ask for help when you need it. With a little effort and support, you'll be settled into your new home in no time.