San Francisco is known as United States' most expansive tech market, but there's so much more to this California city than startups to draw homebuyers. San Francisco has a wealth of cultural opportunities to explore, each more edifying than the last. Whether you live in the Bay Area or are just starting your real estate search, these exciting cultural activities are sure to make you realize that living in San Francisco is more than worthwhile.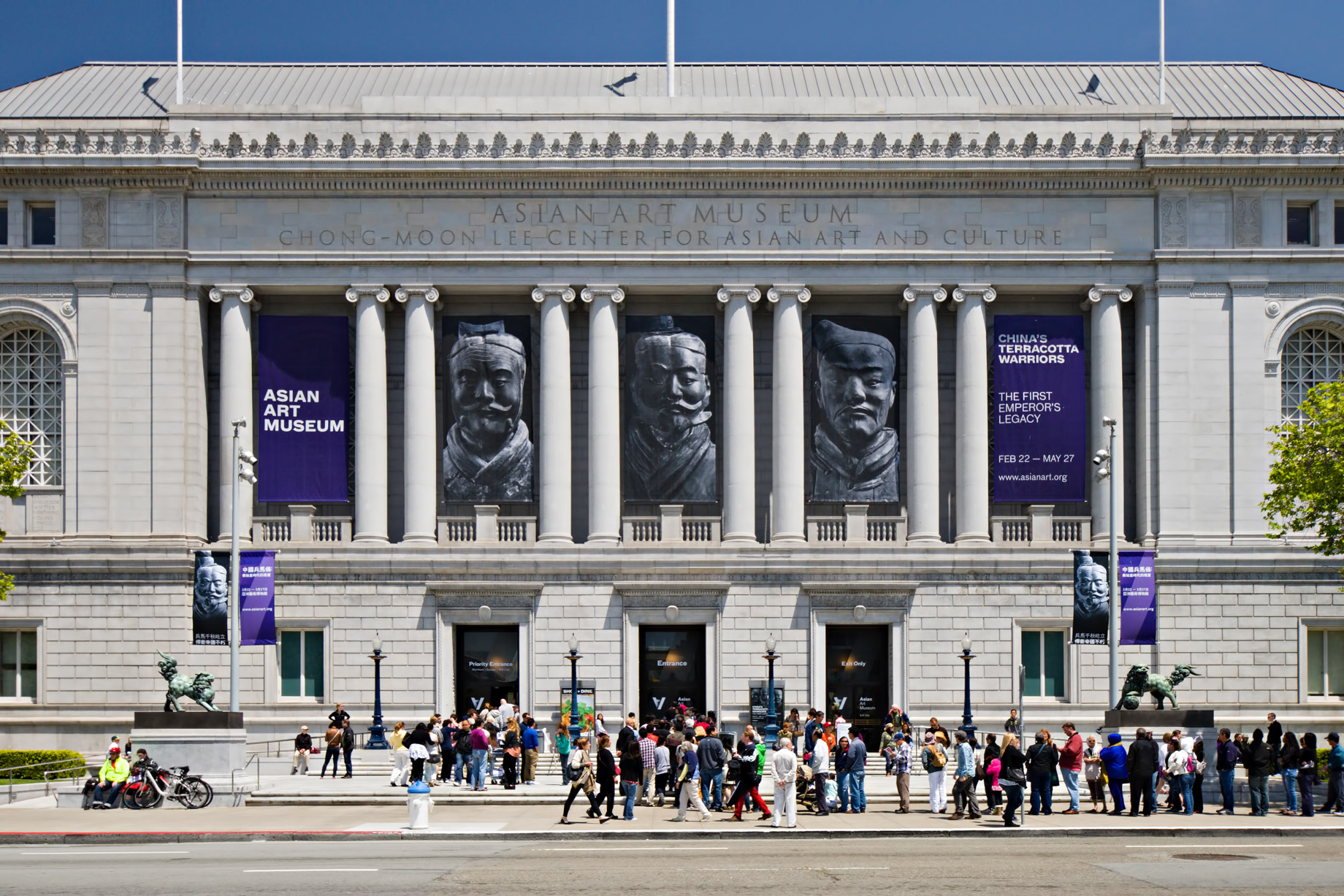 Show your children the brilliant diversity of Asian culture with a trip to San Francisco's Asian Art Museum. This unique museum is home to antiquities, modern art, calligraphy, sculpture, books, and impressive exhibitions, including an upcoming show about Asian immigration to the Bay Area.
While New York may have the most famous natural history museum in the United States, San Francisco's Kimball Natural History Museum is a close second. This massive museum, part of the California Academy of Sciences , is one of the world's largest natural history museums, and is home to a staggering 26 million specimens.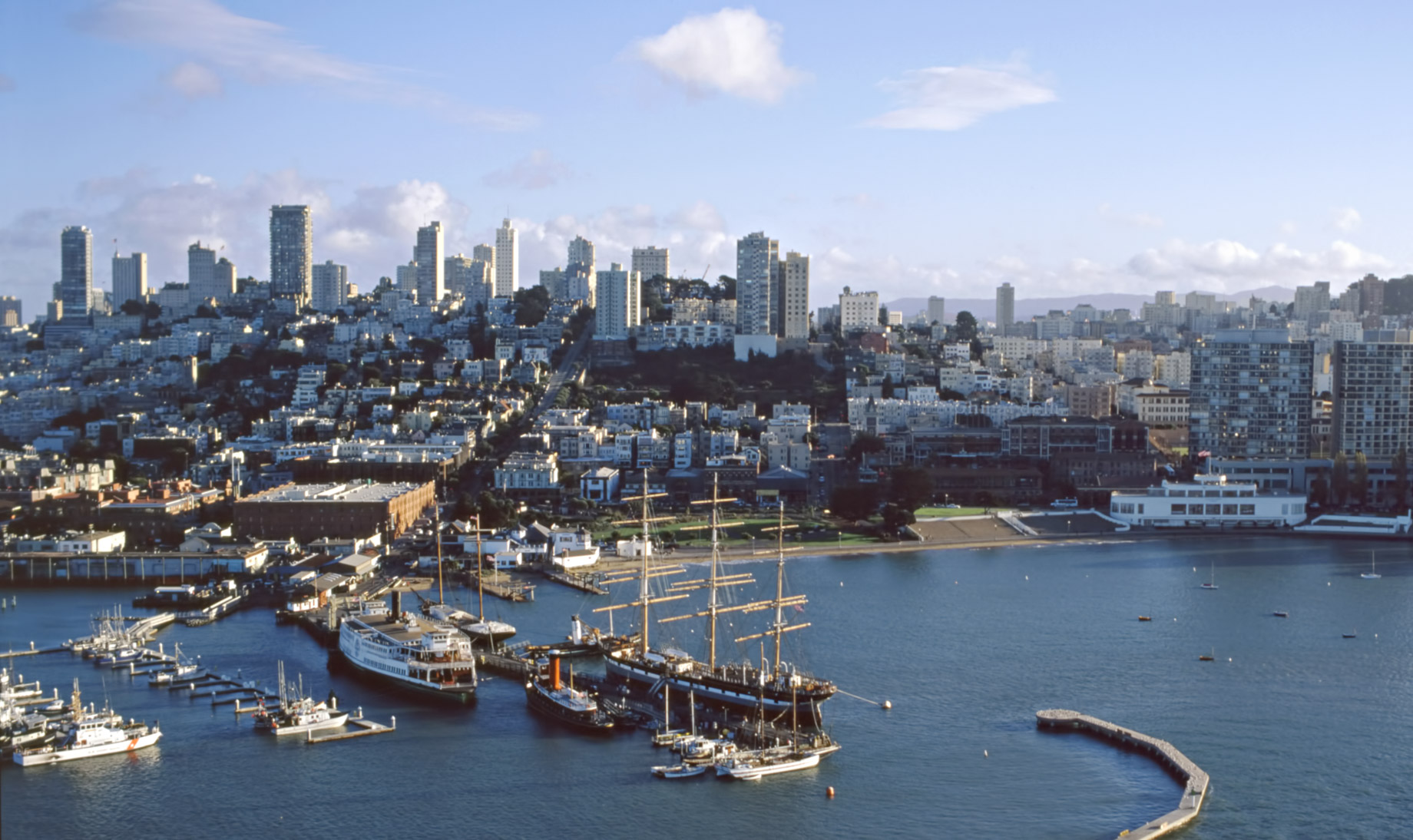 If you want to journey back in time and learn about San Francisco's rich nautical history, book some time to check out the San Francisco Maritime National Historical Park. From ships that first set sail over a century ago to exhibits that show just how tough seafaring life can be, this cultural experience is as exciting for kids as it is for adults.
Also known as the Fine Arts Museum of San Francisco, this Bay Area gem has one of the best art collections anywhere in the United States. From antiquities to American art from masters from Mary Cassatt to Mark Rothko to costume and textile art from designers like Balenciaga, Chanel, and Yves Saint Laurent, the de Young's diverse array of art is sure to have something to suit every interest.
This 2,700-plus-seat concert hall is the place to see classical music in the Bay Area. Under the helm of conductor Michael Tilson Thomas, this talented group of musicians routinely puts on the most impressive performances you'll see anywhere in the world.San Francisco is a haven for cultural experiences unlike those you'll find anywhere else. If you find yourself searching for a new home this year, make sure you check out some options for Bay Area real estate. With plenty of high-tech jobs and enriching cultural activities, your life in the City by the Bay could be more than golden.