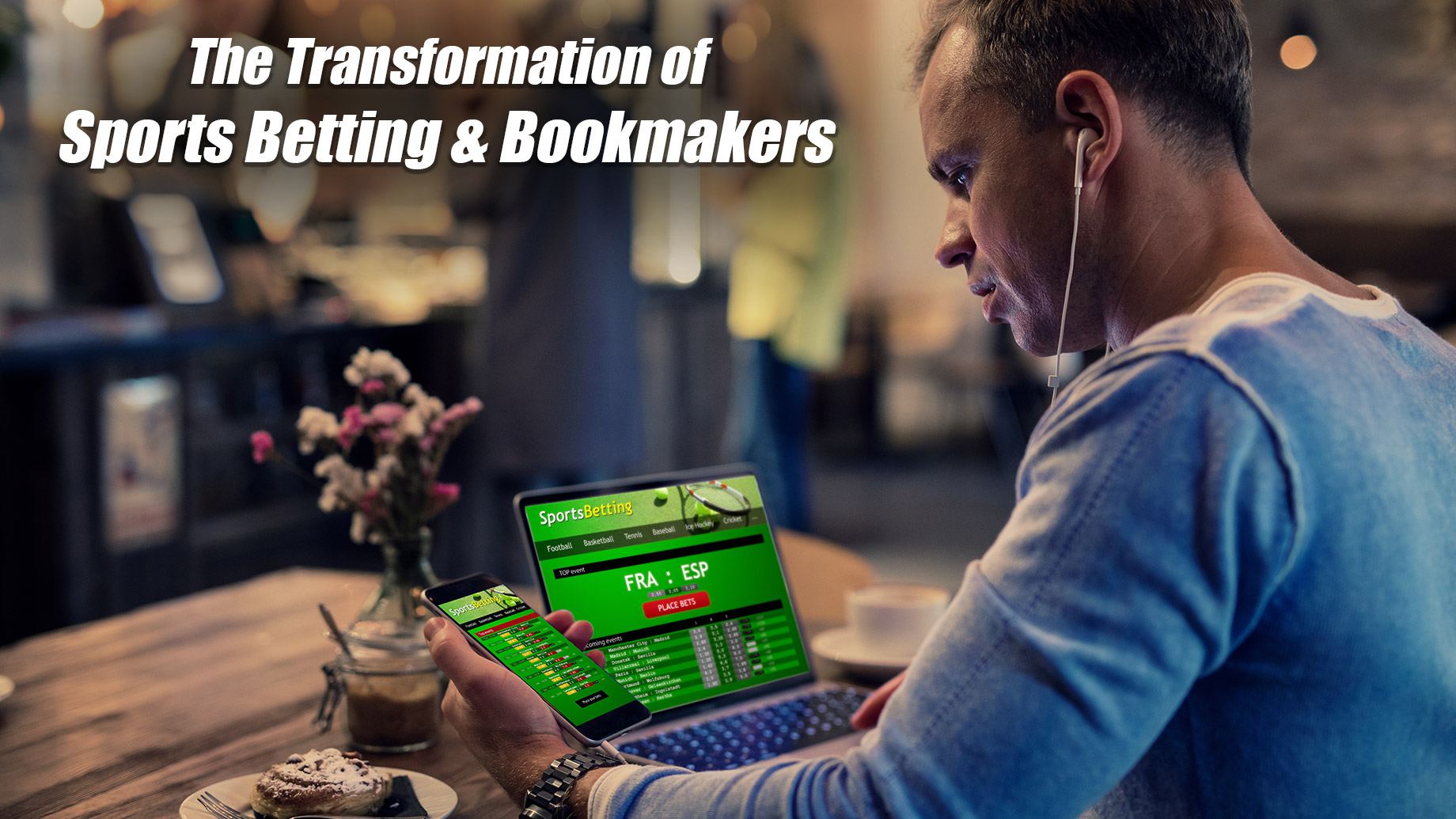 How Has Sports Betting Transformed?
Sports betting is almost as old as humanity. Most likely, we started betting as soon as matches between teams began to take place. However, today we can say that we do this job much more efficiently and effectively. Technological developments that affect our daily lives are also changing sports betting. This has become more remarkable, especially in the last 5 years, as social media and display technologies are more advanced than ever. All these and the changing demographic structure of bettors also affect the betting options offered by bookmakers, such as GG Bet.
So, what does the transformation of sports betting involve? What opportunities do the new technologies offer us? In this article, we will take a closer look at the changing face of sports betting and talk about what awaits us both now and in the near future.
Realtime Digital Wagering Is A Thing Now
Modern betting now involves more than just placing your bet before the match and patiently waiting for the result. We have been using the live betting option for the last 20 years. As it is known, this option allows us to get new odds and bets in real-time while the match continues. So we can continue to bet after the match has started and until it ends, and we can achieve much better results. Watching the match allows us to make more consistent assessments of the teams' performance.
However, the innovation we are talking about here is not live betting, but a much more advanced version of it. Thanks to advanced imaging technologies, we can now see the field and the players much closer. For example, Intel surrounds the field 360 degrees with micro-cameras in a technology called TrueView, and creates three-dimensional graphics by processing the images it obtains in real-time. Referees use this technology before making important decisions, but the same feature is offered by bookmakers too.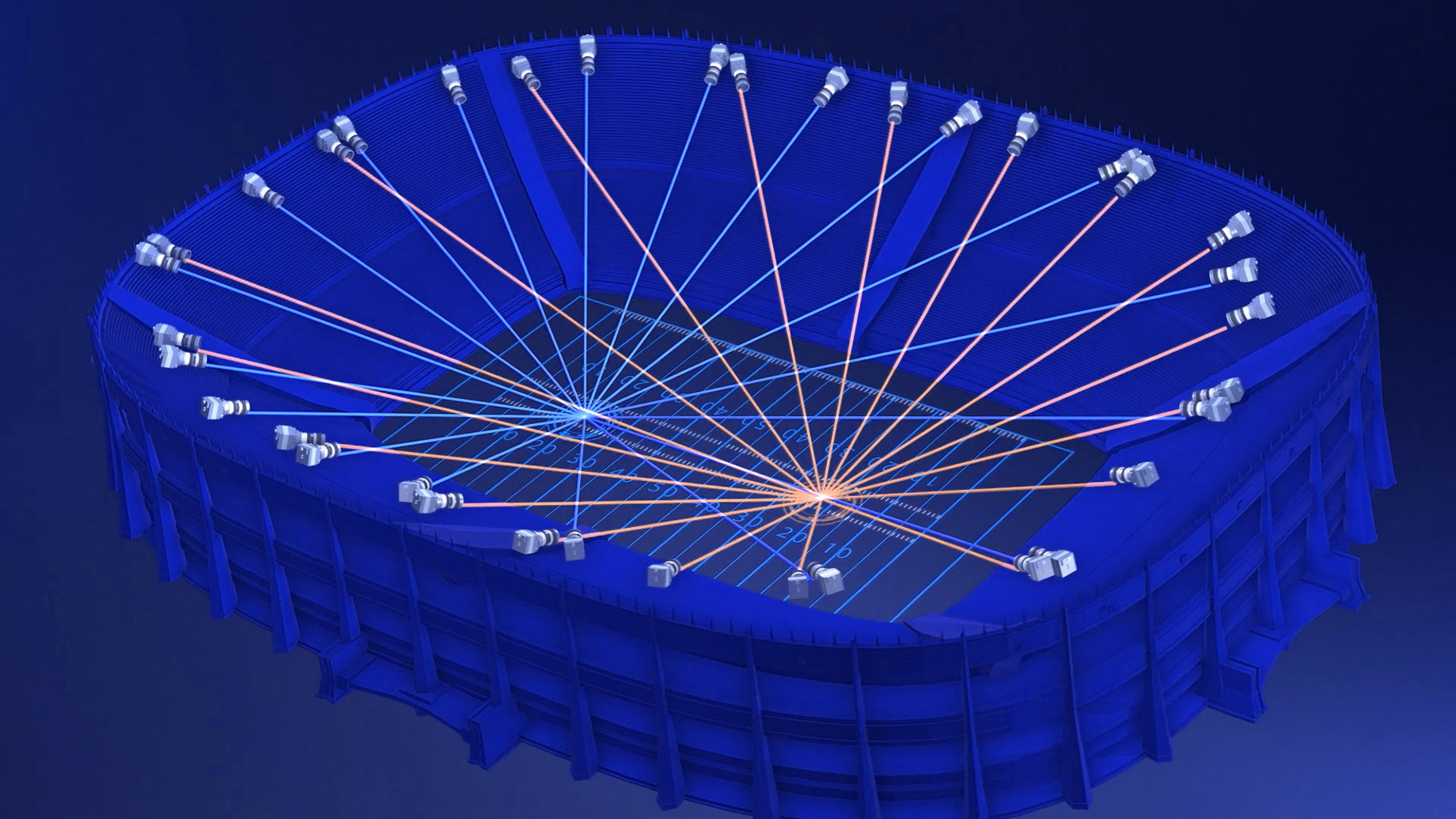 For example, you can bet on whether a particular action would require a penalty, such as a red card, and see the result in real-time with three-dimensional graphics. You can also bet on how many times a particular team will cross the goal line in the last 10 minutes. Similar options were already offered by live betting, but we can say that they are now offered on a much more "micro-scale". We can even try our luck on outcomes that we could not bet on because it was not technically possible before. In other words, technological advances are making ante-post betting dull and unimportant: In the near future, we may see sportsbooks that only offer the option of live betting.
We Can Get Personal Betting Odds
Truth be told, online casinos have always been better than betting sites for providing a personal service. For example:
When you become a member of an online casino, you are sure to earn a bonus with your first deposit.
You can continue to earn bonuses for your deposits even after you become a member.
More importantly, you can use the free slots no download no registration play for fun feature: There are thousands of games that you can try without signing up.
However, in online sports betting, you usually only earn a free bet bonus with your first deposit. There is no special advantage you get other than this. In other words, it is not possible for sports betting to compete with casino bonuses.
Fortunately, the situation is changing. Sports today now makes it possible to receive personal betting offers. In other words, you don't have to use the odds the bookie offers for a particular event. You can create your own accumulator slip with a feature called request a bet, place multiple bets for different outcomes, and get special offers (even at Vegas odds level) for them. The bookie makes a special offer just for you and based on your membership level. Instead of chasing after odds tips, you can simply be a loyal member and get personalized offers on any bet. This is online gambling on a personal level, and casino sites cannot come even close.
Esport Online Betting Is On The Rise  
We have been betting on sports for hundreds of years, but we always bet on the same sports: football, basketball, tennis, etc. In other words, the sports offered to us have always been the same for a very long time. Technological developments have also changed this situation. We can now use new types of sports to bet online that did not exist 20 years ago. These sports are called electronic sports (esports for short), and they do not need a field. You only need a computer and internet connection to play them.
Esports consist of competitive video games, and the vast majority are played with teams. There is a great variety in terms of games. You can play strategy (Starcraft II, Warcraft III), FPS (Call of Duty, Rainbow Six Siege), and even card games (Hearthstone). Professional players around the world are teaming up and competing with each other for these games. Each game also has global and local tournaments and leagues. You can place a bet online for all these events. The games may be new and different, but the betting options offered do not differ much.
The most advantageous aspect of esports betting is that their season never ends. In traditional sports, there are almost no matches outside of the seasons, so it is very difficult to bet whenever you want. If you are interested in football, you have to wait for the summer months, and if you are interested in handball, you have to wait for the winter months, for example. Esports events, on the other hand, continue throughout the year. You can find a new match to bet on every day of the year.
We are confident that technology will continue to change sports betting and offer us new options. We can't wait to see what the future brings us. One thing is for sure: we now have many more options and opportunities for sports betting, and these will continue to increase.