While internet gambling grows in popularity, there are still some impressive casino buildings around the world. Several of the once-bustling brick-and-mortar casinos are on the verge of losing ground to their online counterparts. 
Nothing, however, compares to the glamor and glitter of land-based casinos, from the well-dressed waiters floating around the venue with delicately balanced trays of fine drinks on the one hand to the sound of slot machines spinning and guests chatting as they reign over the poker table.
A casino shouldn't only make you want to spend money; it should make you feel like you're already wealthy and that by remaining there, you'll get even richer.
Fortunately, we've got you covered, as we've taken the time to examine the world's best casinos from all around the world.
Baden-Baden Kurhaus, Germany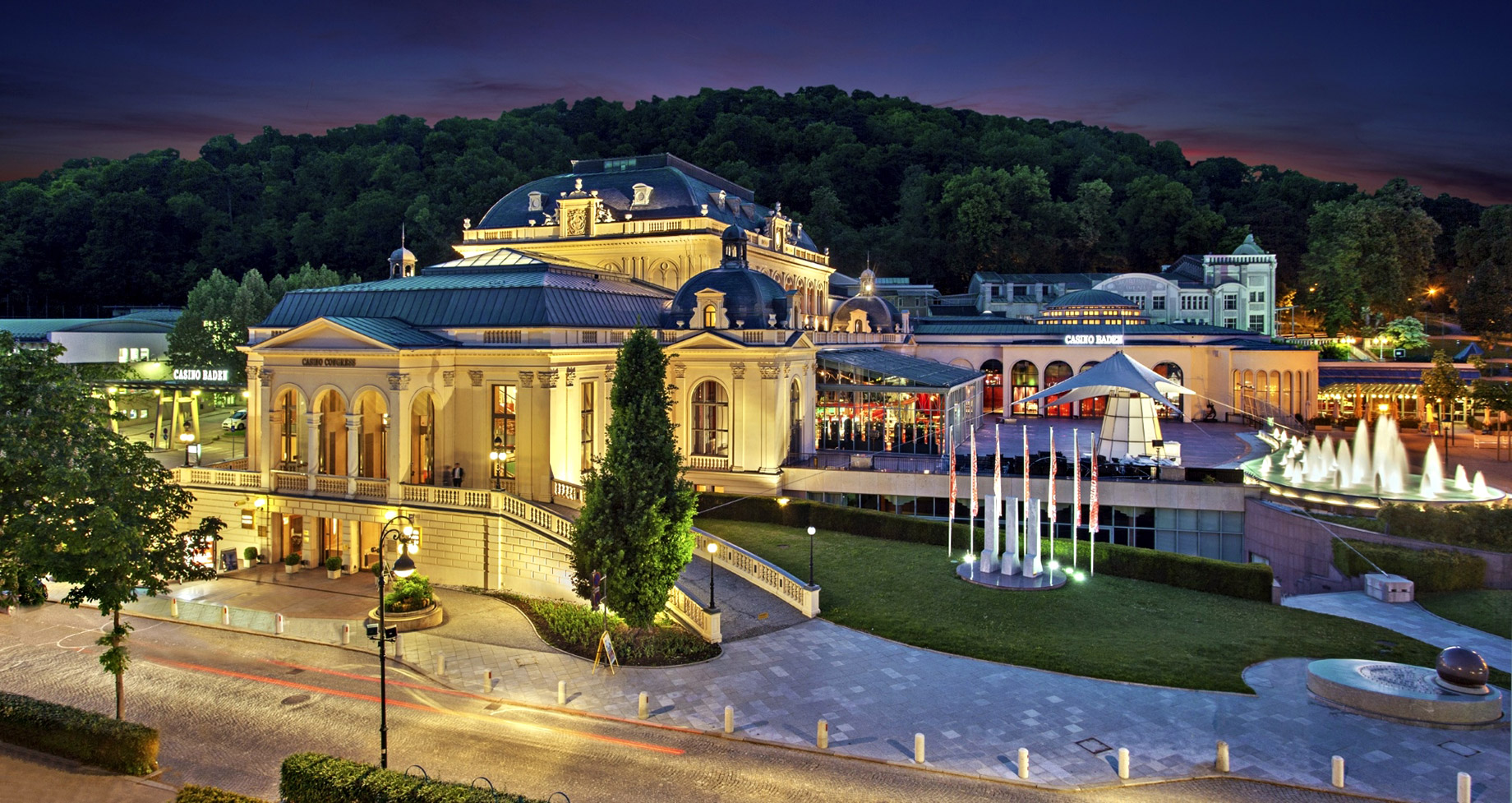 Marlena Dietrich, who knew a bit or so about aesthetics and high-society lifestyle, is reputed to have once declared that the casino in Baden Baden was the most beautiful place in the world. It is one of the oldest significant casinos on the European continent, having initially opened in 1748, and it may resemble a royal castle even more than Sun City. Everything in Baden Baden has the appearance, smell, and feel of old money.
The A-listers of Hollywood's golden age all trod these floors and carpets simultaneously, and the occasional superstar may still be found here today. It isn't strictly speaking a casino; rather, it is a spa resort with a big casino within its gates. In actuality, though, considerably more individuals visit the spa to try their luck at the gaming attractions than to rest. The gold-and-red color scheme may appear harsh at first glance, but a glance at the chandeliers reveals you're at a location where millions have been earned and lost. It's little yet well made.
South Africa's Sun City Casino
The South African gaming sector might be set to get a shot in the arm owing to a multibillion-dollar merger between Eldorado and Caesars, which is likely to have enormous ramifications for every gaming area where either business has a presence. Whatever the outcome of that merger is, they'll have a hard time building anything as gorgeous or famous as the country's Sun City casino. The grandiose casino and hotel structure, which was formerly linked with the country's terrible days of apartheid, has progressed to become one of the world's must-see' entertainment complexes.
Where else could you enjoy card games in such beautiful settings, with a large national park smack dab in front of the luxurious structure? Because of the beautiful nature of what has been developed on the property, you could stay a week here without making a single bet. It has the appearance of an old European castle and has the same regal air.
Hôtel de Paris and Place du Casino, Monte Carlo, Monaco
The Place du Casino is located inside the Royal Hotel de Paris in Monte Carlo and is possibly the most glamorous casino site. It has been featured in tons of great films, including James Bond's Casino Royale. This hotel and casino are dressed in head-to-toe marble, from the antique columns to the floor and slick table tops, crystal chandeliers, and majestic foyer. Guests may use the exquisite marble staircase to descend to the casino below the hotel, where they will discover a variety of games ranging from poker and blackjack tables to slot machines and sophisticated cocktail bars.
Las Vegas' Palms Casino Resort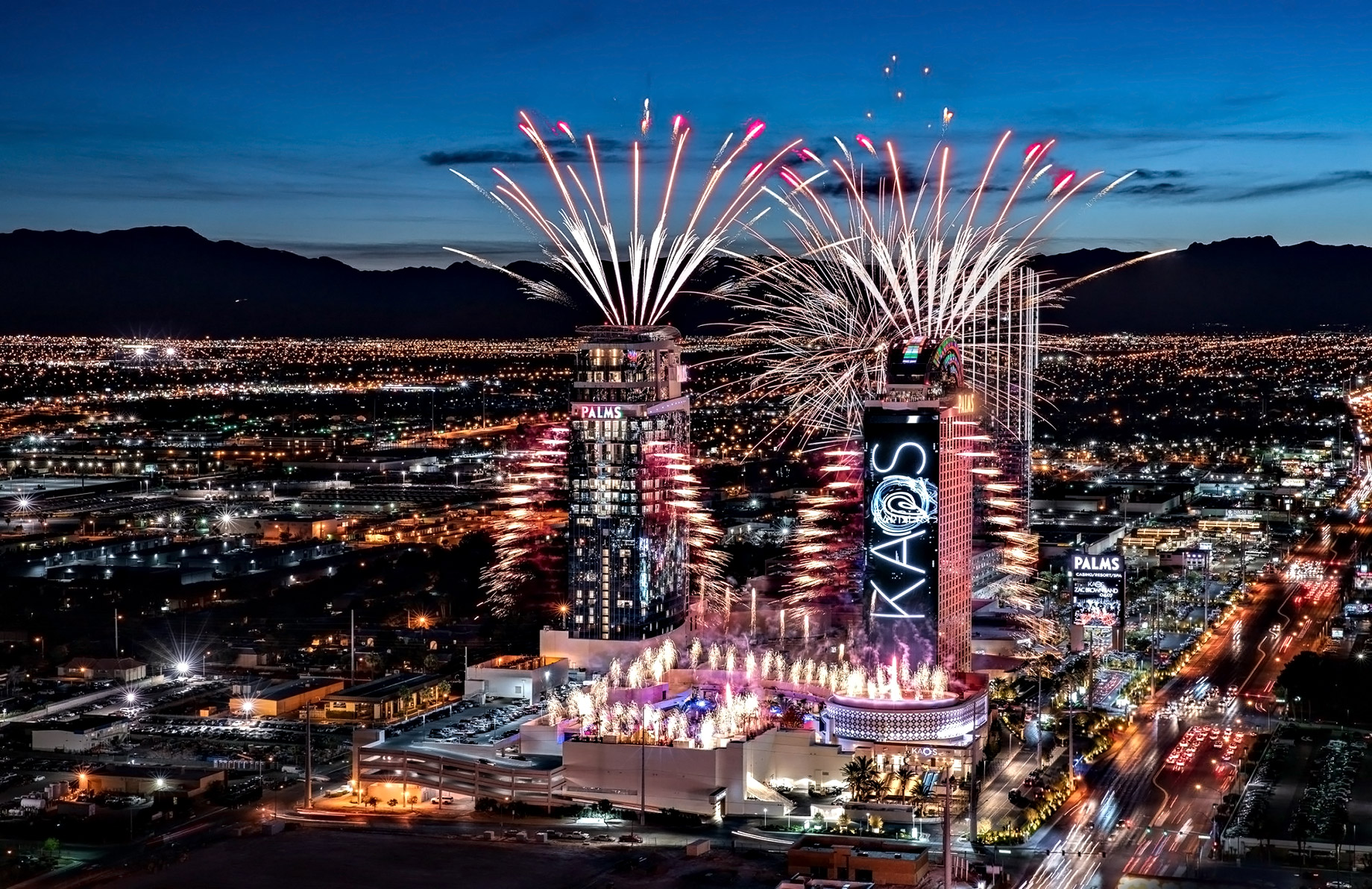 When it comes to gambling resorts, omitting Sin City would be sacrilege. The Palms Casino Resort isn't your typical casino; it's a Barbie-themed hotel with an equally bizarre casino.
With its Barbie-themed décor, the Pink hot room, for example, would look incredibly original and trendy to some. Bachelorette parties are welcome to use the space. Other suites, such as a basketball-themed room, a Music Suite, and opulent penthouses, are furnished in various themes. This is one of Las Vegas's most unusual and greatest casinos.
Australia's Desert Cave Hotel
Although not as large or lavish as other casino complexes across the world, the Desert Cave hotel has a compelling reason to be included on our list. The place's unusual, unusual décor and architecture stand out, attracting the visitor's notice right away. Furthermore, all of the rooms and suites are underground, and the casino, game area, and swimming pool are all hidden underneath Australia's Coober Pedy Desert.
China's Venetian Macao
You undoubtedly thought we'd include at least one Las Vegas resort in this post, but you were mistaken. Las Vegas, as wonderful as it has been in the past and maybe again in the future, has lost its crown as the world's casino capital to Macao in China. The reality that the Venetian Macao is far more appealing as a structure than the Venetian Las Vegas is symbolic of that handover. We're not arguing that size matters, but it's tough not to be taken aback when you see a gaming palace that spans over half a million square feet. Like its Las Vegas twin, the site contains a scale replica of some of Venice's most prominent landmarks, as well as a fully working canal where you can ride a gondola up and down.
Everything on the Las Vegas site has been scaled up and improved for the Chinese market. Although the ultra-modern design may not appeal to individuals who prefer more traditional architectural styles, gazing up at this structure at night when all the lights are switched on is an experience that will last a lifetime.