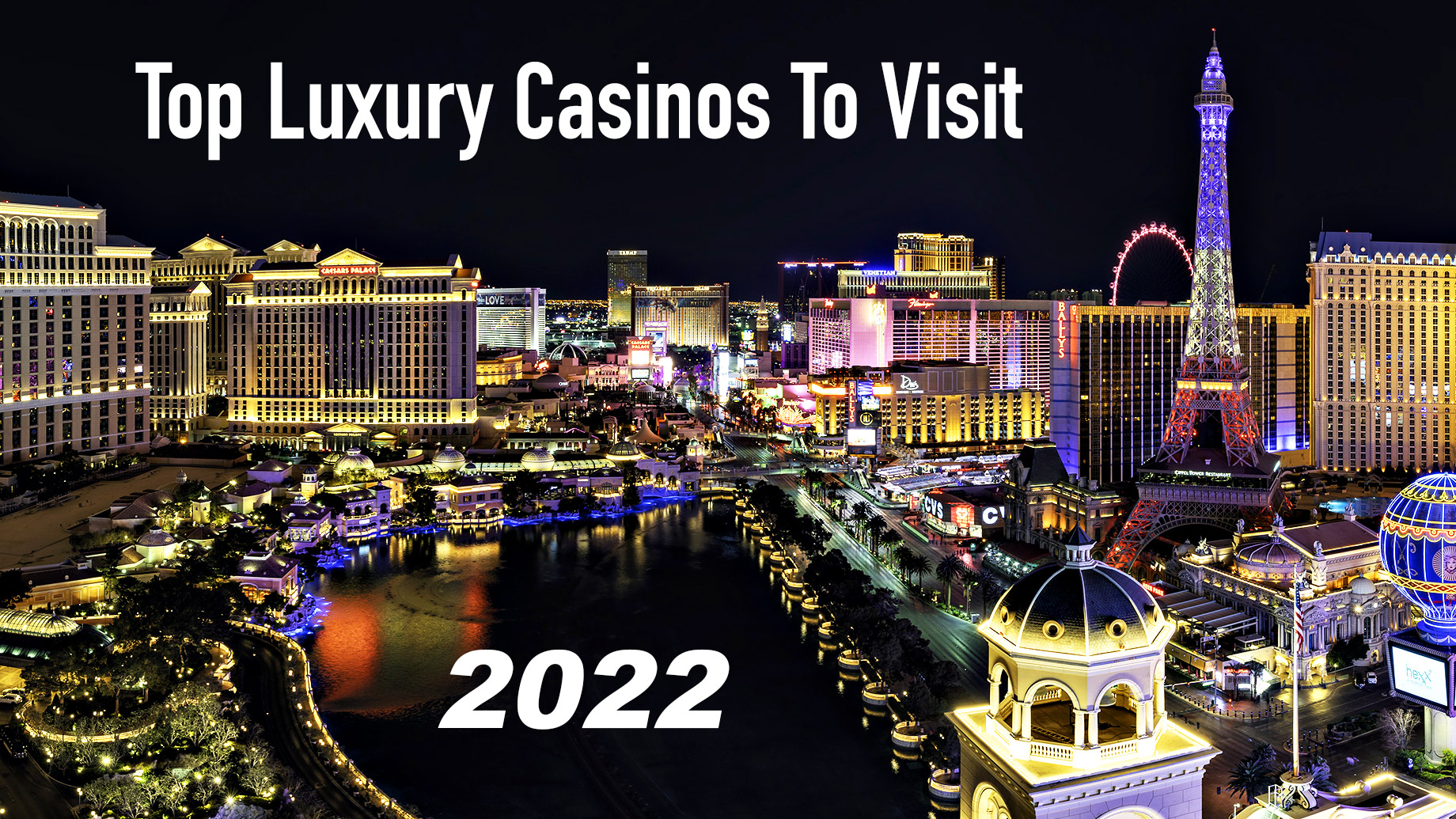 Once the pandemic ends, most people will spend a lot of time traveling and exploring the world. The pandemic changed our lifestyle completely. However, the one thing that we are sure of is – traveling restrictions will be lifted. And we'll be free to travel to any destination in the world. Since traveling requires adequate preparation, you need to have lots of amazing destinations in mind before the rules and regulations get revised. As an avid gambler, you probably have a dream of visiting the best casinos and having wild experiences. In this post, we are going to share with you the top luxury casinos that you should visit in 2022. Let's get started!
1. Monte Carlo – Monaco
Have you ever searched for the best gambling facilities in the world on Google? If yes, you'll agree with me that Monte Carlo casino tops the list. Most gamblers have defined Monte Carlo as a luxury casino resort. It is located in Monaco on the territory of a palace that existed more than 150 years ago. The surroundings and building were renovated to meet modern luxury standards. However, the key features weren't touched to preserve the palace. If you are not an avid gambler, you should look for the best online casino payouts or visit Monte Carlo to be introduced to its cultural and historical significance.
2. Desert Cave – Australia
Another amazing casino that is not only intriguing but also astonishing is Desert Cave. As the name suggests, it is located in a desert cave in Australia. Australia is popular across the world since it's home to some of the best casinos in the world. The hotel facilities of Desert Cave were not built. Instead, they were carved out from the rocky desert hills. Such surroundings are beautiful. However, there are strict restrictions especially when it comes to the gambling equipment available and the number of visitors allowed. There are several gambling tables and slots machines available. This destination is famous not only for the wide range of casino games but also for the amazing experience that you'll have.
3. Bellagio – Las Vegas
When we talk of the best gambling spots in the world, it's hard to ignore Las Vegas – the capital city of gamblers across the world. This especially applies to Bellagio which is one of the best casinos in the USA. It is unique in terms of quality and location. Bellagio and Royal Vegas Casino are luxury resorts because they focus on offering their guests high-quality services. Staying at Bellagio for a few days is expensive. However, as the popular saying goes, you always get what you pay for. You'll get an amazing view of the best fountains in the world. You'll also meet and play with some of the richest people in the world. You'll see how gamblers test their luck with ridiculous sums of money. If you are a poker fan, you'll be pleased to know that Bellagio hosts numerous poker tournaments.
4. Sun City Resort – South Africa
If you are a wild gambler, Sun City Resort is the best place for you to visit. It is located in Rustenburg, South Africa. While it doesn't have extravagant features, it has everything that you'd expect to find in a modern casino. There is a wide range of games, a fancy hotel, and two nightclubs. This means that you'll have everything you need when you visit the facility. The one thing that makes Sun City stand out from other posh casinos in the world is safari. You can play your favorite casino games before or after hopping in an SUV to watch wild animals. This activity makes this destination ideal for individuals who enjoy participating in extreme activities.
5. Venetian – Las Vegas
If you hate safaris, you should consider visiting Venetian. This venue is located in Macau – an area that is home to other amazing casinos. You should keep in mind that Venetian is the biggest casino in the world. It offers an extensive choice of slot machines and gambling tables. Apart from gambling, you'll get to experience the popular gondola rides in San Luca's canal system in the Venetian. All you have to do is hop into the boat and ride to your preferred gambling stop.
6. Casino Jet Lounge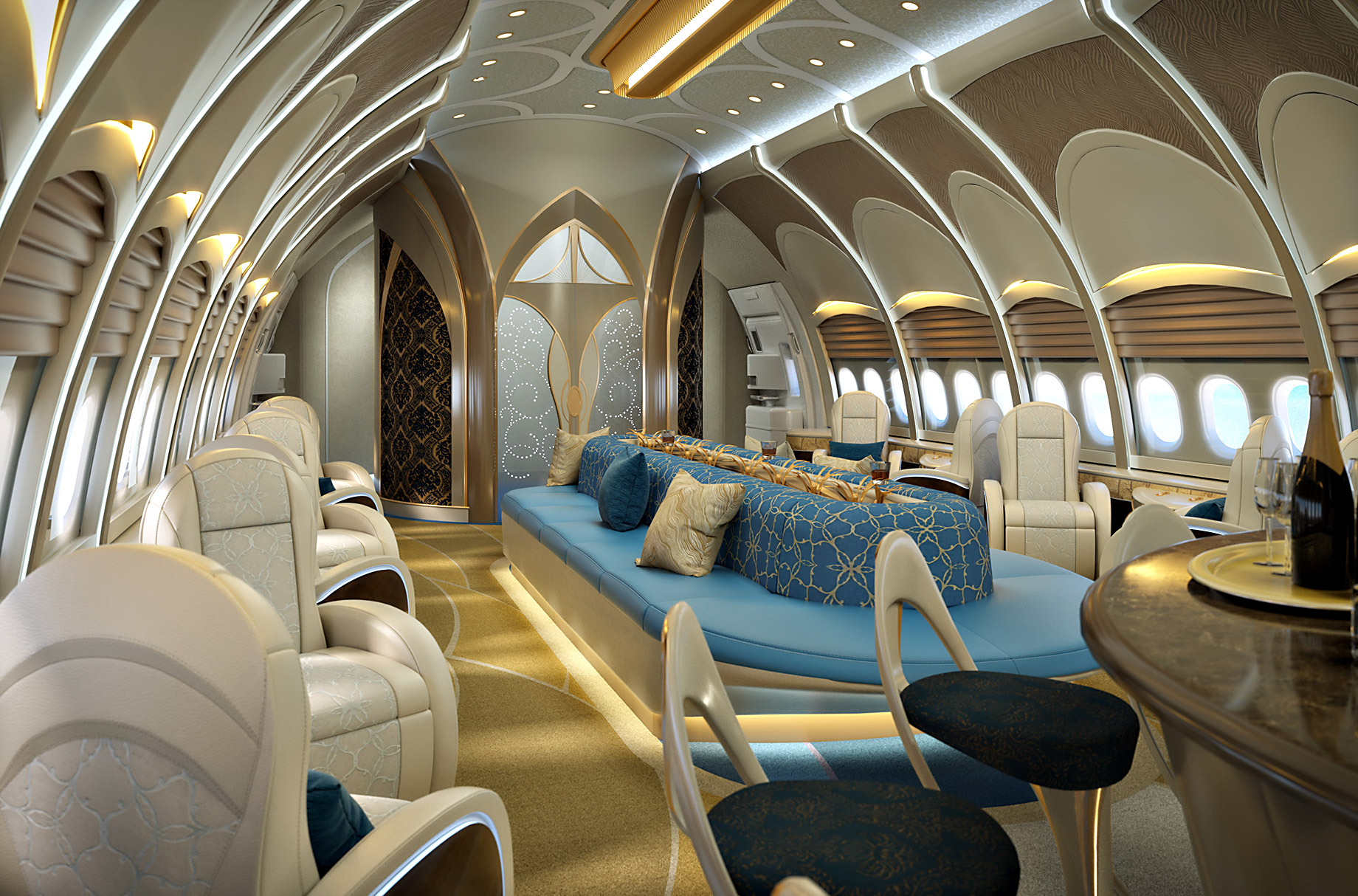 If you aren't into water transport, you can place your bets in the sky by visiting the Casino Jet Lounge. While there are lots of inevitable restrictions when it comes to the number of players allowed and the number of gambling equipment, it's still a functional casino. The fact that you can play above the clouds is just fascinating. You'll have the luxury and comfort of playing in a luxury jet and have a unique gambling experience. If you are an adventurous gambler, this is the place for you to visit.
Final thoughts
The world is huge. And it's home to some of the best casinos in the world. We have compiled this list so that you can have an easy time creating your bucket list. Which luxury casino are you going to visit this year?